Dead "Lady in the Fridge" Finally Identified 27 Years Later After Murder
She was identified via DNA and family history.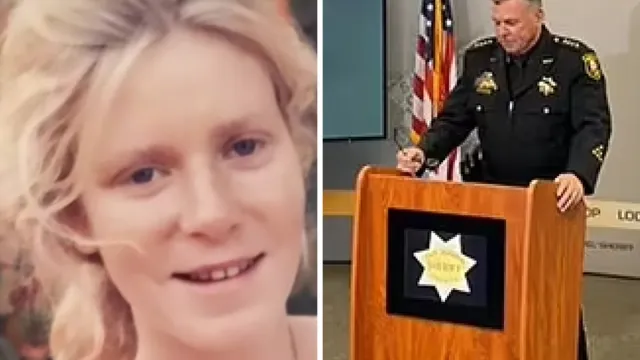 California police have cracked one of the state's longest-running unsolved cases, identifying the remains of a woman whose body was found 27 years ago in a refrigerator. Amanda Lynn Schumann Deza was 29 when authorities believe she disappeared in 1994. "For 27 years, officers who have retired now, and now our cold case team, now has been working on this trying to identify and then find out who did this," said San Joaquin County Sheriff Patrick Withrow in a press conference last Thursday. "It was a cold case for 27 years. I'd just like to take this time right now to give her her name back, to give her her story back." Read on to find out more about the case detectives had referred to as "the lady in the fridge" for almost 30 years.
She Was Found in the Discarded Refrigerator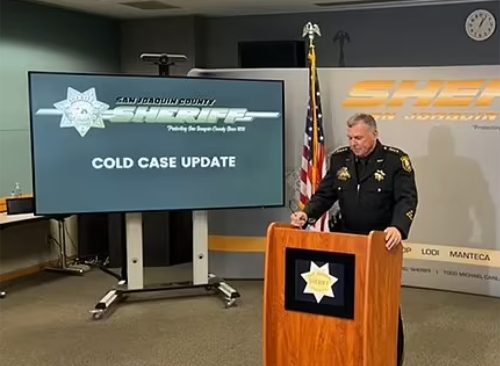 In March 1995, Deza's body was found in the discarded refrigerator, which was partially submerged in an irrigation canal in San Joaquin County east of San Francisco. Scavengers who were looking for recycling material made the grisly discovery.  Sheriff's officials said that when the woman was found in March 1995, her body was decomposing. It may have been in the refrigerator for six months before it was discovered. Her hands were bound with tape, and a sock was stuffed in her mouth. She appeared to have died by blunt force trauma. 
How the Victim Was Identified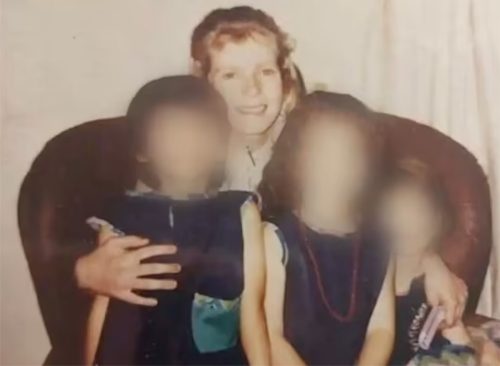 According to NBC News, Deza was identified via DNA mapping and family history research conducted by Othram Forensics, a private Houston-based company.  The company used new technology to extract hundreds of thousands of genetic markers from DNA evidence, instead of the 20 usually used by law enforcement, and found relatives through those markers, CEO David Mittelman told the news outlet.
She Hadn't Been Reported Missing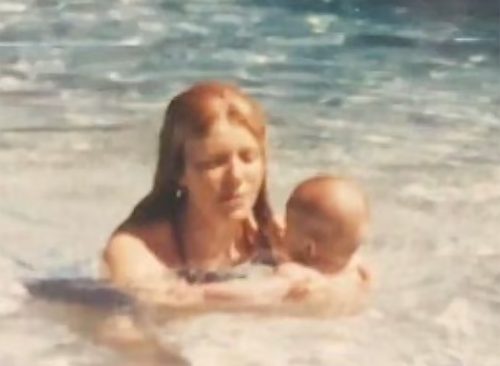 Deza had not been reported missing when the remains were found. The last few years of her life were a mystery even to her family. "She was a 30-year-old woman and out on her own," said Winthrow. "We've spoken to several family members and they're grateful that we've identified [Deza] but they are cautious." When investigators found Deza's mother and daughter, the family members contributed DNA to assist in the search. When Deza was identified, "They were obviously shocked by the news," Withrow said.
Public Plea to Help ID Killer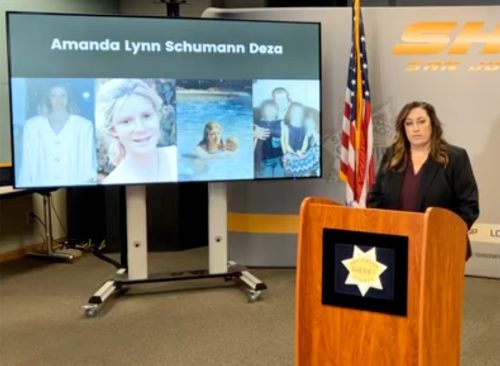 "Amanda is a daughter. She's a sister. She's a mother. She's a friend," said the sheriff's top investigator, Lt. Linda Jiminez. "We're missing several pieces to the years prior to her disappearance and her death. And, we hope you will recognize Amanda and remember and reach out to us." Deza was separated from her husband and had three young children. She was last seen at an apartment complex in Napa, accompanied by an unidentified man she may have met at a rehabilitation facility.
RELATED: 36 Latest Bone Chilling Details About the Idaho Murder Case
"Involved in Challenging Times"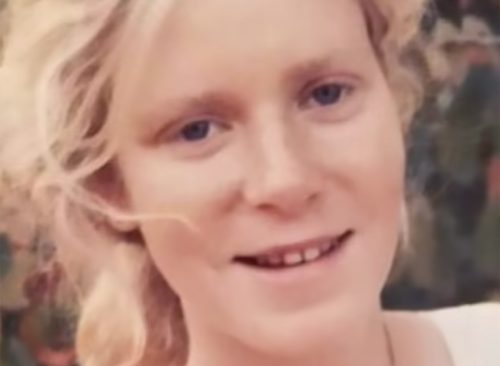 Jiminez said Deza was most likely going through a difficult period in her life when she was killed. "She was involved in some challenging times, like we all have in our lives," she said. Up to $10,000 has been offered for information leading to the arrest and conviction of anyone responsible for Deza's murder.