Mother Forced 5-Year-Old Adopted Daughter to Fake Seizures and Medical Treatments to Scam Charity Donations
She told her daughter to fake a seizure on a video she sent to doctor.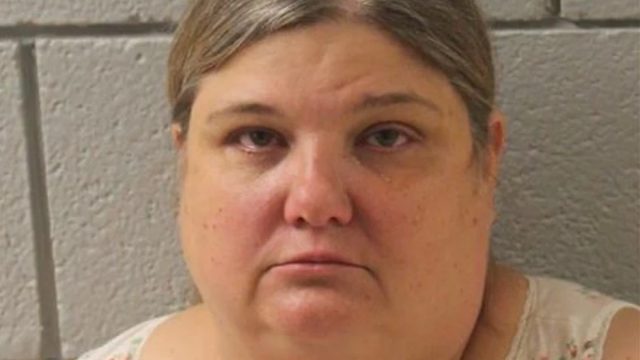 A 49-year-old mother in Pennsylvania was given the maximum sentence for forcing her young daughter to fake medical conditions and lying to the child's doctors, Law & Crime reported this week. It was an apparent case of Munchausen syndrome by proxy as well as greed: In addition to telling her daughter to fake seizures, Shelley M. Noreika allegedly fundraised off her daughter's non-existent conditions. Read on to find out more about the case, the sentence, and the additional charges she faces at the state level. 
Sentence: 30 Months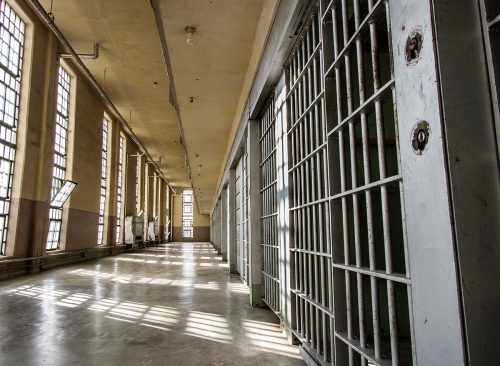 Last summer, Noreika pleaded guilty to one count of making false statements relating to healthcare matters concerning her then-5-year-old daughter. Last Friday, U.S. District Judge Sylvia H. Rambo sentenced Noreika to 30 months in federal prison. According to a press release from the U.S. Attorney's Office for the Western District of Pennsylvania, Noreika admitted that in February 2020, she fabricated serious illnesses and made untrue statements to healthcare providers in connection with her adopted daughter.
Forced Daughter to Fake Seizure on Film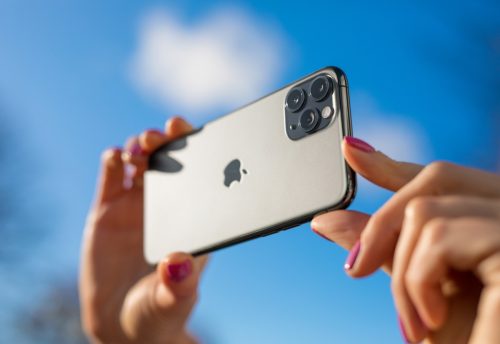 Prosecutors alleged that in February 2020, Norekia told her daughter to fake a seizure on film, and she emailed the video to the child's pediatric neurologist. Several other times, Noreika told medical providers that her daughter had been experiencing seizures "when in fact no such seizures occurred." "In fact, at no point did Noreika ever witness her daughter have an actual seizure," prosecutors wrote.
Ordered to Repay Health Insurer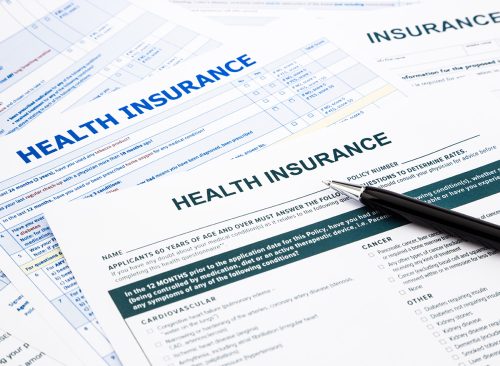 Prosecutors said Noreika's child was subjected to unnecessary medical treatments while the child's health insurer lost money "in the six-figures."  In addition to prison time, Judge Rambo ordered Noreika to pay a $500 fine and $137,710.86 in restitution to the victims of her offense. The judge also sentenced Noreika to three years of post-release probation.
Why Did She Do It?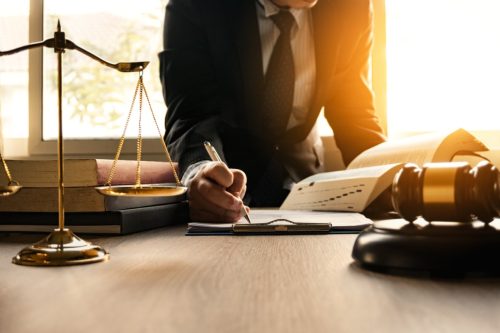 Prosecutors and Noreika's defense attorney recognized that her conduct was "consistent with factitious disorder imposed on another, formerly known as munchausen syndrome by proxy, a mental illness in which a caregiver makes up or causes an illness or injury to a person under their care, to gain attention and sympathy for themselves."  
However, prosecutors also noted Noreika had a clear financial incentive to continue the deception. She received enhanced Medicare and adoption subsidiaries and fundraised $5,400 via GoFundMe, Facebook, and Amazon Wishlist. She also took money raised by charities to fund her daughter's care, PennLive reported.
Agent Vows to Continue Investigating Abuse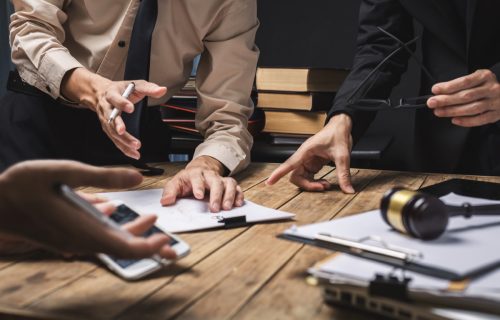 "Today's sentencing sends a strong message that protecting children is a top priority," Special Agent in Charge Maureen R. Dixon said in a statement. "HHS-OIG will continue to work closely with our law enforcement partners to thoroughly investigate allegations of abuse against children and ensure claims submitted to federal and state programs by caregivers are truthful and accurate."
RELATED: 36 Latest Bone Chilling Details About the Idaho Murder Case
Additional State Charges Pending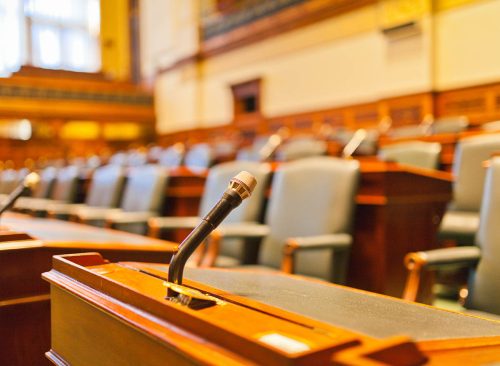 At the state level, Noreika also faces charges for endangering the welfare of a child, simple assault, strangulation and harassment. Those charges were filed in April 2021 after police discovered that she and her husband used a plastic Wiffle ball bat to strike their daughter at their home, FOX 43 reported.  The woman's husband, David Albert Noreika, 49, was charged with felony endangering the welfare of children, misdemeanor simple assault and summary harassment in relation to the incident. The man allegedly "choked the victim and struck the victim … with a closed fist, causing injury" on several occasions between January of 2017 and June of 2020, PennLive reported.