The Moment When "The Wild Lad Died" in Prince Harry, Revealed by Royal Expert
The youngest son of King Charles was very wild back in the day. This is what changed him.
Prior to meeting his now-wife Meghan Markle, Prince Harry was considered the wild child of the Royal Family. From Las Vegas pool parties to fights outside of nightclubs and being linked to some of the most beautiful women in England, Harry was a constant fixture in the tabloids. Many people wondered if he would ever settle down. However, things changed for King Charles' youngest son when he met Meghan Markle. A new biography pinpoints the exact moment "the wild lad died" in Prince Harry and he transformed into a milder version of himself.
1
Harry Was "More Complex" Than William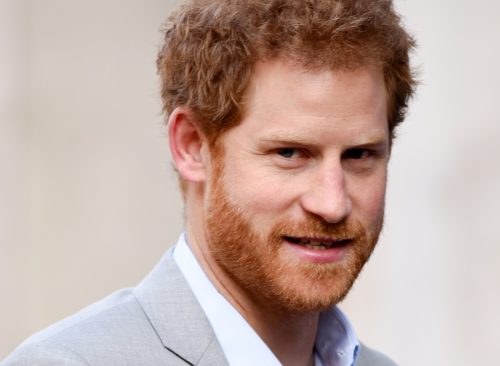 In Valentine Low's Courtiers: The Hidden Power Behind the Crown, the Royal expert details how Prince Harry's life transformed when he became a full-time working Royal. Jamie Lowther-Pinkerton was his private secretary on a part-time basis, and according to Low, dealing with Harry was "more complex" than his older brother William. 
2
He "Used to Be Quite a Wild Lad"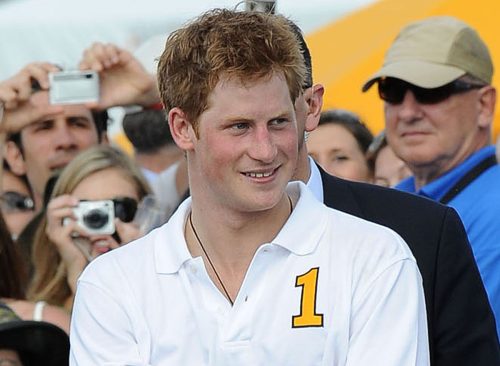 Harry, who spent a decade in the military, was passionate but also wild, compared to his calm older brother. "The younger prince was a dashing figure, flying an Apache helicopter, and was heavily committed in the area of children's health, with charities like Well Child," Low writes about Harry. "But he also used to be quite a wild lad."
3
His Behavior Started Getting Old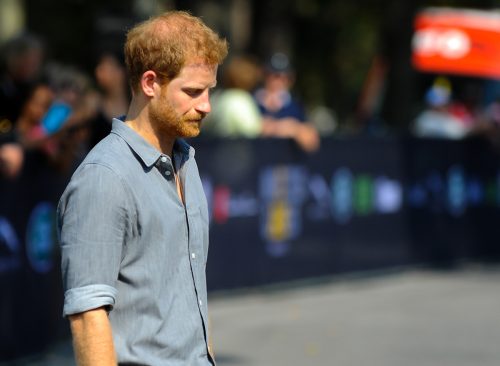 However, after some time, his wild behavior grew old. "When Harry was young, it was easy to forgive him, his transgressions. But at what point does a wild lad become a seedy old roué? At the time, it was nothing to worry about: just something to keep an eye on," Low continued. 
4
The "Wild Lad Died" the Day He Met Meghan Markle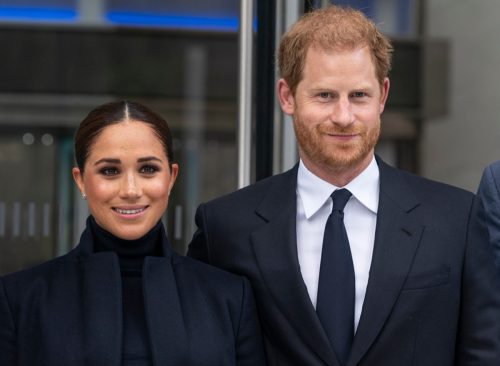 Harry finally did grow up – but not the way the Royal Family would have liked him to. "Eventually, of course, the problem would resolve itself, but not in a way that Lowther-Pinkerton or anyone else imagined," says Low. "The wild lad died the day Harry met Meghan Markle."
5
However, His Life Is Face From Calm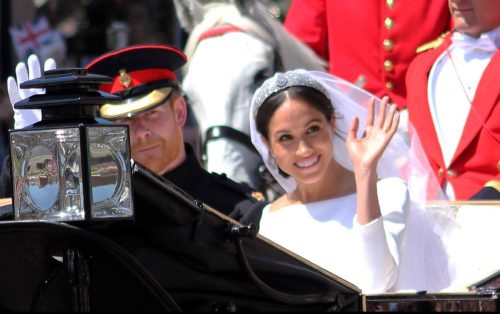 Eventually, the couple would opt out of their lives as working members of the Royal Family and retreat to a Montecito mansion with their two children. While Harry himself is not as wild as he was in his younger years, the drama between him and his family has escalated, with many wondering if there will ever be peace between them. 
Leah Groth has decades of experience covering all things health, wellness and fitness related.
Read more