Boy Who Allegedly Beat Female Teaching Aide Over Nintendo Faces Up to 30 Years in Prison
The student, 17, was caught on camera kicking and beating a 57-year-old teaching aid.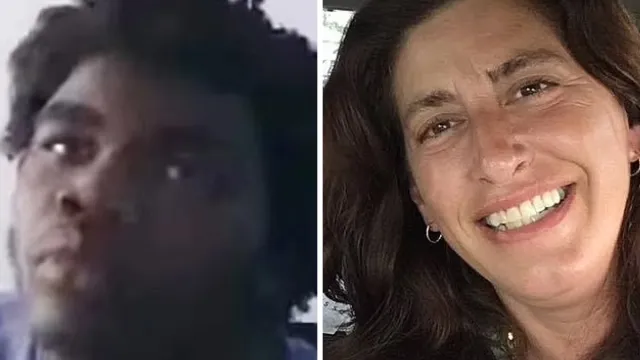 When a minor is accused of committing a crime there is often debate as to whether they should be charged as a minor – which generally results in less serious punishment if convicted – or as an adult. This week a shocking video of a 17-year-old student violently punching and kicking a teaching assistant went viral. The reason for the attack? He was allegedly upset she took away his Nintendo Switch. Initially, the boy's name was withheld due to his age. However, after it was announced that he was being charged as an adult, his name was revealed. 
Brendan Depa is 17 and Has a Record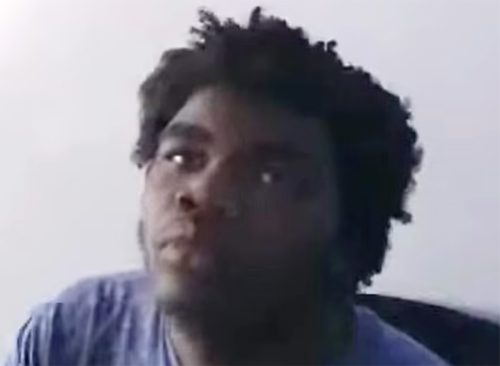 Brendan Depa, 17, will be charged as an adult as decided by the Seventh Judicial Court of Florida. One of the reasons why? At just 17, he has already been arrested for battery three times, all in 2019. 
As a member of the so-called "exceptional students," Depa is deemed behaviorally disabled and necessitates specially designed instruction and related services, NY Post reported.
Stemming from this recent event, the 6'6" and 270-pound student will be charged with a felony – aggravated battery – after allegedly attacking Joan Naydrich, 57, at Matanzas High School. Those convicted of felony battery of a school board official face up to 30 years in jail.  
Flagler County Sheriff Rick Staly notes that it "could have been a homicide" had Naydrich succumbed to her injuries inflicted by her student during the February 21 beating. In the video, Depa can be seen knocking her to the ground and then kicking and punching her at least 15 times in the back and head. 
RELATED: 36 Latest Bone Chilling Details About the Idaho Murder Case
He "Used a Deadly Weapon," Says the Sheriff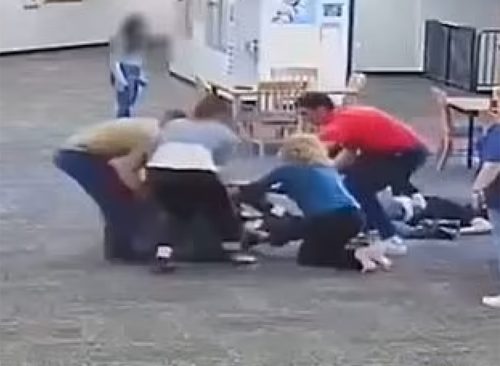 Depa "did actually and intentionally touch or strike (the victim) against the will of (her) and in doing so used a deadly weapon, and/or intentionally or knowingly caused great bodily harm, permanent disability, or permanent disfigurement," confirms the state attorney's office. 
"This student is just six months shy of age 18, and it was also a brutal attack on this teacher. Fortunately, this didn't result in a fatality. This could be a homicide we are talking about," Sheriff Staly said. 
According to Depa, the suspect would "beat her up every time she takes away his game," adding that he spot on her while deputies dragged him away. In bodycam footage, the boy asks if he is "going to jail," while being handcuffed. "I don't want to go to jail. I have more important things to do," he yells back at them.