The Real Reason Why Meghan Markle "Told Prince Harry She Would Break Up With Him," Claims Royal Expert
Meghan gave Harry an ultimatum, claims royal expert.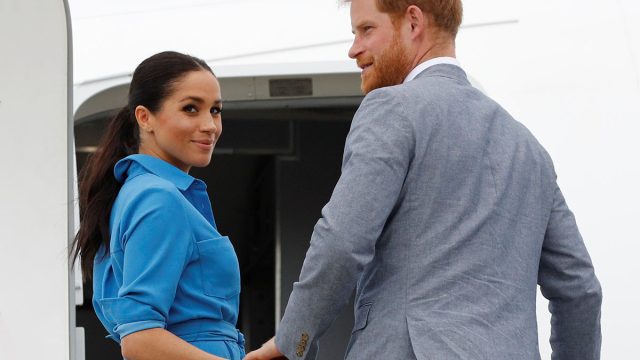 When it was revealed that Prince Harry was dating an American actress, the world wanted to know everything there was to know about Meghan Markle. Relatively unknown at the time, she immediately started splashing the covers of international publications and became a household name overnight. However, not all of the publicity surrounding her was positive. Every little detail of her life was revealed, from her dysfunctional family to the details of her failed first marriage. Now, according to a new report, Meghan gave her then-boyfriend an ultimatum when their relationship first went public, threatening to break up with him if he didn't take a major step forward in their relationship. 
1
Harry is Determined to Protect Meghan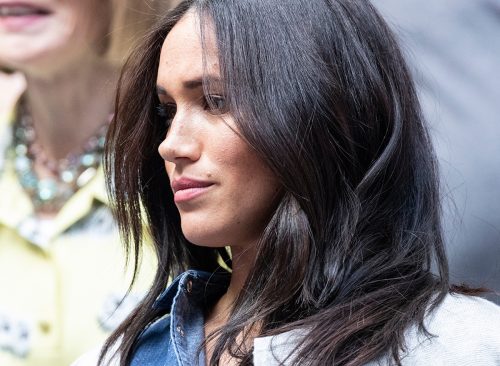 According to Valentine Low's new book Courtiers: The Hidden Power Behind the Crown, the royal correspondent and author Valentine Low says the Duchess of Sussex dished a very real ultimatum to Harry, who "became determined to protect" her.
2
She Allegedly Made Him Put Out a Statement That He Was Her Boyfriend, Says Author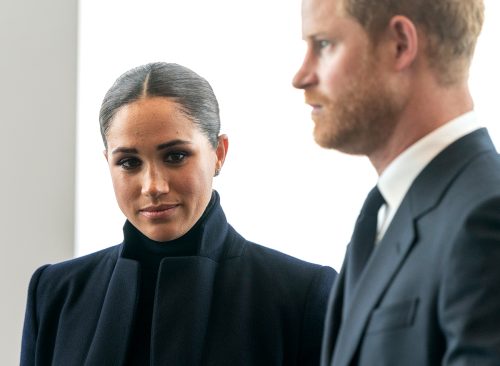 According to the book, after their relationship went public and photos surfaced of the two of them, Meghan forced Harry to release a statement about their relationship. "A source said: 'She was saying, If you don't put out a statement confirming I'm your girlfriend, I'm going to break up with you.' Harry was in a panic," the book says. 
3
Harry Was Allegedly "Freaking Out," Claims Author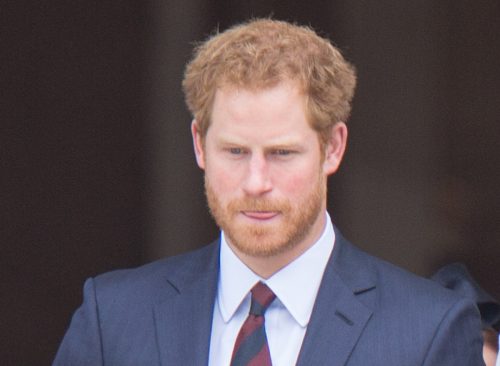 Another source confirmed the ultimatum, adding that Harry was really afraid that he was going to lose the love of his life, telling those close to him that he was scared. "Another source said: 'He was freaking out, saying, "She's going to dump me.'"
4
Harry Ended Up Putting Out the Statement, Claims Author
According to the source, Harry enlisted the help of Kensington Palace communications secretary, Jason Knauf. "Harry phoned Knauf, demanding that he put out a statement confirming that Meghan was his girlfriend and condemning the racist and sexist undertones of some of the media coverage," she writes. "Meghan wanted public validation that this was a serious relationship."
5
Meghan Thought the Palace Was "Unwilling to Protect Her," Claims Author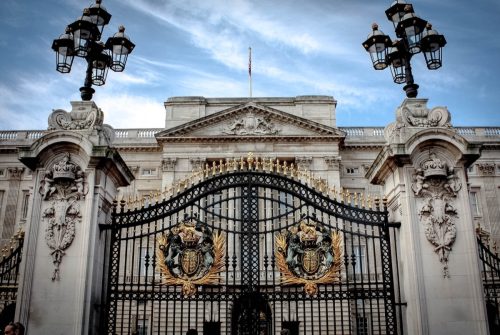 According to the book, this was the first incident that Meghan believed represented how the Royal Family thought of her. "She was convinced that the palace was unwilling to protect her from media intrusion," Low writes. 
Leah Groth has decades of experience covering all things health, wellness and fitness related.
Read more