"Obsessed" Man Who Paid Hitmen to Murder Podiatrist Over Wife's Death From Foot Infection Gets Life in Jail
A piece of paper at the scene was key to murder mystery.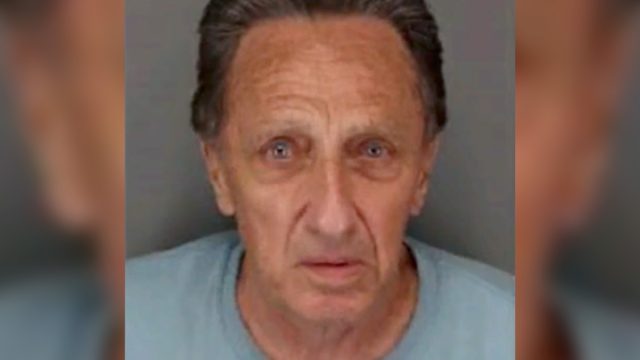 An 83-year-old California man who hired hitmen to kill a podiatrist he blamed for his wife's death was sentenced to life in prison without the possibility of parole this week. Robert Elmo Lee was found guilty last year of first-degree murder in the August 2018 killing of Dr. Thomas Shock, 67. The doctor was shot outside his home by three men Lee paid to carry out the slaying. He believed the doctor was responsible for a foot infection that ultimately proved fatal to his wife, Bonnie. Read on to find out more about the case, including what happened the night of the murder and why one piece of paper at the scene was key to identifying Lee as the mastermind.
The Crime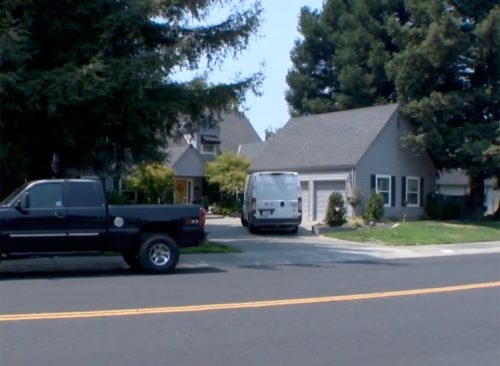 On Aug. 1, 2018, after a neighbor reported hearing gunshots, police found Shock outside his home in Lodi, California, with bullet wounds to the chest, head, and arm. Officers found a single page from a California Medical Board document near Shock's body. The document involved Lee's wife, Bonnie Lee, going to Shock as a patient for an ingrown toenail in 2011 at the age of 73.  The document was a complaint alleging that Shock's repeated "gross negligence" in treating Bonnie Lee led to her foot being partially amputated in 2014. She then died from a foot infection in 2016.
An Inconclusive Investigation Leads to a Grudge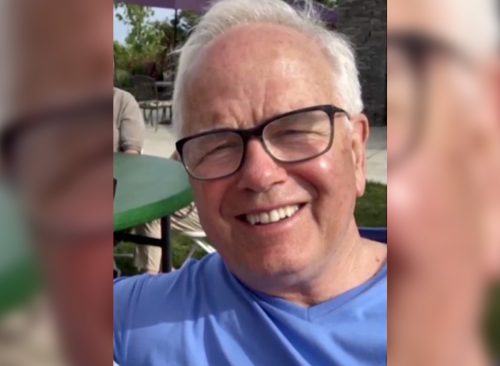 Dr. Shock was investigated and placed on probation by the Medical Board of California. Ultimately, authorities said it was unclear if Shock's treatment had anything to do with Bonnie Lee's death. Shock admitted to the charges, surrendered his medical license in 2018 and retired. But a friend told police that Robert Lee blamed Shock for his wife's death, the Washington Post reported. "His wife was his soul mate," one of Lee's neighbors, Mario Vanotti, told the Lodi News-Sentinel in 2018. "He visited his wife at the cemetery every day."
Paper Held Key Clue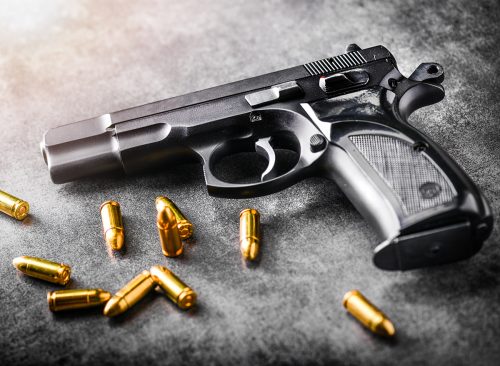 On the night of the murder, Shock's wife, Nancy, had dozed off around 9:30 pm while listening to a podcast, the Washington Post reported. Less than half an hour later, gunshots rang out. Nancy Shock woke up to police in her yard. A neighbor told police they had seen "a light colored station wagon with no lights on" driving through the area.
The police didn't apprehend suspects that night, but the document near Shock's body was key: Detective Michael Hitchcock obtained the IP addresses of people who had recently downloaded the document. He found Lee had one month before Shock's murder.
Lee Had a "Perverse Obsession," DA Says
"Mr. Lee twisted a devotion for his late wife into a perverse obsession with Dr. Shock, one that led to inexcusable violence," District Attorney Ron Freitas said in a statement following the sentencing. He added: "I want to commend former San Joaquin County Deputy District Attorney Edward 'Ted' McGarvey for his tenacity in seeking justice for the Shock family, as well as the Lodi Police Department for their investigative skill."
RELATED: 36 Latest Bone Chilling Details About the Idaho Murder Case
Shooter Confessed, Pleaded Guilty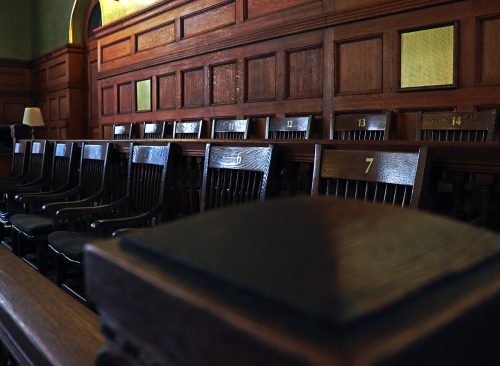 The three hitmen were ultimately found and brought to justice. Mallory Stewart confessed to being the shooter and pleaded guilty to first-degree murder with a weapons enhancement. Christopher Costello and getaway driver Raymond Austin Hassan Jacquett IV have also been convicted for their roles in Shock's murder.