Man Who Fatally Stabbed Home Intruder After Being Hit in the Face With Axe Faces at Least 4 Years in Jail
Guilty of manslaughter but not murder.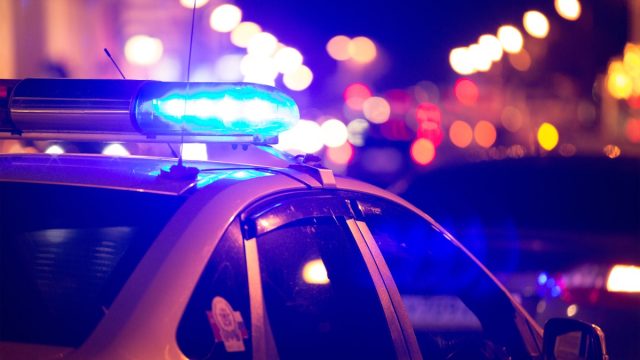 An Australian man who stabbed a home intruder to death after being hit in the face with an axe has been sentenced to at least four years in prison. A jury found Sydney resident Eric George Russell, 38, guilty of manslaughter in the death of 40-year-old Damien Roach.
Last week, the New South Wales Supreme Court handed down a jail sentence: four years and five months, minimum. Read on to find out what happened the night, and why Russell's claim of self-defense didn't keep him out of prison. 
Defendant "Lost Control," Judge Said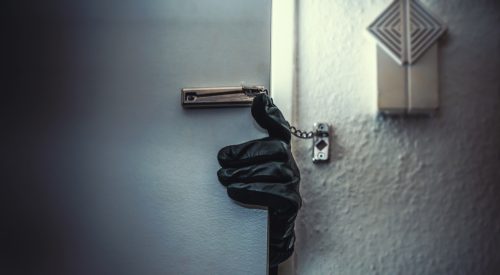 In December 2019, Roach entered Russell's apartment, attacked him with an axe and demanded money, Perth Now reported. Russell then grabbed a knife out of a bucket in his bathroom and attacked the intruder. "He unleashed on Mr. Roach, seemingly punching him four times with a knife in his hand," Justice Richard Cavanagh said. He declared that Russell "lost control" after being confronted in his own apartment and there was no evidence that he had intended to kill Roach. Roach died at the scene of multiple stab wounds; the knife had penetrated his heart and lungs.
Guilty of Manslaughter But Not Murder, Jury Said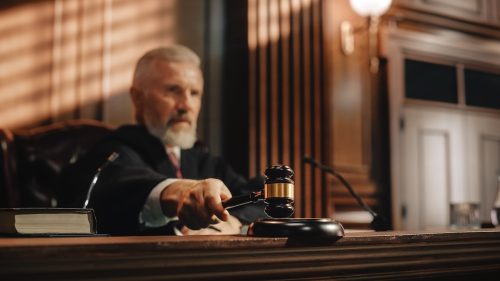 A jury found Russell guilty of manslaughter while acquitting him of murder, a more serious charge. Their rationale was that although Russell had acted in self-defense in stabbing Roach, his actions were ultimately "excessive and unreasonable." Russell also fatally stabbed Leah Mumbulla, 34, who accompanied Roach to Russell's apartment in the Sydney suburb of Cartwright and also attacked him.
At trial, he was charged with murder, but jurors acquitted Russell of that charge, finding he acted reasonably in self-defense. In July, Russell's lawyer argued that his stabbing of Russell was "just above what would have been a reasonable response in the circumstances." 
What Happened That Night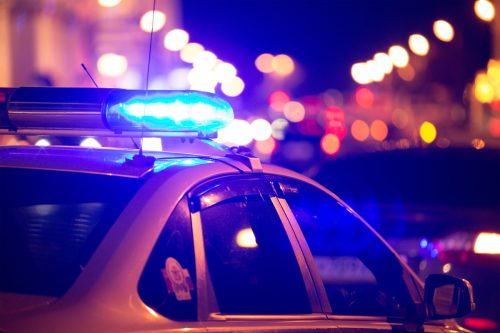 Although Roach was stabbed in Russell's apartment, prosecutors had claimed Russell had grabbed a knife first and went downstairs because his "peace had been disturbed" after hearing an argument between Roach and Mumbulla, Perth Now reported. The pair came to the apartment building to get the money they claimed was owed them from someone living in a ground-floor apartment.
Roach then went upstairs to Russell's apartment, carrying an axe, and demanded money. After Russell stabbed him, Roach stumbled downstairs and dropped the axe. Mumbulla picked it up and attacked Russell, who had followed Roach out of the building. Russell then fatally stabbed her.
Maximum Sentence: More Than Six Years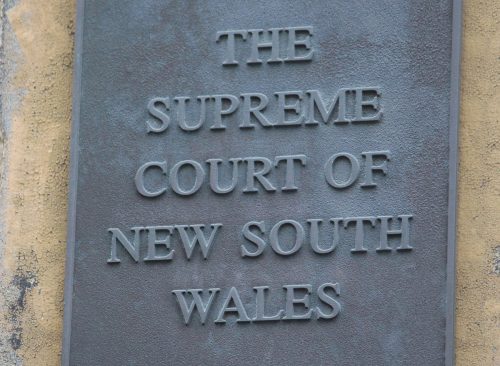 The court heard evidence that Roach and Mumbulla had taken drugs before walking to the Cartwright unit block, Perth Now reported. "This also suggests they may have been behaving erratically at the time of the events leading to their deaths," Justice Cavanagh said. Russell had also consumed alcohol and cannabis in the hours before the confrontations.  
On Wednesday, Justice Cavanagh sentenced Russell to a maximum of six years and six months in prison, including four years and five months without eligibility for parole. 
RELATED: 36 Latest Bone Chilling Details About the Idaho Murder Case
The Judge's Rationale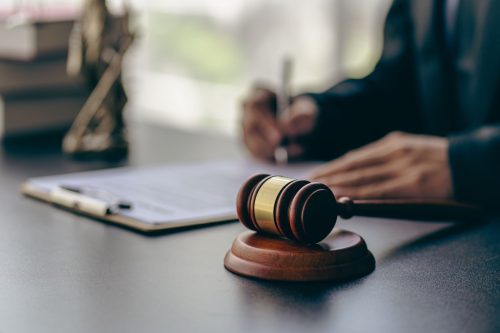 The judge justified his sentence by saying the level of force Russell used "was not at the extreme level of disproportionality. It was excessive, but not significantly so." He said he reduced the sentence because Russell had pleaded guilty to manslaughter in local court, but it was rejected by prosecutors; he had expressed remorse; he had been in custody during onerous conditions due to the COVID-19 pandemic; and he had been diagnosed with PTSD because of the incident.