Lottery Winner Dresses as Mascot to Keep $30 Million Jackpot Secret From His Wife and Child
"I am concerned that they might feel superior to other people."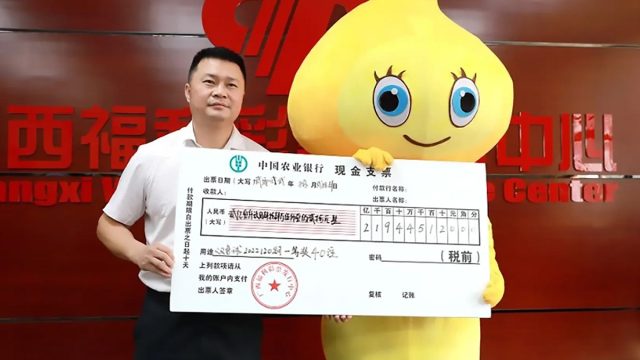 A lottery winner in China kept his jackpot a secret from his wife and child out of fear of making them lazy. Known simply as "Mr. Li," the man went to extraordinary lengths to hide his identity when claiming the 219 million yuan (US$29.9 million) prize in order to stay incognito and hide the winnings.
"I didn't tell my wife and child for fear that they would be too complacent and would not work or work hard in the future," he told the Nanning Evening News. Here's how the man stayed undercover.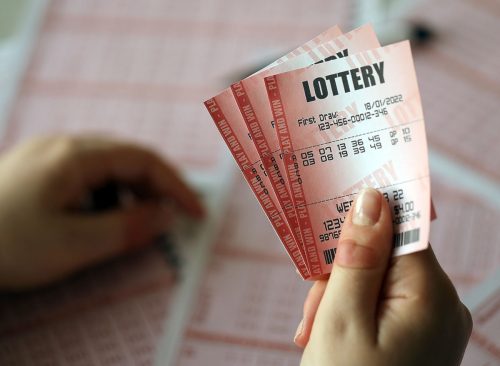 Li, from Nanning, Guangxi, had purchased the winning ticket in a shop in Litang, a town of 120,000 east of Nanning. He then drove back to Nanning to claim his prize. Li was so paranoid about being recognized when he went to collect his money he dressed up in a huge bright yellow costume that covered his face and head.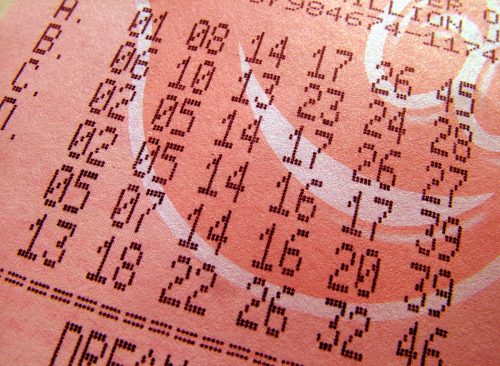 According to the Guangxi Welfare Lottery, Li had been playing the lottery for ten years before he got lucky. His normal numbers? 02-15-19-26-27-29-02. Li reportedly spent $11 on 40 tickets with his lucky numbers, and each one ended up winning $765,000, about $30.6 million in total.
Li turned up to collect his money in what looked like a bright yellow bird mascot costume. Even his name is just a pseudonym. "I have not told my wife or children. I am concerned that they might feel superior to other people and will not work or study hard in future," Li told lottery officials.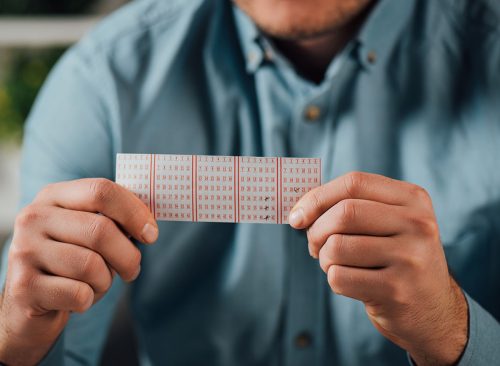 Li was so afraid he might lose the winning ticket, he hid himself away in a hotel for the weekend before collecting the money on Monday. "I did not leave the hotel because I was afraid to go out and lose the lottery ticket," Li says, adding that he couldn't sleep all night.
RELATED: 10 Most Embarrassing Ways People Have Gone Viral This Year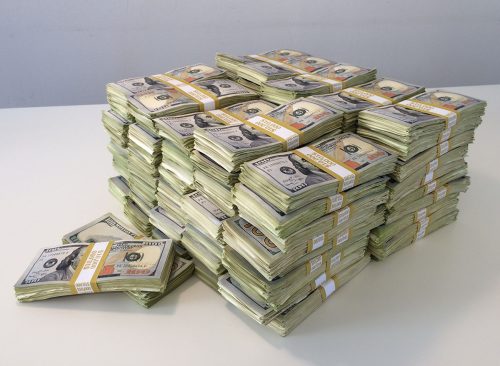 Li reportedly donated some of the jackpot to a charity for poor and vulnerable communities and is unsure about how to spend the rest. The Chinese central government runs the official lottery program to support welfare and sports programs. "I only won a few dozen yuan in the past," Li says. "I regard buying the lottery as a hobby, and my family does not care. Plus, I do not spend much money on it, and the lottery provides a ray of hope for me."
Ferozan Mast is a science, health and wellness writer with a passion for making science and research-backed information accessible to a general audience.
Read more