"Get Out of Your Tent and Run": Five Lions Escape Enclosure at Zoo as Families Camping For "Roar and Snore" Night Nearby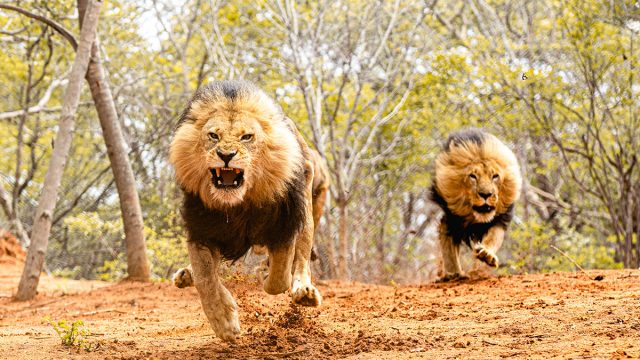 An overnight sleepover at a Sydney zoo devolved into chaos when five lions escaped from their enclosure in the middle of the night. Families were forced to flee as panicked zoo employees urged people to run and hide from the lions, who were wandering around the premises.
Armed police entered Taronga Zoo, where people were sleeping in tents for a camping event hosted by the zoo. "Get out of your tent; leave your belongings behind," the campers were told. Here is what the zoo thinks happened—and what happened to the lions.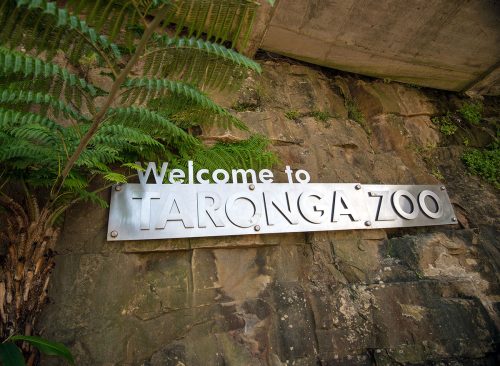 Taronga Zoo in Sydney was hosting a popular overnight camping event called "roar and snore," where families stayed at the zoo in tents. The zoo houses 4,000 animals on the promises, and that night five animals escaped—a male lion and four cubs. Armed police arrived at the zoo at 7 am.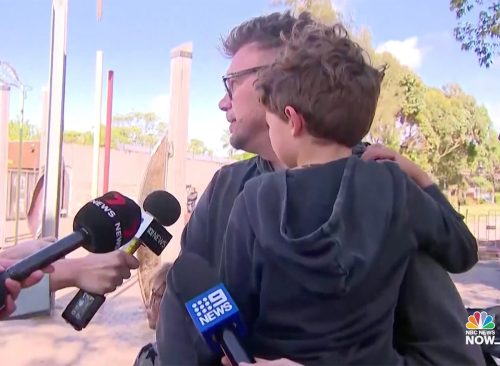 According to campers, the zoo employees panicked when they realized the lions were wandering around close to where people were sleeping unguarded in tents. "The keepers came running down the tent area saying that there was a code one — 'get out of your tent; leave your belongings behind,'" Perri, from Sydney, said.
3
"They're Still Outside"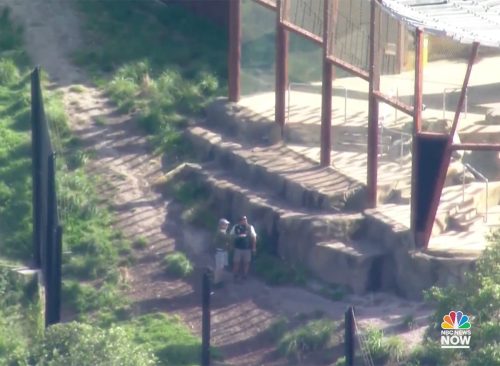 The campers were understandably confused by what was happening and even suspected it might be a stunt as part of the overnight package. "The guides had their radios on and we heard them. They said 'they're still outside', so we realized something was outside, and they said it's the lions, so we're like 'oh scary,'" Perri said. "We were a bit surprised [and thought] is this part of the action package?"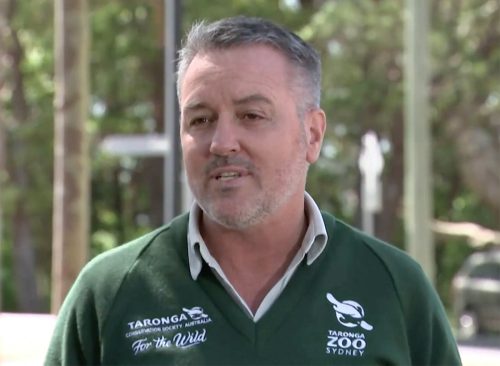 A "code one"—which means dangerous animal—alert was sent out at 6.30 am when one of the zoo employees saw the lions strolling approximately 50 meters away from the campers. Four of the lions allowed themselves to be "calmly" walked back into their enclosure, but one of the cubs had to be tranquilized.
"This is a significant incident and a full review is under way to confirm exactly how the lions were able to exit their main exhibit," says the zoo's executive director Simon Duffy.
RELATED: 10 Most Embarrassing Ways People Have Gone Viral This Year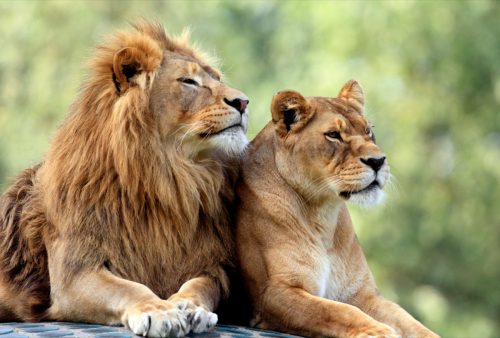 Duffy says a full investigation is being launched to find out exactly how the lions escaped, and to prevent it from ever happening again. A full review of the lion exhibit will be carried out to make sure it is "100 percent safe," in addition to the investigation. "We don't have the exact details of how and why [the escape] occurred," he says. "That is very much a focus of our incident response and also the review that will be conducted."
Ferozan Mast is a science, health and wellness writer with a passion for making science and research-backed information accessible to a general audience.
Read more