King Charles' Unusual Habits Allegedly Revealed by Royal Author
The King is allegedly far from low maintenance.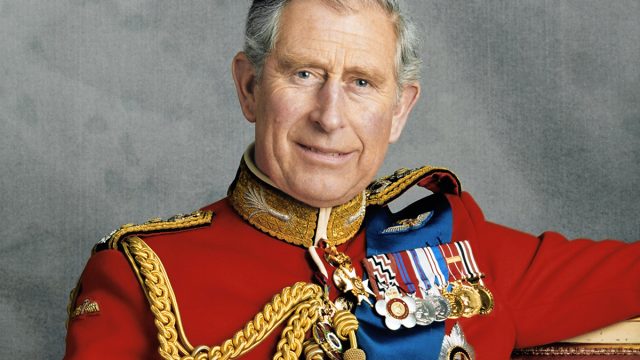 Ever since Prince Charles was promoted to King, there has been a major public interest in all of his affairs. All of a sudden everyone is curious about every last detail of his life. What is his relationship like with Queen Camilla? What does he eat? Does he have any strange habits? Is he down to earth, or does he expect to be waited on hand and foot? Luckily, royal experts have been researching all of his unusual habits for years. And, according to various reports, he has quite a few of them. 
1
King Charles Allegedly Does Not Travel Light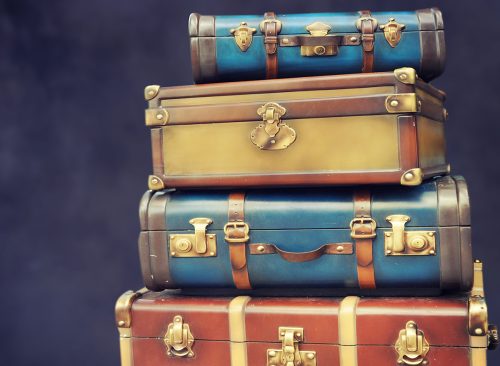 In a book published earlier this year, The Palace Papers: Inside the House of Windsor, it was revealed that the King does not travel light when he goes to visit his friends in their country homes.  
2
He Allegedly Brings a Bed, Toilet Seat, and Toilet Paper with Him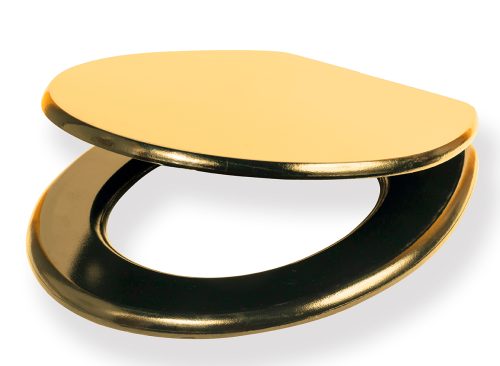 According to Tina Brown, the book's author, Charles even brings his own toilet seat and bed when traveling. According to Brown, when he arrived at a friend's house, so would a truck with his "orthopedic bed, lavatory seat and Kleenex Velvet lavatory paper."
3
He Allegedly Hangs His Own Artwork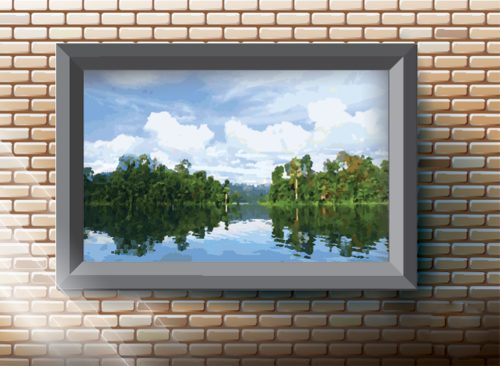 And, according to his former aide Michael Fawcett, he also brings his own decor. Fawcett maintains that Charles insists on having his own landscape paintings hung in bedrooms where he sleeps.  
4
He Allegedly Doesn't Travel Without His Teddy Bear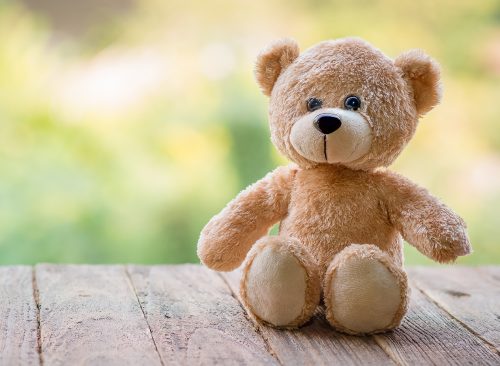 Fawcett also revealed that Charles does not go anywhere without his childhood teddy bear, which is transported in a plastic bag when he travels. 
5
He Allegedly Makes Sure to Send a Food List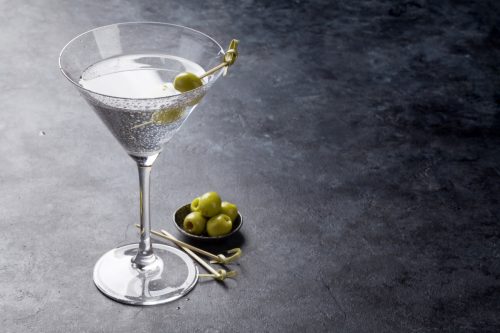 As for food, the King won't eat just anything his guests prepare. According to Brown he sends over a list of the food that he likes prior to arriving. He also brings his own pre-mixed martinis to drink. 
6
He Allegedly Has a Valet Squeeze His Toothpaste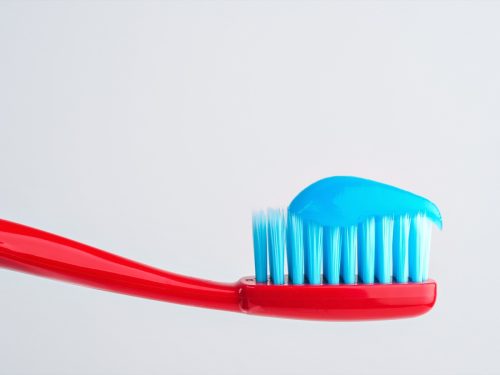 The King is also far from low maintenance. Diana's former butler, Paul Burrell, revealed in the  2015 documentary Serving The Royals: Inside The Firm that Charles insists on having a valet to squeeze toothpaste onto his toothbrush, orders someone to iron his shoelaces, and is specific about where his bathtub plug is placed. "His pajamas are pressed every morning, his shoelaces are pressed flat with an iron, the bath plug has to be in a certain position, and the water temperature has to be just tepid," he said. "[Charles] has his valets squeeze one inch of toothpaste onto his toothbrush every morning."
Leah Groth has decades of experience covering all things health, wellness and fitness related.
Read more