Top 3 Challenges King Charles Must Face After His 74th Birthday, According to Expert
King Charles might be in for the most challenging year of his life. 
Queen Elizabeth was only in her 20s when she started reigning the United Kingdom – quite a good deal younger than her son, King Charles. The new monarch, who turned 74 yesterday, is the fifth oldest to take the throne since 1603. Aside from growing one year older, the next year – and his first full year on the throne – will present challenges for the new King.
If he can overcome them, he will likely win the affection of the public. The Telegraph reveals the top 3 challenges King Charles must face after his 74th birthday— and to explore secrets of the Royal Family, don't miss these The Biggest Royal Romance Scandals of All Time.
1
He Must Remain Politically Neutral, Say Experts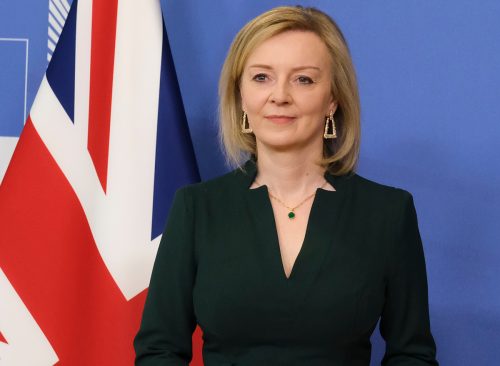 One of the biggest challenges King Charles will have to deal with is avoiding any matters that could be perceived as political. One of the biggest royal rules is to avoid taking a stance on any political matters or taking sides with a party, including the topic of climate change. They point out that this is why prime minister Liz Truss advised him not to attend the Cop27 Summit in Egypt. 
2
He Needs to Stay Out of "Intense Debate," Say Experts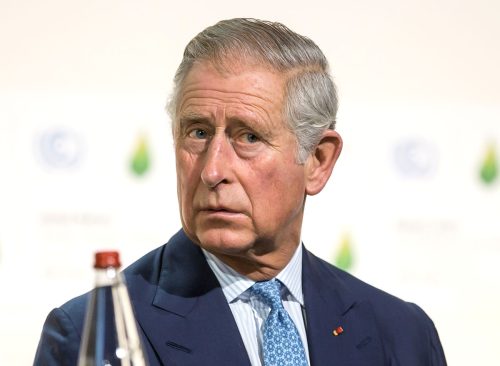 "In the year ahead there will be further intense debate on these issues, as uncertainty about energy supplies continues because of the imposition of sanctions on Russia, and tempers become more heated at home because of what climate activists consider the Government's slow progress on environmental policy," they point out. 
3
He Needs to Be "Publicly Silent," Say Experts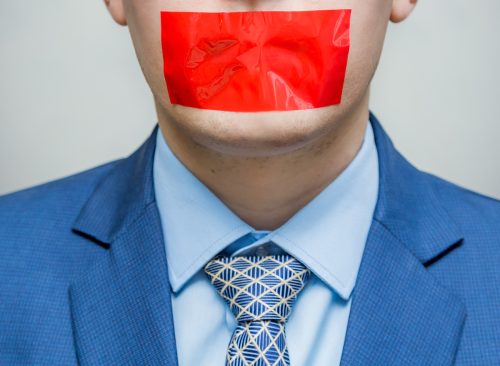 While he might be privately committed to certain issues, it is more important than ever for him to be publicly silent. "We have to do things differently now. The protocols have changed," someone close to him said. Instead, he should focus on meeting with the people of his monarchy and traveling to all areas of the region to bond with them. 
4
He Will Need to Perfectly Balance Tradition with Progression, Say Experts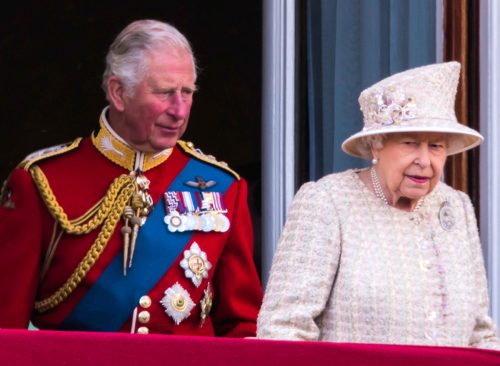 Another challenge he must face? The upcoming coronation on May 6. How he approaches the coronation will reflect on his overall approach to the monarchy and how things have evolved since the time his mother took over. He has to perfectly balance tradition with progressiveness which is one of the reasons he is opting for a smaller, less formal affair than coronations past. 
5
An Example of This? The Coronation, Say Experts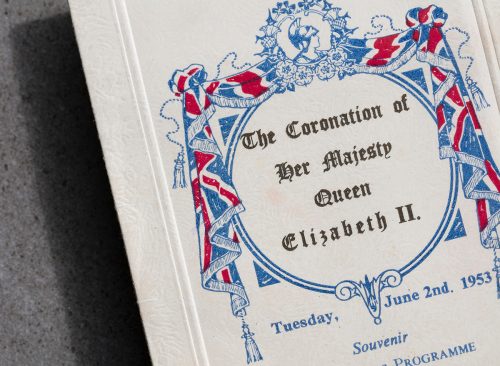 The Telegraph points out that he needs to make "the ceremony relevant to all his subjects while still acknowledging the desire for tradition felt by the vast majority of them and his own role as Supreme Governor of the Church of England – in which respect he is Defender of the Faith. He and his advisers will have noted some raised eyebrows when it was suggested, immediately after the late Queen's death, that there might be some radical changes to the event. Doubtless it will be different from 1953, but there will be enough continuity to satisfy those who have watched the recording of that event and who will be expecting something similar."
6
He Must Also Deal With Prince Harry, Say Experts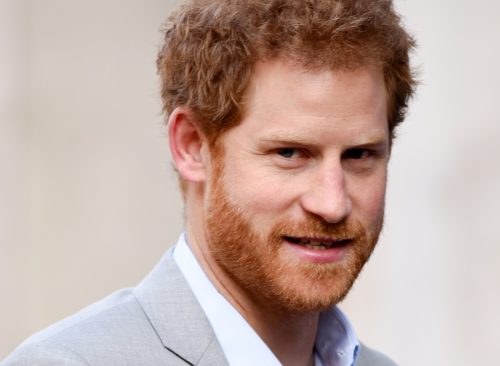 Then, there is the elephant in the room: His son, Prince Harry's tell-all Spare. The book is slated to hit shelves in January, and nobody knows exactly what is in the pages. "From afar, the King must manage his younger son. Courtiers feel he would welcome him, and the Duchess, back to these shores to live permanently – unless the book is indeed deeply damaging, in which case bridges may finally have been burnt. They are less convinced that the Prince of Wales would accept a reconciliation and this could pose another problem for the King," the Telegraph points out.
"The moment when he comes at last to read his younger son's book is likely to be by far the most challenging of the year ahead. His response to it will demonstrate not just how good a father, but how good a King, our new monarch is."