7 Bizarre Secrets About King Charles We Learned From Prince Harry's Bombshell Book
The Duke confirms some old rumors about the King and reveals some of his other funny habits in "Spare."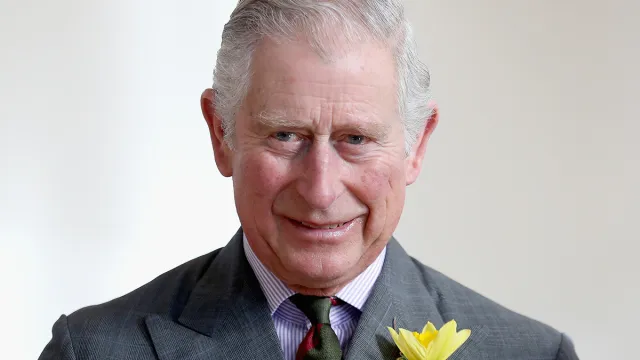 If there is one thing we learned from Prince Harry's highly anticipated tell-all, Spare, is that Royals are not just like us. While most of the fuss surrounding the autobiography is over the many bombshells dropped involving feuding family members and juicy details about the Duke's life, he does also shed some light into the personality and quirks of various family members – including King Charles.
Over the years, there have been reports that the King has some odd behavior, habits, and routines, and in the book, Harry confirms many of them and also reveals other bizarre secrets about his father. 
1
Yes, He Does Take a Teddy Bear Everywhere, Harry Claims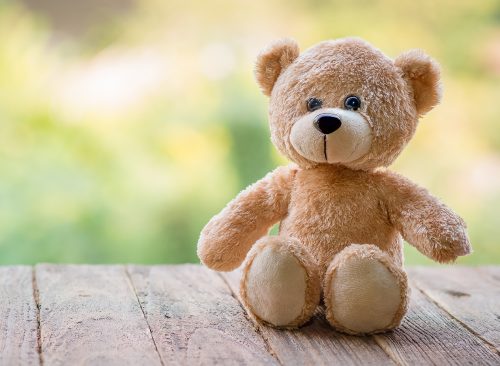 There have been many stories about King Charles and his teddy bear. "It was a pitiful object," Harry says in the book about his father's prize possession, "with broken arms and dangly threads, holes patched up here and there… Teddy expressed eloquently, better than Pa ever could, the essential loneliness of his childhood."
He also jokes that he and his brother accepted their stepmother because their dad deserved better than the plush toy. "Apologies to Teddy, Pa deserved a proper companion. That was why, when asked, Willy and I promised Pa that we'd welcome Camilla into the family."
2
He Does a Headstand Every Morning in Boxer Shorts, Harry Writes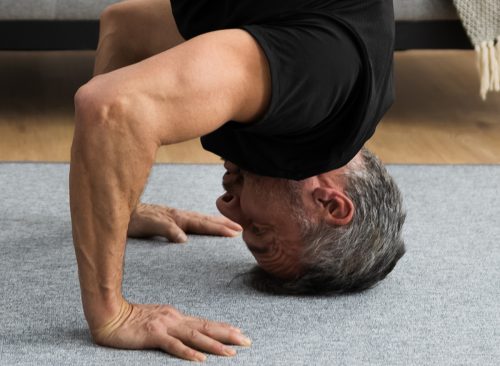 According to Harry, when he was a young boy, his father would do a headstand every morning alone in his room, wearing only boxer shorts.  "No! Don't open! Please God don't open!" the King would say if interrupted. He would also hang "like a skilled acrobat" from a bar. 
3
He Is "Always Sniffing Things," Harry Claims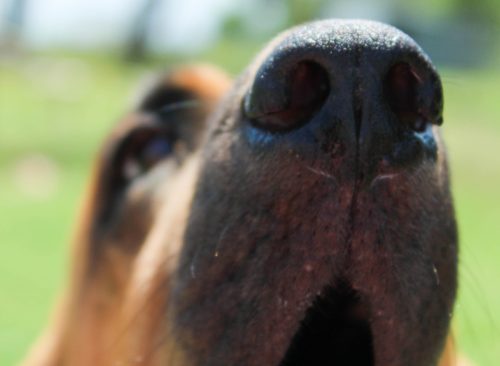 According to Harry, his father "must've been a bloodhound in a former life….He was always sniffing things. Food, roses, our hair," he writes. He adds that "he took all those long sniffs because it was hard to smell anything over his personal scent. Eau Sauvage. He'd slather the stuff on his cheeks, his neck, his shirt. Flowery, with a hint of something harsh, like pepper or gunpowder, it was made in Paris."
4
He Likes Women with Hair Down and No Makeup On, Harry Says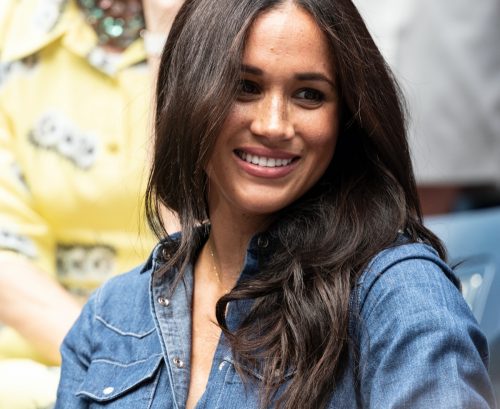 According to Harry, King Charles is particular about how he likes his women presented, so much so that Harry asked Meghan to wear her hair down when they met for the first time. "Her hair was down, because I suggested she wear it that way. Pa likes it when women wear their hair down. Granny too. She often commented on 'Kate's beautiful mane.'"
Also, "Meg was wearing little make-up, which I'd also suggested," Harry continues. "Pa didn't approve of women who wore a lot." 
5
He Falls Asleep While Working, Harry Says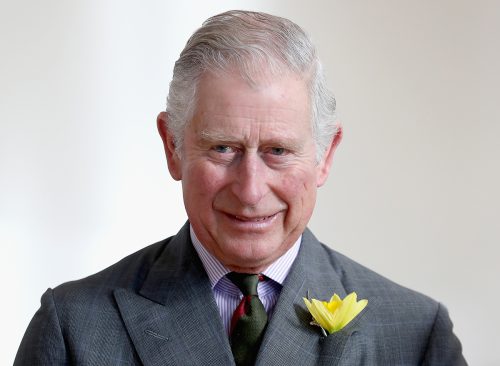 Harry claims that his father falls asleep on the job. He and his brother would "find him at his desk amid mountains of bulging post bags. More than once we discovered him, face on the desk, fast asleep. We'd shake his shoulders and up he'd bob, a piece of paper stuck to his forehead." 
6
He Isn't a Hugger, Harry Claims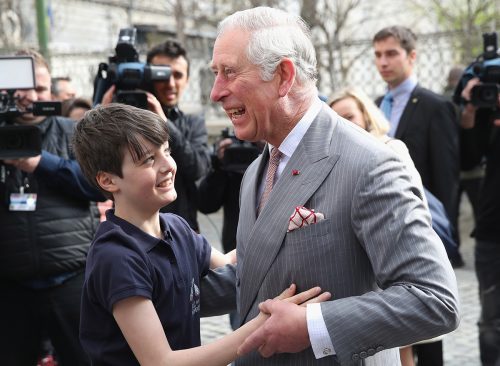 While it is common knowledge that Royals aren't that into PDA, according to Prince Harry, his father didn't even hug him when he divulged the news that Princess Diana had died. 
7
He Believes in Scottish Mermaids, Harry Says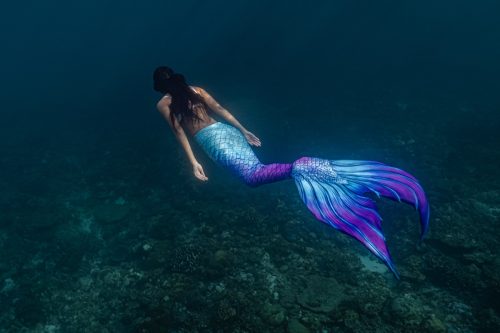 According to Harry, he was at the Castle of Mey in August 2018 with his father and Meghan. Charles told them a story about selkies, aka Scottish mermaids who took the form of seals. "So, when you see a seal," he said,  "You never can tell…Sing to it. They often sing back." When Harry accused him of telling "fairy tales," Charles responded, "No, it's absolutely true!"