The Real Reason Why King Charles Left Prince Andrew in Tears, Sources Claim
It has to do with his future as a royal.
When Queen Elizabeth died on September 8, she handed over the keys to the kingdom to her son. King Charles not only inherited his mother's crown but all the scandals, issues, and controversies surrounding the Royal Family. One of the biggest burdens of all? How to handle his brother, Prince Andrew, who was forced to step down as a working member of the Royal Family after his bombshell sex scandal.
According to many sources, Andrew was hopeful that he might get to return to his high-profile role in the family, especially after being included in most of the events surrounding his mother's funeral. However, a new report claims that the new King, his older brother, recently left him in tears. 
1
Andrew Allegedly Hoped to Return to Royal Life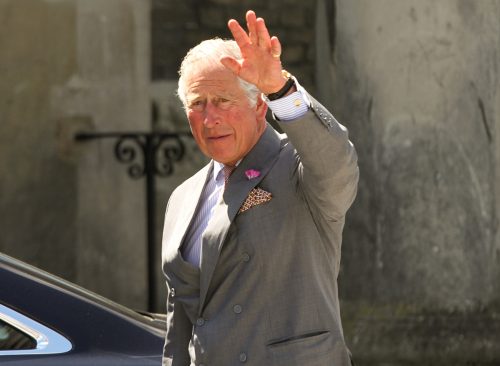 According to Mail on Sunday, shortly before the death of their mother, Charles met with Andrew at Birkhall estate in Scotland to discuss his future with the family. However, he was left "tearful" and "emotional and fraught" when the heir-to-the-throne told him his future with the family wasn't exactly bright. 
2
He Was Allegedly "Blindsided" When Charles Told Him There Was No Way Back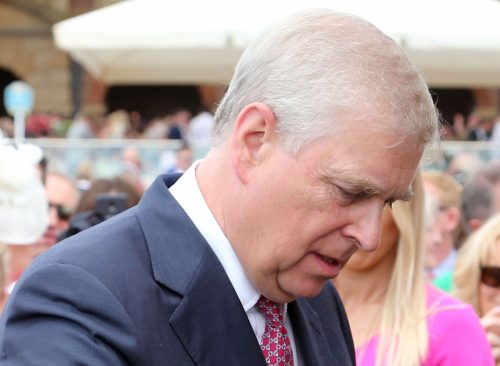 According to the source, Andrew viewed himself as an asset to the family and thought that his situation was only temporary, until his sit down with Charles. "Andrew was totally blindsided," they said. "He is utterly bereft. He always believed there was a way back."
3
Andrew Allegedly Met with His Mother Before Her Death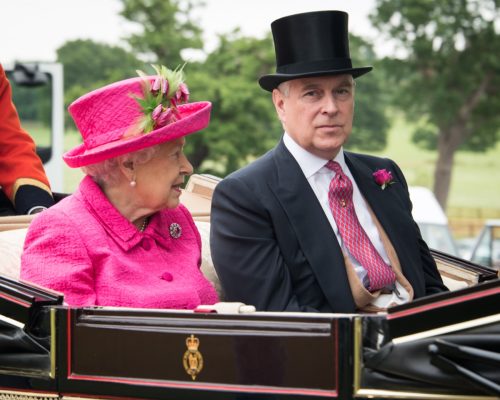 There were reports that Andrew had met with his mother at Balmoral in August, hoping to negotiate a new royal position. "He's hoping the Queen can influence Prince Charles and Prince William, who see no way back for him," a source told The Sun at the time.
4
He Is Allegedly Not "Part of the King's Plan" for the Monarchy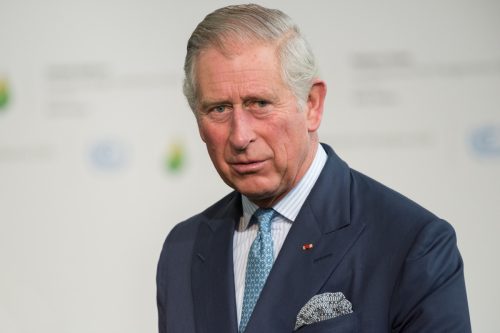 "For Prince Andrew, his life as a working royal is well and truly over," True Royalty TV co-founder Nick Bullen recently told Fox News Digital. "We won't be seeing very much more of him in the coming weeks and months. I don't believe that he is a part of the king's plan for the future of the monarchy. The king has been very clear in saying that he wants a slimmed-down monarchy. He's focusing on immediate heirs. Having [his grandchildren] Prince George and Princess Charlotte as part of the funeral was a very clear message – this is the future."
RELATED: The Biggest Royal Romance Scandals of All Time
5
He Was Allegedly Tasked with Being the Royal Dogwatcher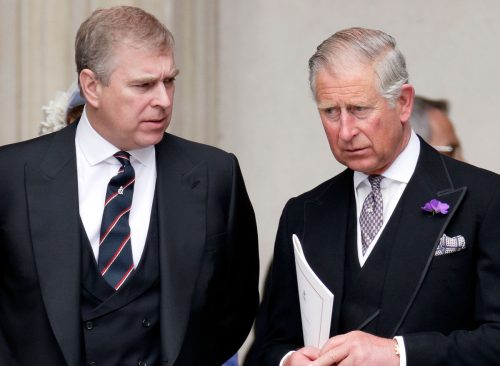 The Queen did leave Andrew one important role: Royal dogwatcher. Andrew gifted his mother two of her remaining dogs, which he and his ex-wife, Fergie, inherited. "The corgis will return to live at Royal Lodge with the duke and duchess. It was the duchess who found the puppies which were gifted to Her Majesty by the duke," a source told Harper's Bazaar at the time. "The duchess bonded with Her Majesty over dog walking and riding horses, and even after her divorce, she would continue her great friendship with Her Majesty by walking the dogs in Frogmore and chatting."