The Real Reason Why King Charles is Giving Staff Up to $700 "Out of His Own Pocket"
The King is spreading some cheer within his staff.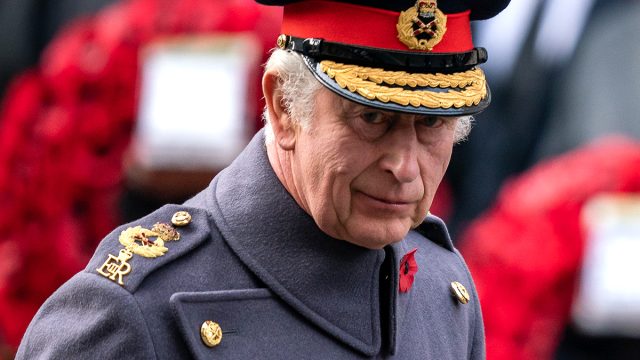 King Charles took over the monarchy just two months ago and is already doing his part to win over the people. Like his mother, Queen Elizabeth, he is trying to connect with the individuals who live within the Commonwealth. He is also attempting to take care of the very people who serve him on a daily basis: His staff.
According to a new report courtesy of The Sun, King Charles will be offering a generous bonus this holiday season of up to $700 to help them cope with inflation and the rising cost of living— and to explore secrets of the Royal Family, don't miss these The Biggest Royal Romance Scandals of All Time. 
1
Bonuses Will Allegedly Be Distributed on a Sliding Scale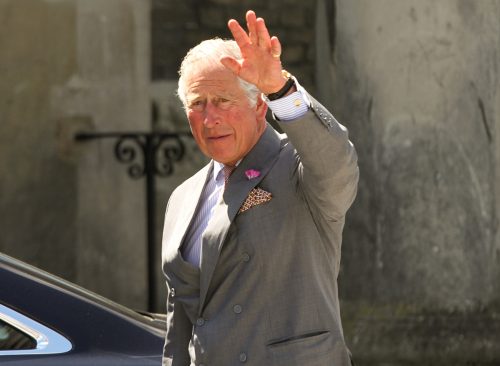 The bonuses will be distributed by the level of need. "It is being given on a ­sliding scale, with those most in need and on lower wages getting the most money," a source told the publication. In 2020-21 there were 491 full-time equivalent staff across the royal palaces paid for from the Sovereign Grant, totalling £23.7 million in wages. 
2
Staff Will Allegedly Receive Up to $705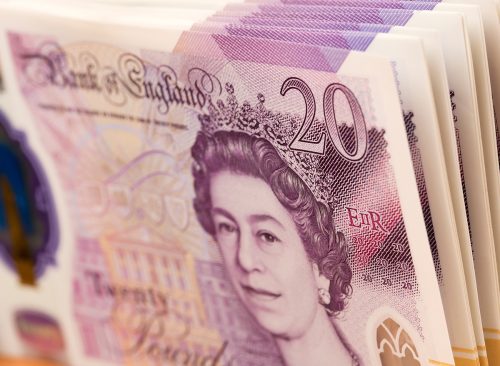 Per the publication, all staff earning less than $35,000 a year will receive a £705 bonus. Those who make between $35,000 and $47,000 will receive $470, while those earning between $47,000 and $52,000 will receive $410.
3
He Is Allegedly Using His Own Money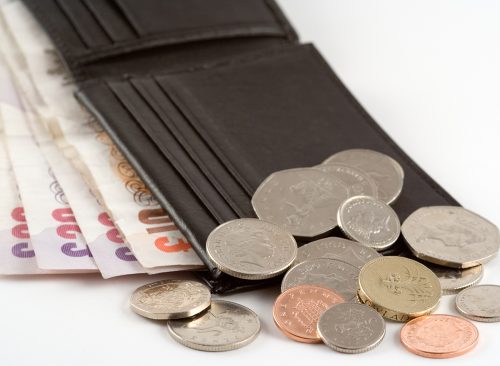 The most honorable thing of all? The new King isn't using the taxpayers' money to subsidize these bonuses. "The King is giving money out of his own pocket to the lowest earners working for the household to help them cope with the cost of living crisis," a source told The Sun. "It is to target where it is needed the most in the Royal Household and reflects the reality of the economic situation the country faces."
4
King Charles Is Allegedly "Extremely Conscious" of the Rising Costs of Living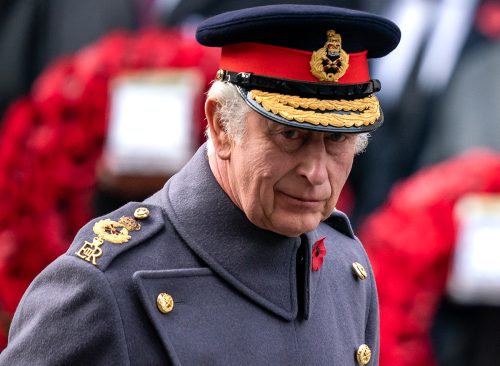 In June, a royal source said the Royal family was "extremely conscious" with King Charles paying "very close attention" to the issue. "The King is very much aware of the soaring energy bills people are facing and worried about the economic wellbeing of loyal palace staff and doing what he can," added the source.
5
Allegedly, Not Everyone Is Impressed. Some Allegedly Find It "Offensive"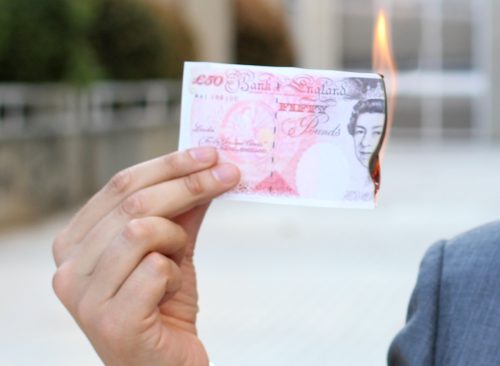 However, not everyone is impressed with the latest news. Graham Smith, from Republic, a group that campaigns for the abolition of the monarchy, finds the move "offensive" and "a ploy to persuade people he cares," per BBC. "While everyone else is facing cuts to real terms pay, public services and benefits, Charles avoids inheritance taxes and costs the taxpayer tens of millions every year," he added.