King Charles Just Hired a "Human Alarm Clock" That Blasts Bagpipes Every Morning at 9am
It happens to be a Royal tradition!
King Charles is no stranger to getting the "royal treatment." According to multiple reports, the new reigning monarch of the United Kingdom is far from low maintenance. In a book published earlier this year, The Palace Papers: Inside the House of Windsor, it was revealed that the King allegedly brings his own "orthopedic bed, lavatory seat and Kleenex Velvet lavatory paper" when he goes to visit his friends in their country homes. And, according to his former aide Michael Fawcett, he also allegedly brings his own landscape paintings and has them hung in bedrooms where he sleeps. It does stop there. He also brings his own food and pre-mixed martinis. And, when he is at home, he has a valet squeeze toothpaste on his toothbrush for him. Now, according to a new report, he has just hired a "human alarm clock." 
1
Charles Hired a Bagpipe Player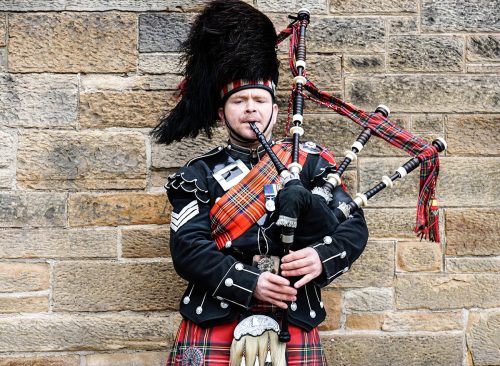 According to the Sun, King Charles has hired the Queen's official bagpipe player, Pipe Major Paul Burns. However, instead of playing at one of his events, the musician will have a daily duty of playing outside of his bedroom every morning at 9:00 am. 
2
He Will Travel with the King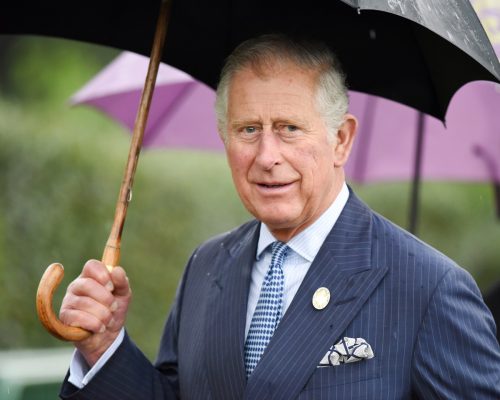 And, because King Charles clearly has no problem traveling with a heavy load, Paul will also accompany him whenever he is traveling in the UK. So, when he goes to a friend's house, they will also be treated to a bagpipe concert first thing in the morning.
3
His Mother Also Employed the Same Bagpiper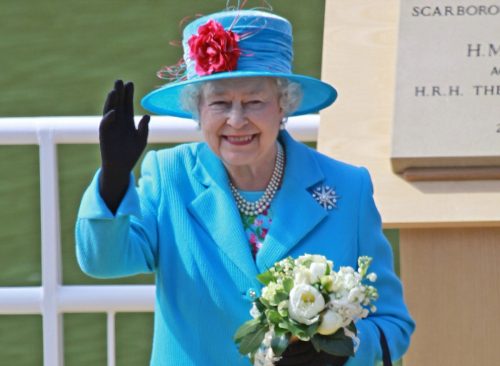 King Charles isn't the only royal who enjoys a human alarm clock. Peter became the Queen's Pipe Major in 2021, taking over from Pipe Major Richard Grisdale. For 15 minutes every single morning, he would play music for her no matter where she was, including Buckingham palace, Windsor Castle, Holyroodhouse, or Balmoral. The Queen employed a total of 17 bagpipers during her reign.
4
It Is a Royal Tradition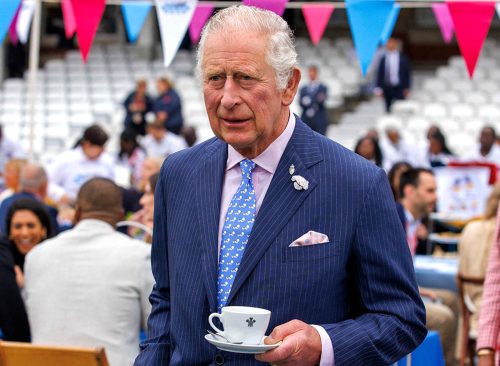 The Queen always had a human alarm clock since she became queen in 1952, as it is a British tradition created by Queen Victoria in 1843. "We have heard nothing but bagpipes since we have been in the beautiful Highlands and I have become so fond of it that I mean to have a Piper, who can if you like it, pipe every night at Frogmore," Victoria wrote her mother after learning that the Marquess of Breadalbane had her own piper.
5
Paul Played at the Queen's Funeral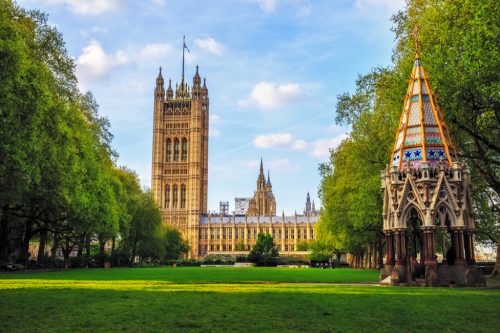 Paul played his last show for the Queen at her funeral at Westminster Abbey, with a tear-jerking version of Sleep Dearie Sleep. 
Leah Groth has decades of experience covering all things health, wellness and fitness related.
Read more