King Charles Wants to Ignore Harry's "Treachery" and Seek "Mooted Peace Summit," Expert Claims
Charles may try and resolve battles with his son. 
Ever since the release of Prince Harry's highly anticipated tell-all, Spare, the world has been wondering if Harry's father, King Charles, or brother, Prince William, would respond to the many bombshells dropped in the autobiography. According to Royal Expert and author Tom Bower, the answer is no.
In a new editorial written for The Daily Mail, he explains that the King is choosing to ignore his son's accusations and, instead, will extend an olive branch to Harry and his wife, Meghan Markle, in hopes of taking one for the team. 
1
Friends Are "Taken Aback" By Charles' "Reluctance" to Confront Harry, Expert Claims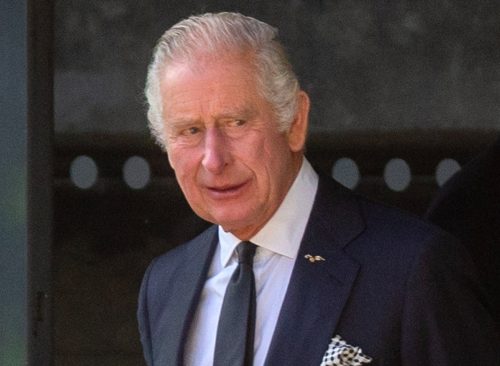 Tom Bower is a British author who is known for his investigative journalism and for his unauthorized biographies, including Revenge: Meghan, Harry and the War Between the Windsors. In a recent editorial, he focused on the King's reaction to Harry's bombshell book. "At a recent private dinner for friends hosted by Charles and Camilla at Clarence House, the King's guests were taken aback by his obvious reluctance to confront his son Harry over his disloyalty," writes Bower.
2
Charles Prefers to "Shay Away From a Bitter Battle," Expert Writes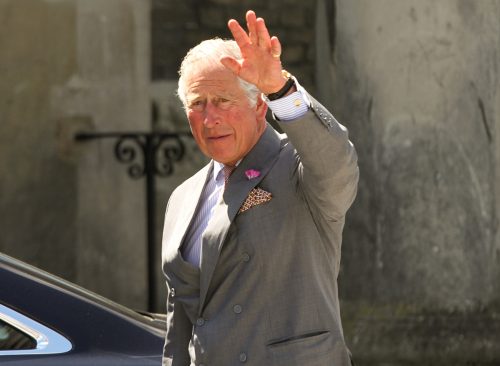 "In the face of multiple smears, indiscretions and provocations, Charles betrayed one of his cardinal weaknesses: a constitutional unwillingness to confront personal problems head-on," he continued. "Rather than fight for an important principle, Charles disclosed to his guests, he preferred to shy away from a bitter battle."
3
He Hopes for a "Mooted Peace Summit," According to Expert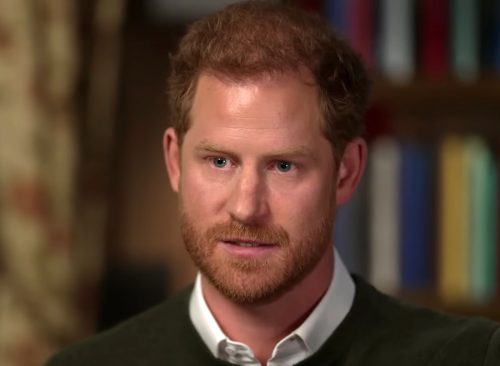 He added that it "came as no surprise to read yesterday's newspaper account of proposals for a mooted peace summit, with Palace 'sources' quoted as saying that the King might ignore Harry's treachery and deceit over the past week and seek 'reconciliation' by admitting his errors."
4
Officials Fear This Means He Will Lose "Control of the Narrative," Expert Claims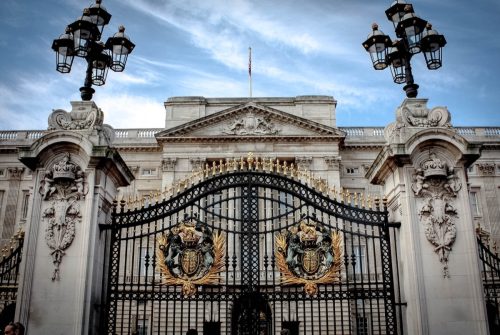 "Such a suggestion must have truly shocked Britain's monarchists, a constituency that makes up the vast majority of King Charles' subjects," Bower said. "The very idea that he might succumb to pressure from his younger son shows that Buckingham Palace's officials fear they are losing control of the narrative."
5
Harry's Teasing of a Second Book Gives Charles "Good Reason to Fear His Son," Expert Claims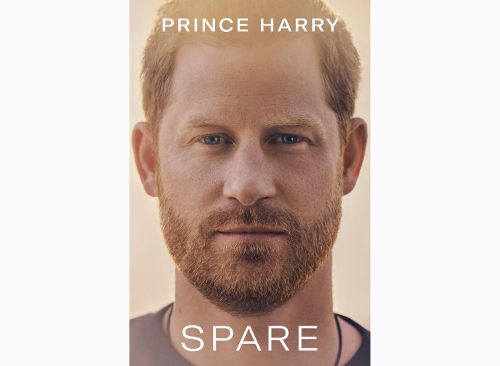 He adds that the King might be willing to do this because Harry revealed in an interview with The Telegraph last week that he had enough content to write a second book, "another 400 pages of embarrassing revelations and vitriolic accusations could be published in the near future," he says. "The embattled King knows he has good reason to fear his son."
6
Charles Might Be Motivated By Guilt, According to Expert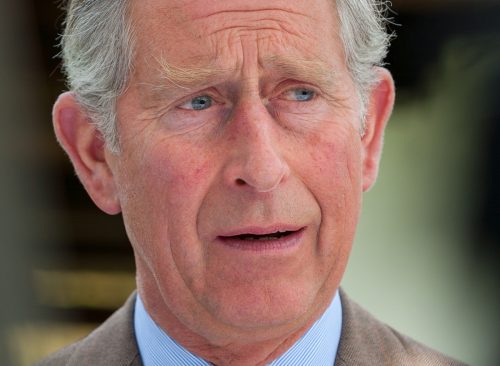 Bower adds that King Charles also might be motivated by guilt, as "he was anything but the supportive father he should have been." He cites Charles' vulnerability, quoted in the book saying, "Please boys, don't make my final years a misery," per Harry. "In that one sentence, Charles exposed his vulnerability. His reign, he feared, could be wrecked by Harry and Meghan."
7
However, If Charles "Caves" He Might Lose Respect, Expert Claims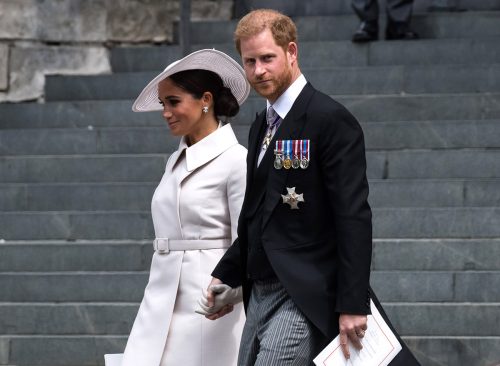 However, Bower warns that "if he caves in to the demands of the Sussexes" Charles "could jeopardise his status and popularity with the British people." And, William is more hesitant in "bowing to Harry's demands," He adds. "Concessions, they believe, will only lead to further accusations. The King and his advisers, William knows, are treading a dangerous path. Talk of reconciliation is a mirage. Harry and Meghan will settle for nothing less than total capitulation and victory."