King Charles' Alleged Crushes Revealed by Royal Author
Royals are just like us…they have celebrity crushes!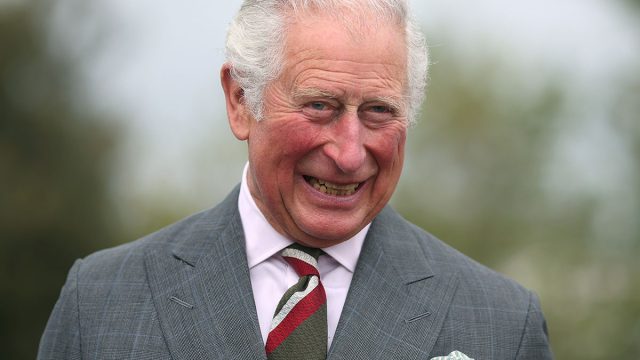 Royals are just like us…they have celebrity crushes! Prince William reportedly had a thing for pop star Britney Spears and Lauren Bush, the niece of former President George Bush, and even Cindy Crawford when he was a teenager. Prior to meeting his now wife (and one-time crush!) Meghan Markle, Prince Harry had a poster of his dream woman, Halle Berry, hanging on his dorm room wall.
Grace Kelly's daughter, Princess Stéphanie of Monaco, crushed on Rob Lowe – and even dated him – while Prince Albert II took supermodel Claudia Schiffer out on a few dates. In a new book, a royal author reveals that even the King of England himself has a few celebrity crushes, and you might be surprised to find out who they allegedly are. 
1
King Charles Allegedly Has a Longtime Crush on Barbara Streisand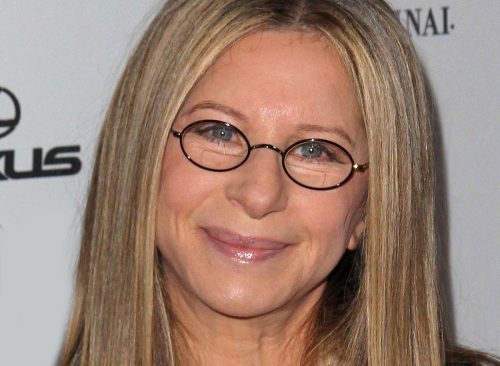 According to the soon-to-be-published The King: The Life of Charles III, by Christopher Andersen, King Charles has crushed on Barbara Streisand for years, and even has her photo hanging in his room at Buckingham Palace. 
2
He Allegedly Thought She Was "Devastatingly Attractive"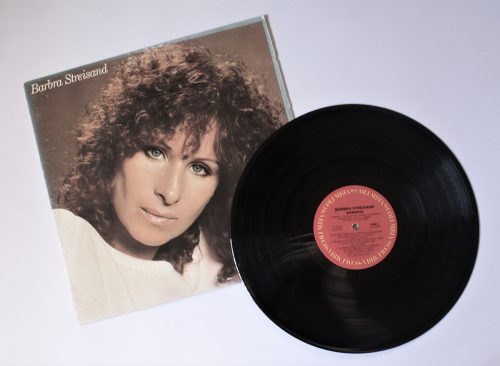 "'Barbra Streisand is my only pinup!'" Charles, who was a Prince at the time, once declared per the book. "People look at me in amazement when I say she is devastatingly attractive with a great deal of sex appeal," he also allegedly wrote. 
3
He Allegedly First Developed a Crush While in College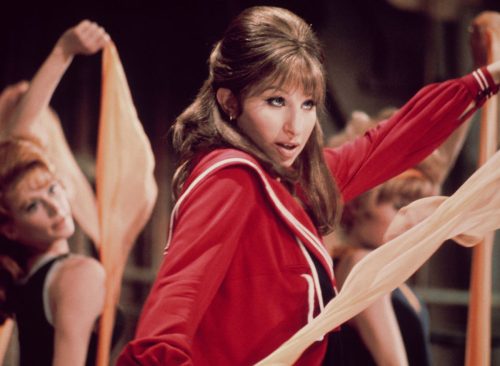 According to the book, King Charles first developed a crush on the A Star Is Born actress while he was at Cambridge in the 1960s. He listened to her music on repeat. "A personal favorite: the soundtrack from the 1968 film for which she won an Academy Award, Funny Girl," Andersen writes.
"He saw it three times. A framed photograph of Streisand hung in his rooms at Cambridge and went up on the wall of his bedroom at Buckingham Palace after graduation."
4
They Allegedly First Met on the Set of Funny Lady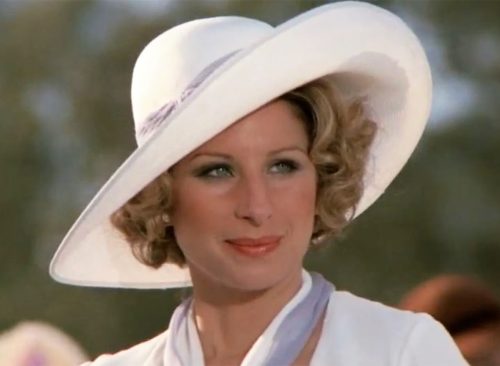 He later requested to meet the actress on the set of Funny Lady. The two conversed for 15 minutes, with him later writing in his journal that he "really wanted to get to stay and know her," but she needed to get back to work.  "I still contend she has great sex appeal after meeting her, he added. 
5
They Allegedly Saw Each Other Several Times Over the Years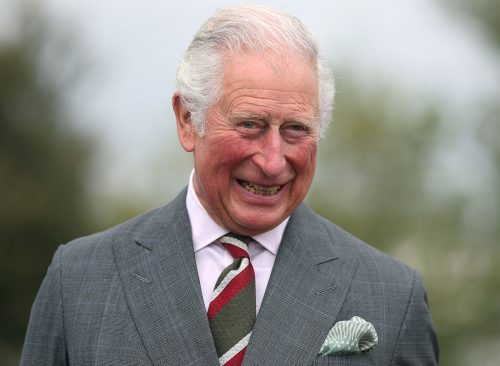 Over the years, Streisand and the future King met several times. In 1994 she serenaded him with Someday My Prince Will Come at a gala concert, and six months after that, they met up in Los Angeles for a "private tea" at Charles' Bel Air Hotel room. A year after that, the actress flew to London for one of Charles' charity events, also attended by Elton John, who was "surprised" to see her there and was "equally surprised" not to see Diana or Camilla.
The pair were "'very affectionate toward each other — so much so that, when the staffer came upon the couple in the Prince's study, 'They were quite flustered,'" writes Andersen about another encounter between the actress and royal. 
RELATED: The Biggest Royal Romance Scandals of All Time
6
He Also Allegedly Had a Crush on Joan Collins
While Charles' main celebrity crush was Streisand, he also had a thing for Joan Collins, according to Andersen. He danced with her during a royal tour in 1985. "She was very amusing and with an unbelievable cleavage! All raised up and presented as if on a tray!" he reportedly said. 
Leah Groth has decades of experience covering all things health, wellness and fitness related.
Read more