Kate Middleton Revealed Her Surprising Weakness. "I Was Terrible at It."
The Princess of Wales has a lot of other hobbies she is good at, though.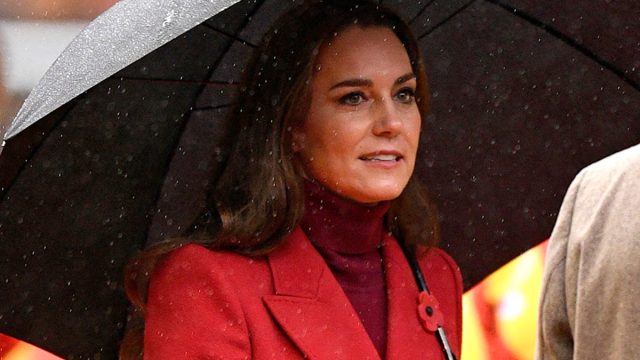 Kate Middleton is famous for always looking flawless. It seems as though Prince William's wife and the mother of his three children never has a hair out of place, a shirt untucked, or stumbles upon her words. Whenever she shows up for a media opp, it also appears as though she is good at everything. However, according to the future Queen herself, this isn't the case. During a recent public appearance, the Princess divulged that she has a weakness – something that she is "terrible" at. 
1
Kate Attended the Rugby League World Cup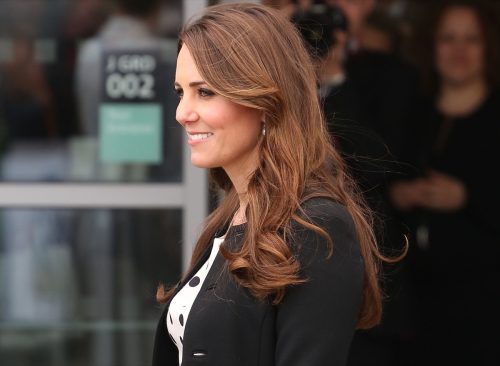 The Princess of Wales recently went to the quarter-finals of the Rugby League World Cup in Wigan. At half-time she met with volunteers from Rugby League World Cup Social Impact Programme, and they asked her a few questions and gave her some handmade items. 
2
She Was Gifted a Knit Hat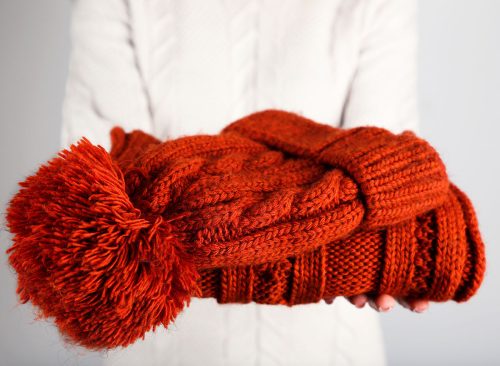 One of the items she was gifted? A knit hat. She even got to speak with Susan Hill, the woman responsible for knitting the accessory. When asked if she too enjoyed knitting, Kate confessed that it wasn't something she was good at. 
3
She Confessed She Was "Terrible" at Knitting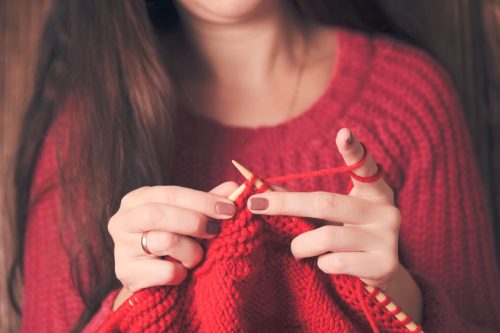 Kate said that while she had dabbled in the hobby, she struggled with it. "I tried knitting once and I was terrible at it, so I'll have to come for lessons," Kate told Susan, who responded: "It's easy when you know how."
4
What Is Kate Good at? Baking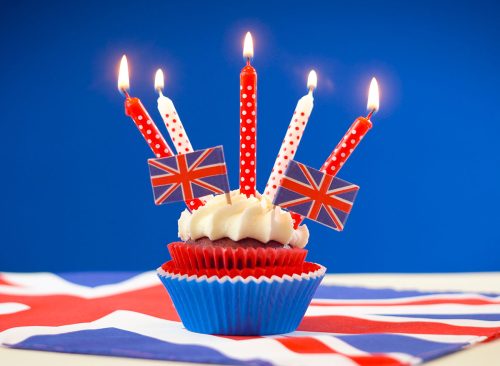 While Kate might not be great with a needle, she does have other hobbies, including cooking and baking. "Kate bakes and decorates cakes with the kids [on] the weekend to keep them entertained. The kitchen is always a complete mess by the end of it, but it's all part of the fun — that's how Kate sees it," a source told US Weekly earlier this year. 
5
She Is Also a Great Photographer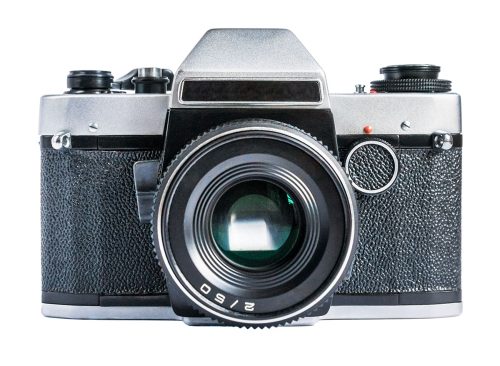 Another hobby Kate is famously good at? Photography. She regularly snaps photos of her children, and oftentimes they are released to the public. According to reports, Kate studied photography when she was younger, which is how she honed her skills. 
RELATED: The Biggest Royal Romance Scandals of All Time
6
She Has Many Other Hobbies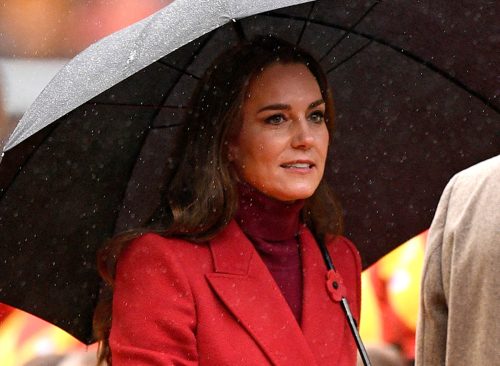 Other hobbies the Princess enjoys? Sailing, tennis, watching rugby, and gardening. She also enjoys running and going for long walks. She also loves playing the piano, which she has been doing since she was young. "I don't think she was ever going to be a concert pianist,"  her former piano tutor, Daniel Nicholls, told BBC.