Kate Middleton Slammed by Photographers For Doing This One Thing
The Princess is taking ownership of her children in a way that is hurting the careers of others, says one photographer.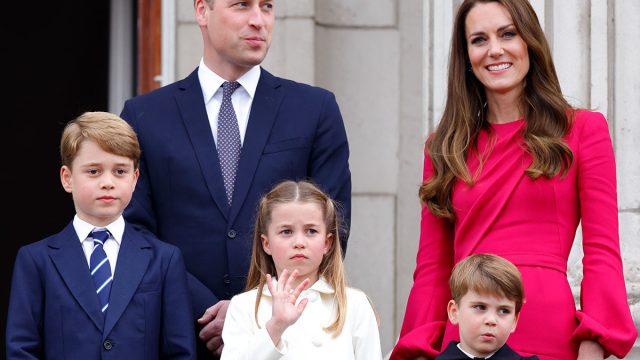 For the most part, Kate Middleton is beloved by the British media. While she struggled to be accepted by photographers and journalists while she was young and dating Prince William, once the two announced their engagement and got married, they suddenly fell in love with her. This was a bone of contention when Prince Harry started dating Meghan Markle, who maintained that she was always cast as the villain, and Kate, the hero. However, not every member of the press is taken by the future Queen Consort of England. In a new interview, one photographer slams Prince William's wife for doing something that negatively impacts the careers of his peers. 
1
Kate Takes Her Own Photos of the Kids
According to seasoned royal photographer John Swannell, 76, Kate Middleton is guilty of taking her own photos of her children, Prince George, Princess Charlotte, and Prince Louis, instead of allowing the professional to snap the pictures. This in turn denies them the opportunity to enter the industry and thrive. 
2
This Denies Photographers a Career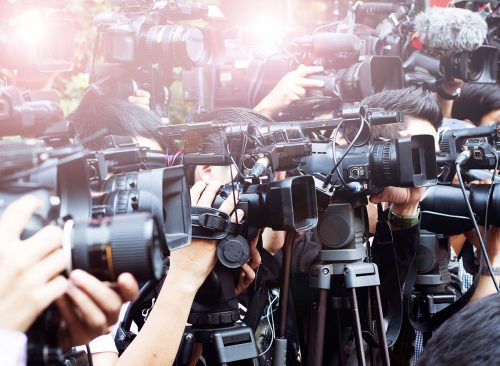 "All the work I got with the royals really elevated my career; nowadays, someone like me just won't have the chance," Swannell told The Daily Mail. "Those chances should be given to young English photographers."
3
She Does Get Great Photos of the Kids, However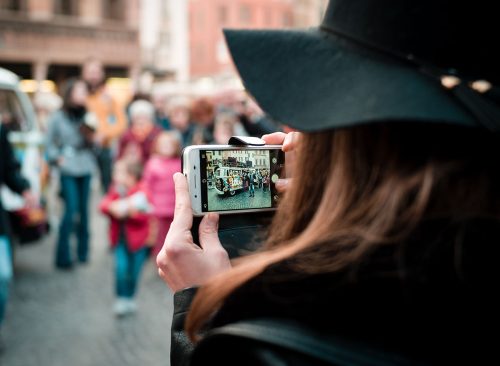 While it hurts the careers of others, he does admit that she does manage to get some great photos. He said: "In some ways, though, Kate is probably right to do it herself. She's not a great photographer, but she just snaps away, and with kids it's easier if you know them," he continued. 
4
Kate Has "Taken Ownership" of Her Children's Public Image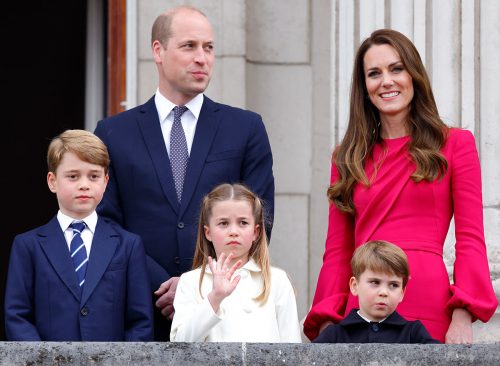 Another royal expert, The Telegraph's associate editor Camilla Tominey, agrees that the Duchess has "taken ownership" of her children and how they are portrayed in public. "The paparazzi – there's no market anymore because the Duchess comes out with her own family photos and they're far more valuable to the press than images taken at a long lens," she said. "That's how The Cambridges are going to strike the balance, they're going to give in order to receive a degree of privacy back."
5
George's Childhood Will Be "Very Different" From Previous Royals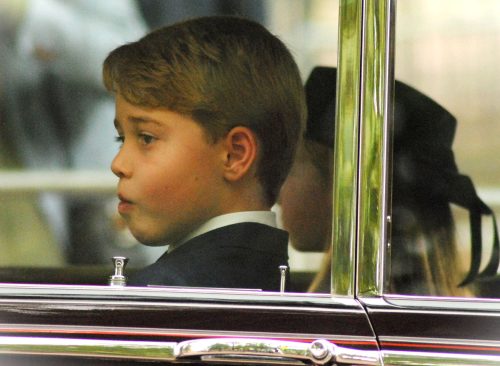 "George's childhood will be very different from the royals who have gone before him," she added. "His generation is the digital generation and the challenges for the Cambridges as time goes on is how to manage public interest in their son with their own privacy."
Leah Groth has decades of experience covering all things health, wellness and fitness related.
Read more