Man Arrested in Hatchet Attack After Finding Ex-Girlfriend in Bed With Another Man
He climbed in through a window.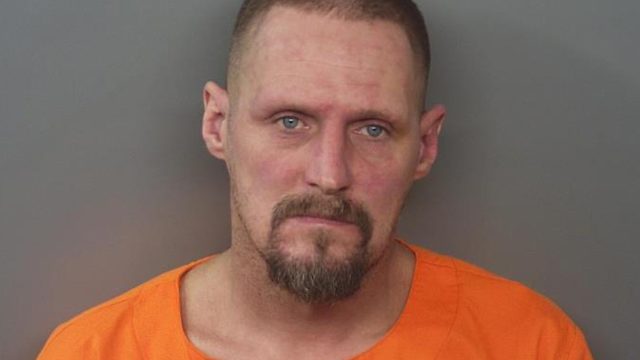 A man has been arrested for breaking into his ex-girlfriend's house and attacking another man he found in her bed. Robert Neal Abney, 42, from Hendrick's County, Indiana, climbed into the home through a window on February 18 and hit the strange man with a machete in the side of the head, Law & Crime reports. Abney's terrified ex-girlfriend managed to hide in the bathroom. He is now facing charges of attempted murder and breaking and entering. Here's what we know so far and how Abney is defending his actions. 
Claiming To Be Worried About Ex-Girlfriend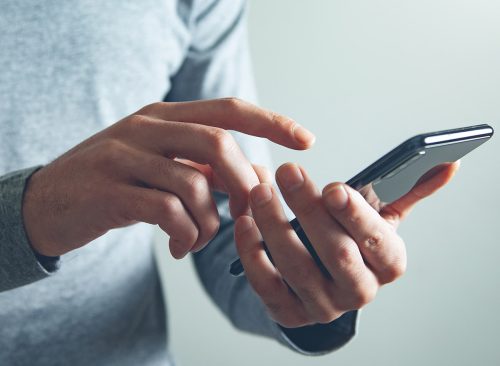 According to the probable cause affidavit, Abney had been trying to get a hold of ex-girlfriend Kaitlyn Williams by phone, but to no avail. He then decided to visit the house in person, claiming to be afraid she was in trouble. "He said she had previously gotten into it with people that wanted to hurt her," the affidavit said.
Abney broke into the house and found Jason Rodriguez in bed. He said he was staying there because Williams feared Abney and needed protection. Williams called 911 at 1.44 am, begging for help. "Please, god," she said. "Please get here," she said. Williams told the dispatcher she was afraid of being killed and had to find somewhere to hide. "My ex just kicked in my window and hit somebody in the head with a hatchet," she said.
Hiding In the Closet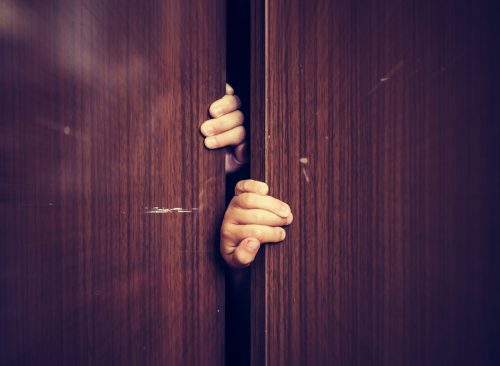 Williams says she was hiding in a closet to escape from Abney. "She said he kicked in her window and came through it like a 'spider monkey,'" the affidavit said. Abney allegedly ran around the bed and turned the light on. "I heard smack with that hatchet," she said.
Rodriguez says he doesn't remember hearing anything suspicious. "He didn't recall hearing anything, but he felt pain on the left side of his head," the affidavit stated. "He jumped up onto the bed. He said that Abney was standing in the hallway saying he was going to kill him."
Police Arrive At the Scene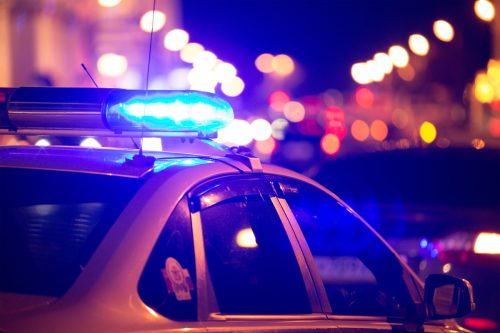 When police arrived, they found both men outside. Rodriguez was bleeding from the left side of his head but refused medical attention. Abner says he can't remember whether he brought the hatcher with him or found it in the house. "Then he said he didn't hit him with a hatchet and/or he didn't remember hitting him with it," the affidavit states. "He said he just remembered getting into it with him." 
RELATED: 36 Latest Bone Chilling Details About the Idaho Murder Case
Ex Boyfriend's Version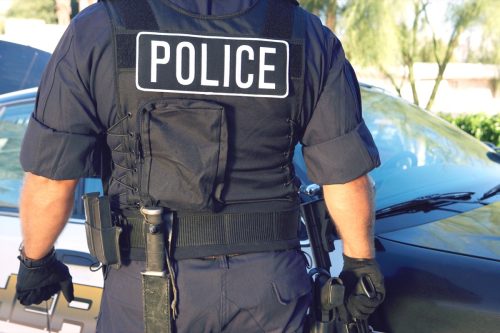 According to the affidavit, Abney asked to call his father in front of the police officers, who noted his conversation. "He called his father using his cell phone and placed the phone on speaker. He told his dad that he was going to jail, and his dad asked him why. He said, 'I went out, to Kaitlyn, I was out, | went out there, the doors were locked, I come in, | went through the window, like I usually do, I turn the light on and there's a guy lying in the bed and me and him got into a fight, and the hatchet that was laying next to the bed, I smacked him in the side of the head with it, I guess.' His father asked him if he killed him, and he said that he did not," affidavit states. Abney was arrested and taken into custody.
Ferozan Mast is a science, health and wellness writer with a passion for making science and research-backed information accessible to a general audience.
Read more