Mystery Death of a Former US Swim Champion Jamie Cail Under Investigation
Jamie Cail was found unresponsive in her St. John home by her boyfriend.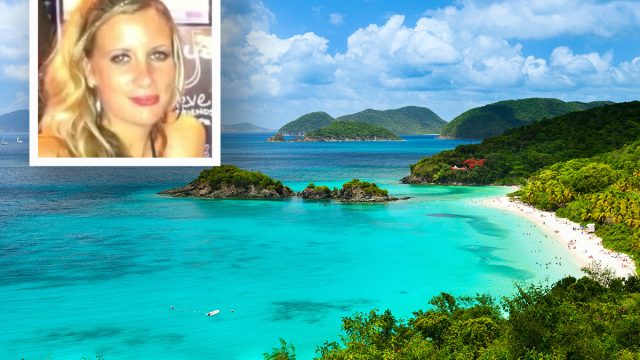 A former championship swimmer from New Hampshire was found dead in the Virgin Islands last week. The cause of death? Nobody really knows. Here are all the details about the mysterious death of Jamie Cail, 42, who was found unresponsive by her boyfriend in the early morning hours on the island of St. John. Cail's death is under investigation by police but recent reports show new light on her boyfriend, who found her body. According to The Daily Mail, he was previously jailed for a decade for his role in beating a U.S. tourist to death.
Jamie Stayed Home While Her Boyfriend Went to a Bar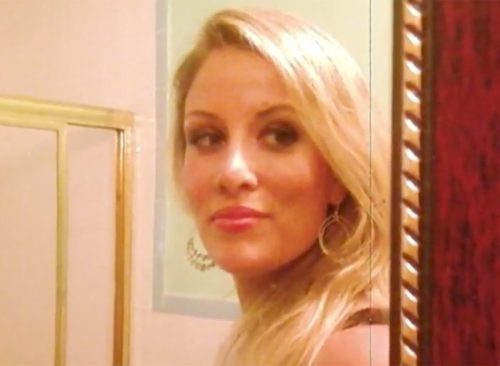 According to a statement from the U.S. Virgin Islands Police Department, the former swimmer's boyfriend Kamal Thomas, 34, had gone to a local bar with friends, returning to check on her at their residence at 12:08 a.m. 
He found her unresponsive on the floor when he arrived. He and a friend transported her into a nearby vehicle and drove her to the Myrah Keating Smith Community Health Center. 
"Once at the clinic, CPR was rendered and 911 was notified, however, the female succumbed to her ailment," the statement says. Detectives were informed that she was "dead on arrival" at  2:39 a.m. Her death is being investigated by the department's Criminal Investigation Bureau. 
RELATED: 36 Latest Bone Chilling Details About the Idaho Murder Case
Her Boyfriend Was Jailed Before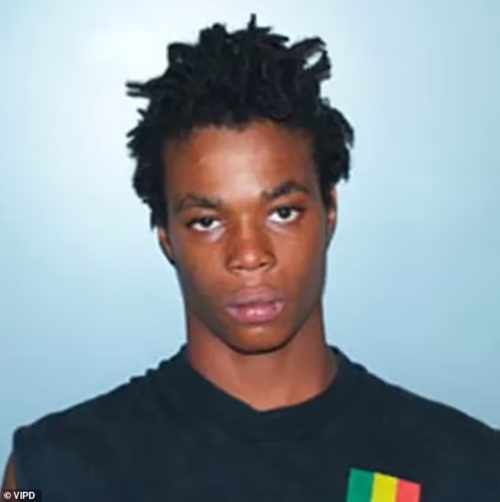 According to The Daily Mail, Thomas was charged in connection with the death of James Cockayne, 21, a tourist on St John Island. Cockayne died after a violent brawl with three men in 2007, according to Mail sources. After a long legal battle, Thomas was sentenced to ten years in jail, with two years suspended, and was given a fine of $11,750, V.I. Daily News reported.
Cail Worked at a Local Coffee Shop on the Island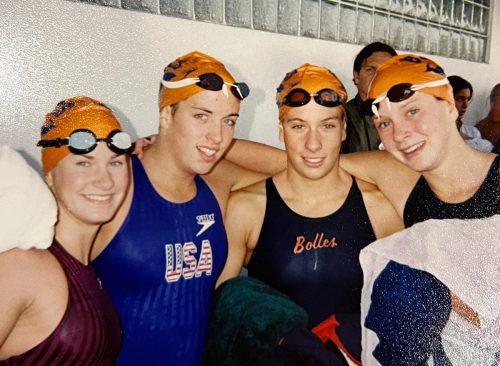 While little information is known about her cause of death, friends and family are distraught over the tragedy. "She was just she was she was a very beautiful person," one friend told News 9. "She had a huge heart. She was really loving and kind and well-loved and popular on the island and everybody knows her." "Everyone from the you know, older generational, local families to the younger people, everybody loved her," her friend told WMUR.
After winning several swimming championships as a teen, Cail went on to swim during college. At the time of her death, in St. John she worked at a local coffee shop, where she interacted with many people across the community, her friends said.
A former teammate from high school, Jooyoung Lee, a sociologist at the University of Toronto, hailed Cail for her work ethic on Twitter. "Jamie had an unmatched work ethic. She left everything in each practice and became a world class distance swimmer through grit. Rest in peace to a real one," Lee wrote.