Inside Alex Murdaugh's Maximum Security Prison: Single Cell, Constant Surveillance, and Lonely Meals
His new prison life is drastically different from his luxurious existence before murdering his wife and son.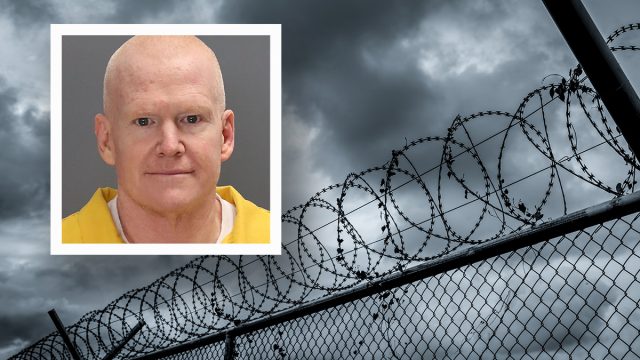 For many years Alex Murdaugh divided up his time between multiple South Carolina properties, including a beach house, a traditional home, and the 1,772-acre property, Moselle, where he murdered his wife, Maggie, and son, Paul. However, since being convicted of the heinous crime by a jury of his peers, the disgraced former lawyer will now split his time between various jail and prison cells.
Currently, the 63-year-old is being kept at Kirkland Correctional Institution in Columbia, South Carolina, for 45 days as part of an evaluation program, before being sent to prison to serve two consecutive life sentences for the double homicide. According to sources, his lodging situation is a far cry from the life of luxury the former millionaire was accustomed to before his arrest. 
Alex Is a Target for Other Inmates, So Is Being Kept in Isolation, Sources Claim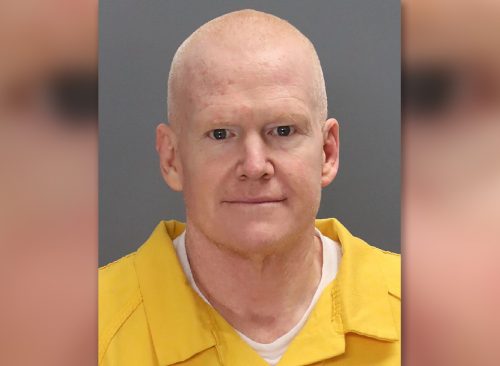 Sources tell TMZ that Murdaugh is currently being kept in isolation in a maximum security cell. However, it isn't the attorney who they are worried about – they believe he will be a target for other inmates. 
"Murdaugh's infamy could put him at risk — so, for the most part, he's being kept away from other inmates," TMZ says. "So far, he hasn't been attacked or even threatened … but Kirkland officials aren't taking any chances he gets harmed on their watch."
He Sleeps in a Concrete Room in a Steel Bed, Sources Say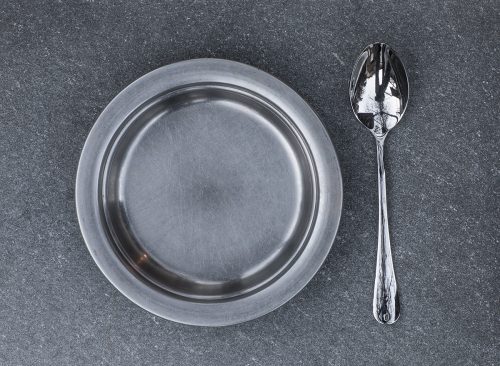 Murdaugh's single cell is starkly different than what he is used to, a luxury home with fine linens tended to by full-time maids. His room is made of concrete and houses a steel bed, toilet, and sink, sources claim. And, there is very little privacy, as he is being watched around the clock and under "constant surveillance."
According to TMZ, he's not even eating with the other inmates. "His meals are brought directly to his cell, where he eats alone — that's how in peril prison officials feel he'd be in general population," they say. When he does leave his cell, he is escorted by at least one corrections officer, "and that's when he gets closest to other inmates, albeit for an extremely limited window," they say.
RELATED: 36 Latest Bone Chilling Details About the Idaho Murder Case
He Will Be Moved in a Month, Sources Claim
After spending 45 days at Kirkland, Murdaugh will be assigned to a new prison and custody level. Once he gets settled into his new home, he will start eating meals with the general population unless threats are made against him, sources claim. 
Murdaugh's attorney, Jim Harpootlian, plans on filing an appeal in the near future."I took an oath 49 years ago & it means something to me. Everyone is entitled to legal rep & I look forward to working w/ @lawyergriffin throughout the appeal process for Alex. To the naysayers-you have a misunderstanding of our justice system, I suggest you read the Constitution," the Senator tweeted this week. 
Leah Groth has decades of experience covering all things health, wellness and fitness related.
Read more