Surprising Reason Why Idaho Murders Suspect's Trial Could be Moved 300 Miles Away
Local lawyers explain why Bryan Kohberger's murder trial could move out of Moscow.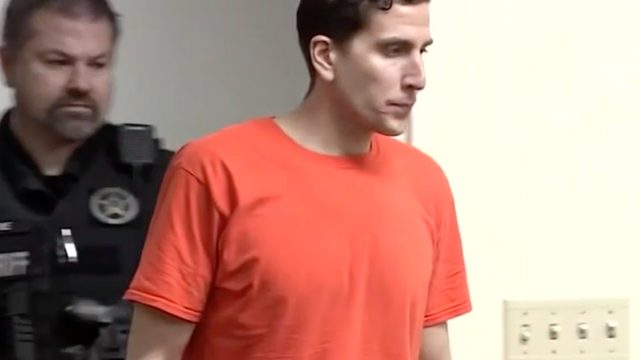 As Bryan Kohberger sits in an Idaho jail cell awaiting his next court date, many questions loom surrounding the upcoming trial. The 29-year-old, accused of killing four University of Idaho students, Kaylee Goncalves, 21; Madison Mogen, 21; Xana Kernodle, 20; and Ethan Chapin, 20, on November 13, 2022, in their Moscow, Idaho home, is awaiting his preliminary hearing scheduled for June 26. However, it is quite possible that the trial could be moved 300 miles away. Here is why. 
The Judge Could Move the Trial Out of Moscow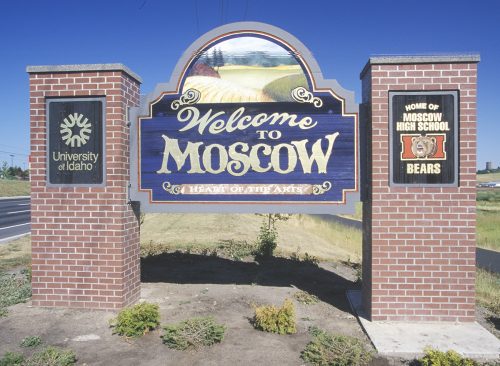 On June 26, when Kohberger enters his plea, expected to be "not guilty," the judge will set a trial date. However, the judge could also opt to move the trial away from the small college town, where everyone is well aware of who Kohberger is and the crimes he is accused of. 
Currently There Is a Gag Order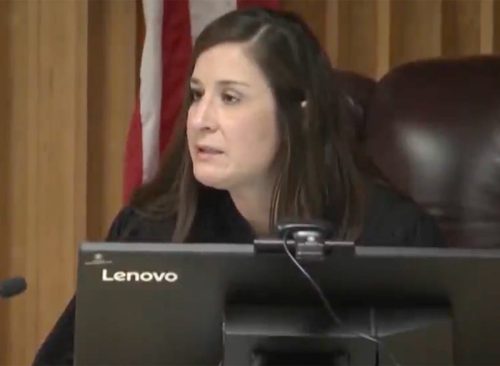 In January, after Kohberger was extradited to Idaho from Pennsylvania, Latah County Magistrate Judge Megan Marshall issued a gag order, barring anyone involved in the case, ranging from attorneys to law enforcement agencies and even families of the survivors, from discussing the case.
The Gag Order Helps Ensure a Fair Trial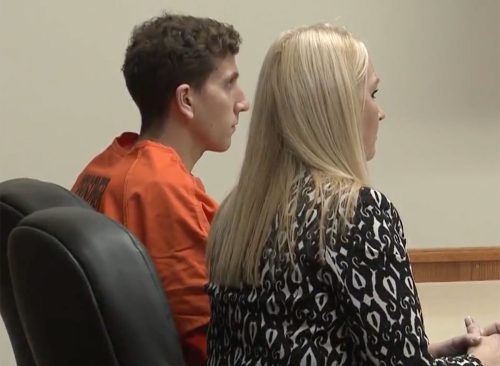 The judge explained that this was all part of ensuring Kohberger has a fair trial "More speech does not mean a less fair trial; the speech at issue must be the kind that could prejudice a jury. And even when publicity may cause prejudice, the answer is not always to suppress the speech," coalition attorney Wendy Olson wrote at the time.  
However, "Change in Venue" Can Also Help Ensure a Fair Trail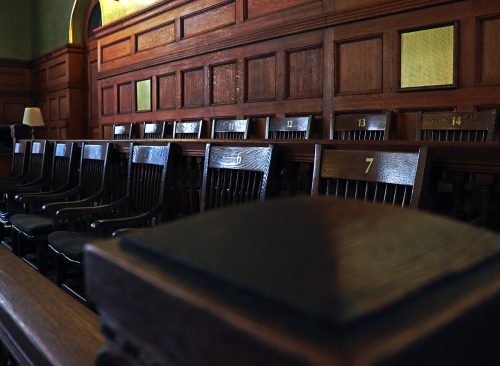 "Other remedies like the passing of time, a change in venue, voir dire, jury instructions, and jury sequestration can cleanse any jury taint without offending the right to speech," added Olson.
The Defense Would Have to Request It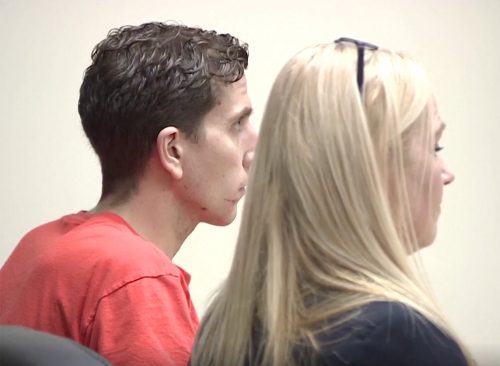 County Prosecuting Attorney Lindsey Blake explained to The Idaho Statesman that it would be the defense – not the prosecution – who would demand a change of venue and that it would be up to the judge to make the call. "Each case is decided on an individual basis," she said. "But a lot of the time, they're looking at pretrial publicity. They feel they could get a more impartial jury."
One Prosecuting Attorney Believes an Unbiased Jury Could Be Found in Moscow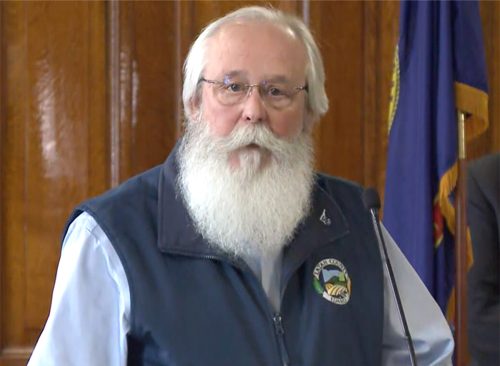 However, Latah County Prosecuting Attorney Bill Thompson believes an unbiased jury could be found in Moscow. "I don't see why we wouldn't, as long as there's not irresponsible dissemination of information," he said in December.
It Could Be Moved 30 to 300 Miles Away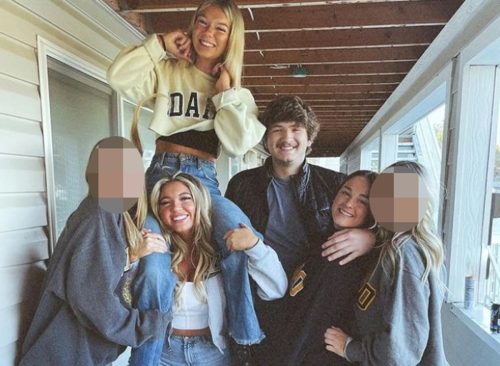 Other places the trial could be moved include Lewiston, Coeur d'Alene in Kootenai County, about 85 miles north, or Boise, about 300 miles south. However, three of the victims are from Kootenai County so that would be unlikely. 
RELATED: 36 Latest Bone Chilling Details About the Idaho Murder Case
Everyone Is Entitled to a Fair Trial with "Unbiased" Jurors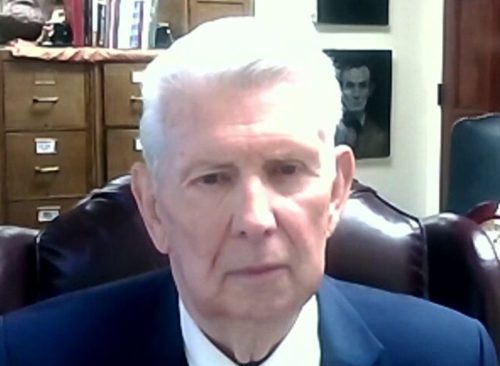 Ultimately, everyone on trial is entitled to a trial in front of unbiased peers, adds Former Idaho Attorney General and Lt. Gov. David Leroy. "Those peers are supposed to approach any jury service as unbiased and without opinions formed in advance of the case. Jurors must decide whether someone has been shown to be guilty beyond a reasonable doubt, solely by evidence that's produced in the courtroom."
He Believes It Would Be Less Likely to Find a Jury That Is Unopionated There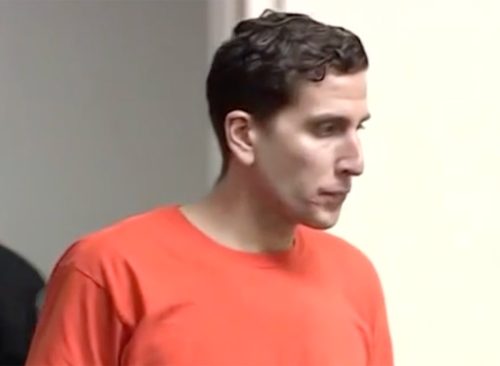 He also pointed out to The Statesman that it would be hard to find a jury in Latah Country that doesn't already have opinions about the case because they live so close to where it happened and might even know the victims. 
Leah Groth has decades of experience covering all things health, wellness and fitness related.
Read more