Idaho Murder Victims Were Found by Best Friend, Not Surviving Roommates Who Are Suffering From "Survivor's Guilt"
Also, a friend of the surviving victims speaks out.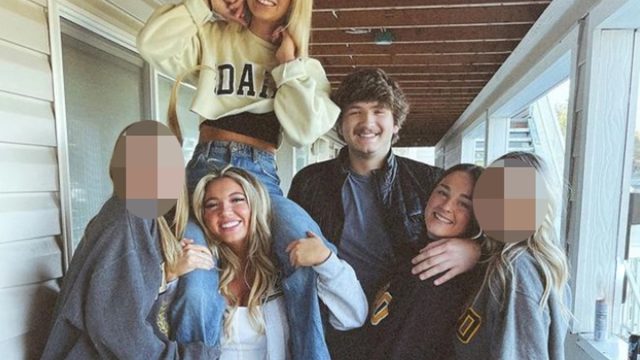 Police and authorities in Idaho believe that Bryan Kohberger is responsible for the quadruple murder of four University of Idaho students, Kaylee Goncalves, 21; Madison Mogen, 21; Xana Kernodle, 20; and Ethan Chapin, 20. However, there are still so many questions that remain surrounding the tragic and horrifying crime. Despite a gag order placed by the judge on all those connected to the accused murderer and victims, more information is trickling in about what went down on the day of the murders. One of the biggest questions has been how the victims were discovered, as the affidavit only gives vague details. Now, according to a new report, we have some answers. Read on to find out more—and to catch up with the newest developments, don't miss these 36 Latest Bone Chilling Details About the Idaho Murder Case.
The Affidavit Reveals the Roommates "Summoned Friends" to the Home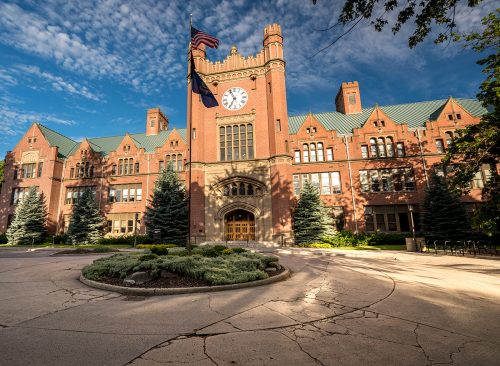 In the arrest affidavit, police confirm that a 911 call was made from the phone of one of the surviving roommates who requested help for an unconscious person. "On November 13th, the surviving roommates summoned friends to the residence because they believed one of the second-floor victims had passed out and was not waking up," Moscow police said. 
The 911 Call Was Made From One of the Roommates' Phones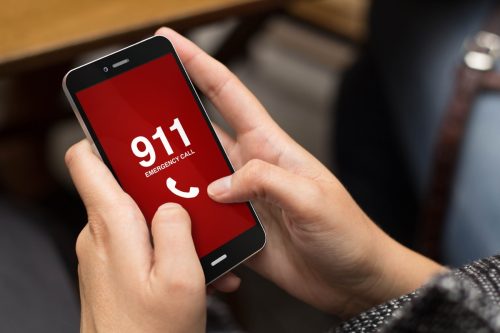 "At 11:58 a.m., a 911 call requested aid for an unconscious person. The call was made from one of the surviving roommates' cell phones inside the residence."
A Source Reveals That Ethan Chapin's Friend Found His Body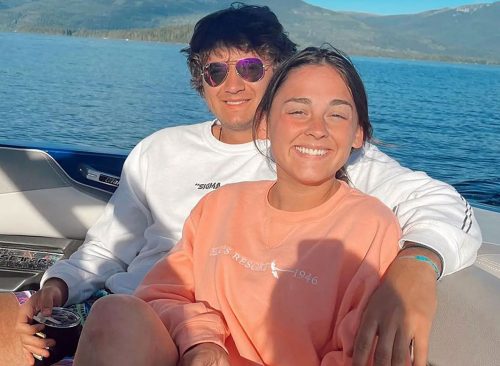 This week, an unnamed source told NewsNation that it was one of Ethan Chapin's best friends who found Ethan and his girlfriend Xana Kernodle's bodies in her room. He then took their pulse, borrowed one of the surviving roommate's phones, and called 911. 
Another Source Revealed That One of the Surviving Victims Mistook the Murderer for a Party Guest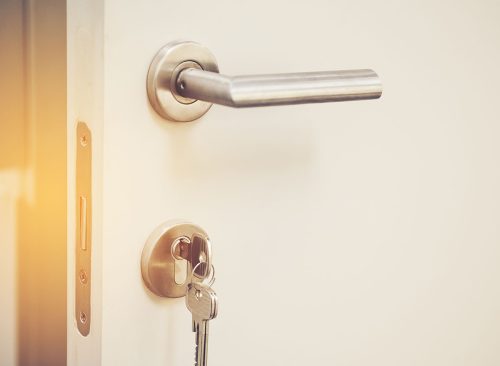 Another source revealed to NewsNation this week that the only witness, dubbed D.M. in the affidavit, mistook the murderer as a party guest at the home. According to the source, D.M. first heard noises around 4 a.m. This is when she first opened her door. She reportedly yelled, "calm down, you're being loud!" and "I'm trying to sleep!"
She Locked Her Door, Source Claims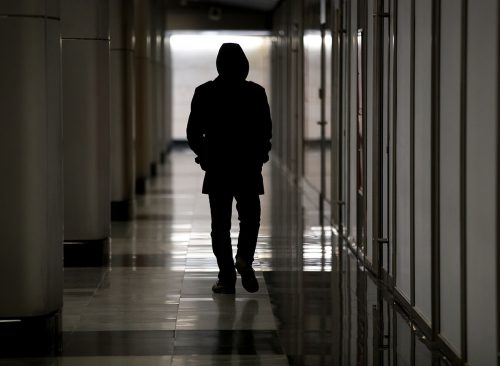 The source claims she then closed her door and locked it. However, she heard more noises soon after and opened the door again. This is when she saw a man walking down the hall, but wasn't frightened, as she assumed he was a guest of her roommates there for a party.
The Surviving Roommates Are Reportedly Feeling "Survivor's Guilt"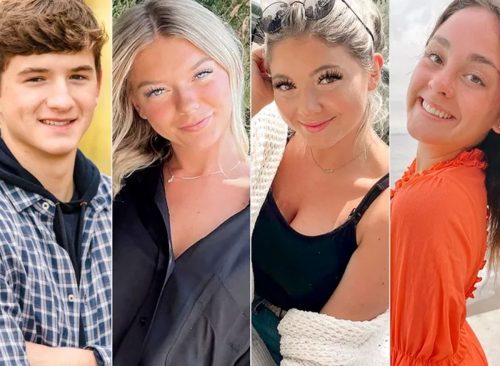 Another source tells People that the surviving roommates are having a hard time coping. "They feel a lot of survivor's guilt," a friend who has spoken to one of the roommates told the publication. "Their friends are gone and they're still here. It's been really rough on them. They're going to be dealing with this for the rest of their lives."
They Are "Wondering If They Could've Done Anything Differently"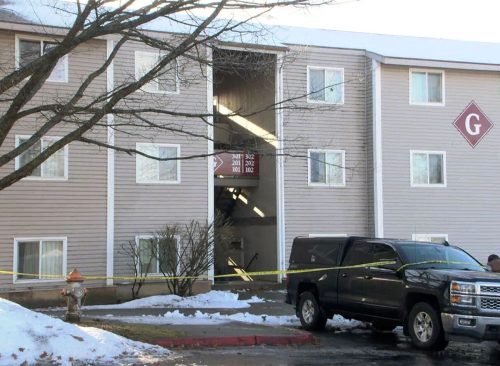 "They've been interviewed by the cops about what they saw and heard," the friend added. "But they don't have all the answers. How can they? They are happy to be alive but just so sad about it all. And wondering if they could've done anything differently. It's heartbreaking."