A New Jersey Fugitive Applied for a Sheriff's Office Job. Here is What Happened Next
Not the smartest move for someone on the run.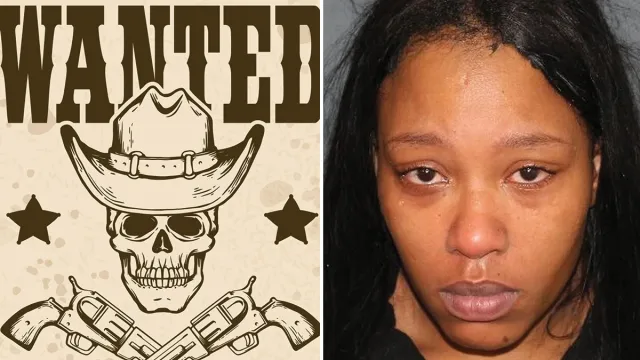 A fugitive in New Jersey was caught and apprehended after applying for the worst job possible, considering they are a criminal on the run. 27-year-old Zyeama Johnson decided—for reasons unknown—to apply for a security position at the Hudson County Sheriff's Office. Yes, she wanted to work for law enforcement while actively on the run from the law.
A quick background check uncovered a laundry list of charges that she had failed to even turn up in court for. "She applied for a job as a security guard," a detective for the Hudson County Sheriff's Office told Newsweek. "Obviously, as part of the background check process, we run them for warrants." Here's what happened when the police found out who their potential security guard really was.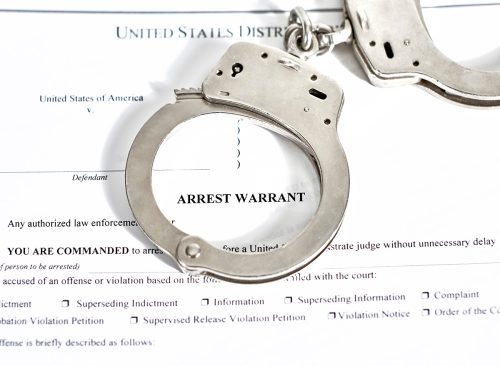 The 27-year-old Jersey City resident had to disclose her location and address when applying for the security position with the Hudson County department. According to county Sheriff Frank Schillari, she was wanted by authorities in Monroe County, Pennsylvania, for failure to appear in court on charges of fraud. Johnson also had ten additional bench warrants for failure to appear in court on traffic charges in Jersey City.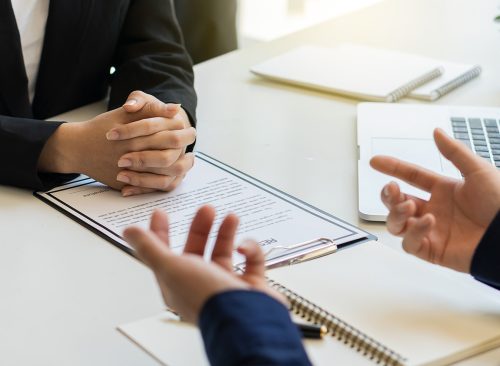 Johnson was called into the Sheriff's Office for what she thought was going to be a job interview. As soon as she turned up for the fake interview, she was promptly taken into custody. Johnson was charged with being a fugitive from justice on Tuesday—but that's not all. Johnson's situation was about to get much worse.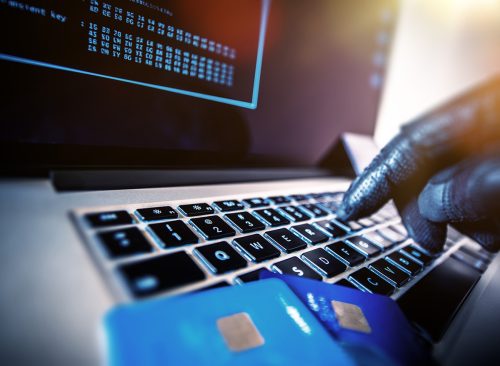 According to Schillari, a routine inventory of Johnson's property following her arrest revealed even more alleged criminal behavior. Johnson was reportedly in possession of two credit cards believed to be stolen and was subsequently charged with credit card theft on top of all her other charges.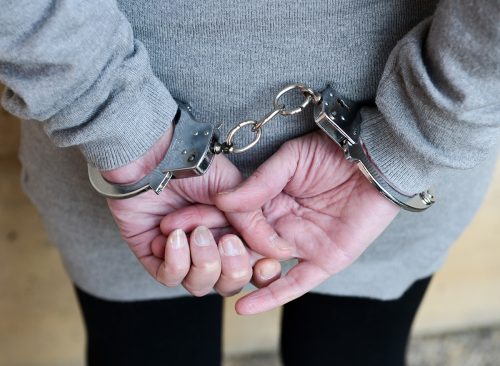 Schillari says the United States Postal Investigative Service is also launching its own investigation into Johnson's behavior, as she once worked at the postal service. The Sheriff's Office contacted USPS to tip them off after Johnson was arrested.
RELATED: 10 Most Embarrassing Ways People Have Gone Viral This Year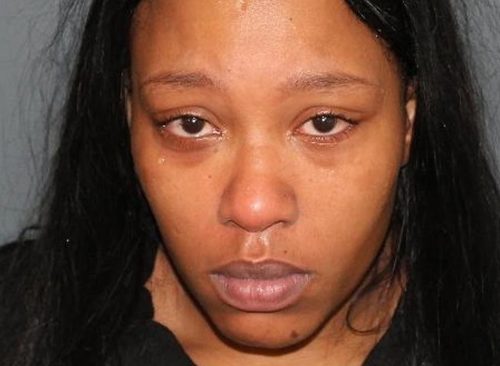 Johnson is being held in Hudson County jail in Kearny and will be extradited to Pennsylvania to face the music. Failure to appear for scheduled court dates is considered a misdemeanor in many states. When asked why on earth a fugitive on the run would apply to work with law enforcement, the detective simply said, "We don't know."
Ferozan Mast is a science, health and wellness writer with a passion for making science and research-backed information accessible to a general audience.
Read more