Fraudster Claiming to be in "Vegetative State" Caught Walking Up to House of Victim
A British man who claimed to be in a vegetative state was caught on camera walking completely normally. This week, he was sentenced to prison for defrauding 23 people, a sentence he apparently tried to delay by claiming various fake medical issues. William Bower, 44, of Nottingham, was sentenced to six years and nine months in jail after pleading guilty to 13 counts of fraud. Bower targeted elderly and vulnerable people looking for landscaping, gardening, or home repairs. He then overcharged for unnecessary work he didn't complete, Lincolnshire Live reported. Read on to find out more about the case.
Claimed "Vegetative State," But Seen Walking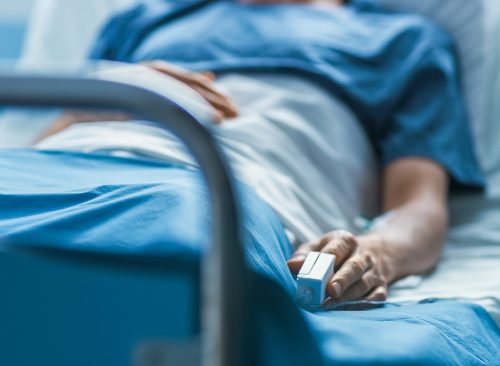 Alan Griffin, a Lincolnshire trading standards officer (in the UK, someone who advises consumers and investigates complaints), said that Bower was originally charged with 13 counts of fraud and that the case was "strong." But his scheduled court date was delayed numerous times, as Bower claimed to have various medical episodes, including heart attacks and a stroke.  
"No medical evidence was provided to justify the delays," said Griffin. "On one occasion, when it was claimed Mr. Bower was in a vegetative state in hospital and so could not attend court, footage from the day before shows him walking up to the house of one of his previous victims."
Used Numerous Business Names, Authorities Alleged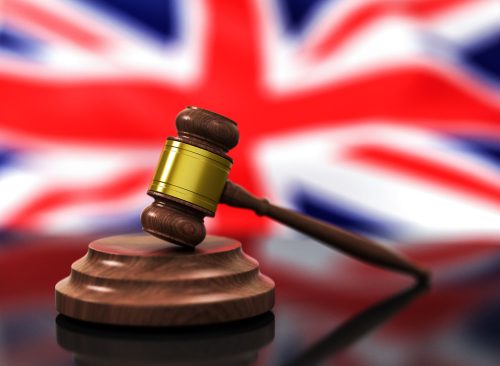 In November, Bower appeared in court to plead guilty to the charges against him. He was jailed pending a sentencing hearing. On Feb. 27, Bower came before a judge to receive that sentence: Six years and nine months. According to Lincolnshire Live, Bower used different business names and versions of his own name to avoid negative reviews of customers he had swindled previously.
"My independence has been taken away from me," one of his victims told the news outlet. "He has broken his word on all of his promises. How could he be so callous and uncaring about two vulnerable people?" 
A "Rogue Trader," Taken Off the Streets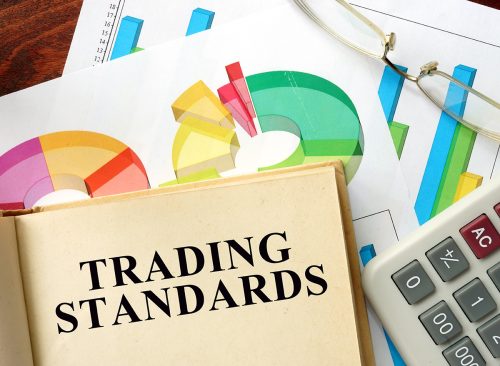 Another victim said: "I have received so many lies and excuses that I could fill a book with them. I should have contacted Trading Standards sooner, but I was ashamed to admit that I had been conned so easily." Vicky Salmon, anti-fraud community safety co-ordinator at Lincolnshire County Council, said: "This is a fantastic result for Trading Standards and takes a rogue trader off the streets. It's also a cautionary tale for residents when looking for tradespeople for work on their homes, especially when using online trade checker websites."
"A Long and Drawn-Out Case"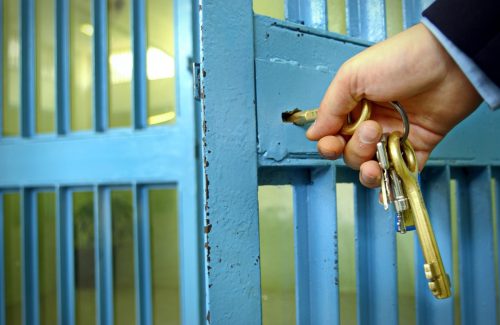 Griffin said that while Bower's day in court was delayed over the medical complaints, even more cases of fraud had come to light. "This has been a long and drawn-out case, and we're indebted to our Trading Standards and police colleagues in Lincolnshire, Nottinghamshire and Leicestershire for their support in helping put William Bower behind bars," said Griffin. "I'd also like to commend Bower's victims for coming forward, and cooperating with the authorities in this case; it is your evidence that has brought him to justice," said Griffin. 
RELATED: 36 Latest Bone Chilling Details About the Idaho Murder Case
Banned From Using Sites Upon Release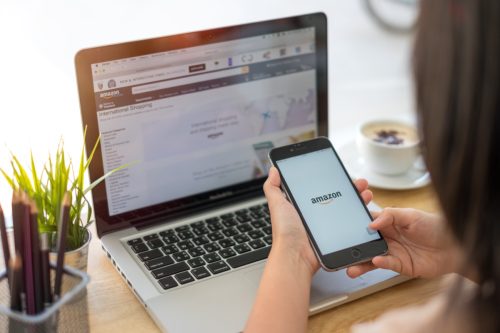 Griffin said that Bower had repaid some of the money he'd cheated out of his customers but still owes more than $100,000 to his most recent victims. "It's clear that his attempts at refunds were a last-ditch attempt to save his own skin after legal proceedings were started against him," said Griffin. Once he's released from prison, Bower has been ordered not to use trader marketplace websites to offer landscaping or property work or take any money upfront for work, the news outlet reported.