Florida Woman, 39, Charged With Felony After Hurling Avocado at Her 68-Year-Old Boyfriend
It's not the first time Karleen Jame Biswanger has tangled with the law.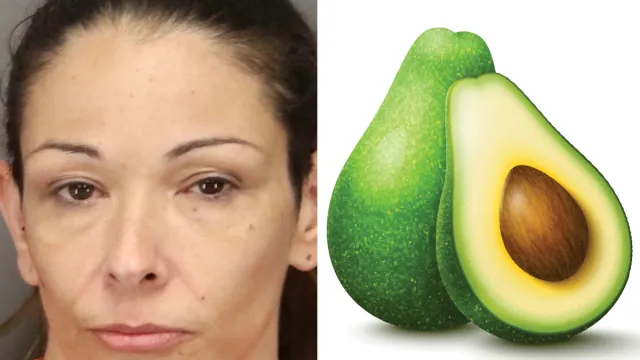 A Florida woman was charged with a felony after being accused of hurling an avocado at her 68-year-old boyfriend. Police arrested Karleen Jame Biswanger, 39, at the residence for older people in St. Petersburg, Florida, where she lived with the victim. Here's what you need to know about this domestic disturbance.
1
Who Is Karleen Jame Biswanger?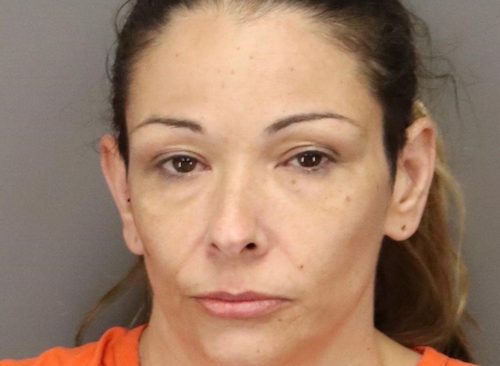 Biswanger lived only a few miles from Tampa, Florida, where police showed up last week. She was known to the police. She was previously charged with driving under the influence, driving with a suspended license, and leaving the scene of an accident. She has also been charged with retail theft, possession of methadone, and possession of alprazolam since 2003. She pleaded guilty to a charge of possession of a controlled substance in 2019 and served 120 days in jail.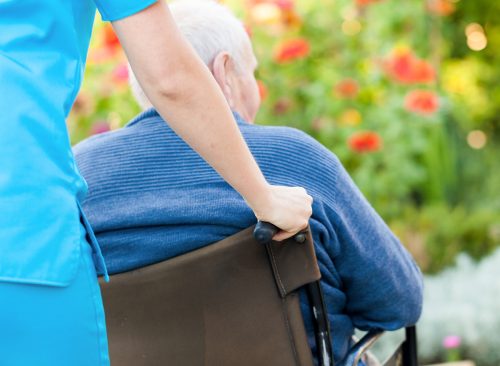 The victim was not identified. But he and Biswanger had been living together for about a year, according to an affidavit filed with Circuit County Court for Pinellas County, Florida, on Monday. As for the nature of their relationship, they had been "engaging in consensual sexual intercourse," the affidavit said.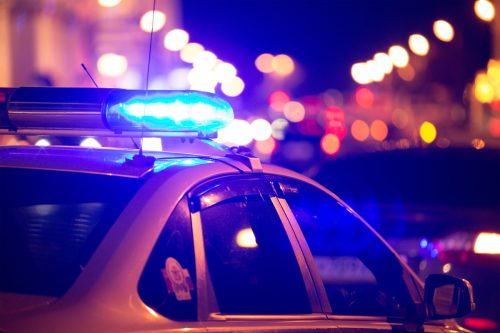 Police arrived about 7:45 p.m. last Sunday in response to a domestic dispute report. "The defendant threw an avocado at the victim's face causing injury to his right eye," according to the affidavit. "The defendant also threw a metal hanging rod at the victim causing injuries to his upper right arm and forearm." A neighbor saw "a portion" of the dispute, the affidavit said. Biswanger "denied directly striking" the victim with the alligator pear after her arrest, the affidavit said.
3
It's Not the First Time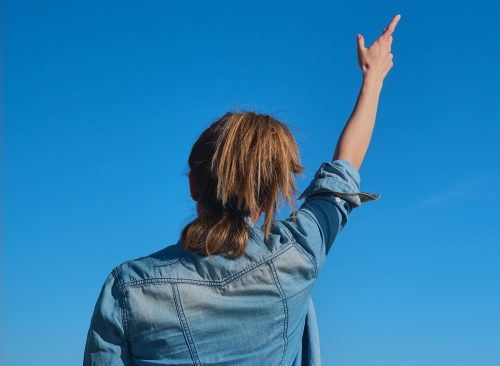 Biswanger has a history of throwing things at people. She was charged with domestic battery in 2022 and accused of throwing a "9-inch cardboard box full of writing utensils at her father, striking him in the upper right chest," according to an affidavit reviewed by Law&Crime. The charge was dropped after her father declined prosecution.
Biswanger also faced a charge of domestic battery in 2015, when she was accused of punching her then-boyfriend in the face multiple times, cutting his eye, according to the affidavit cited by Law&Crime. The charge was also dropped after the unnamed boyfriend declined to prosecute her.
RELATED: 36 Latest Bone Chilling Details About the Idaho Murder Case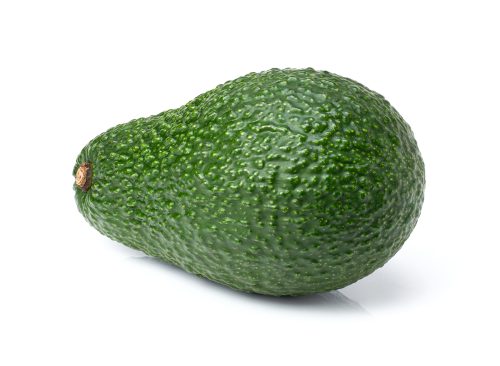 Biswanger was charged with one count of domestic battery on a person 65 years of age or older. The charge is a felony in Florida. It's unclear whether she has entered a plea or remains in custody. The avocado aside, sheriff's deputies found no firearms, weapons, or alcohol at the scene, the criminal affidavit said.