Woman Who Stopped to Complain About Police Officer's Emergency Lights Charged With Driving Drunk
The police officer was already dealing with another person accused of driving drunk.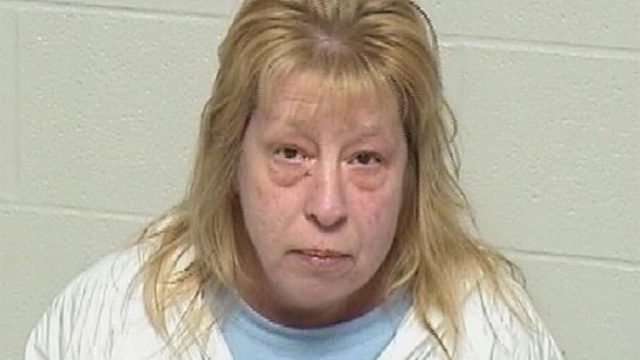 There are certain things one should never do, like drink too much alcohol, drive after drinking too much alcohol, or drive after drinking too much alcohol and complain about police officers' emergency lights while dealing with another driver. An Illinois woman accused of driving drunk faces multiple charges after stopping to complain about a police officer's flashing lights — while he was dealing with another accused drunken driver. Ryann I. Bambach, 52, of Fox Lake, Illinois, is charged with two counts of aggravated driving under the influence, driving on a revoked or suspended license, operating an uninsured motor vehicle, and improper stopping or parking. Here's what you need to know.
Busy Police Officer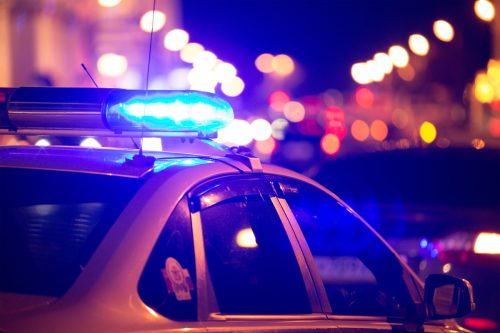 The police officer, who apparently had a busy night, had stopped a second driver in Fox Lake on Feb. 26. The officer had activated emergency lights while dealing with the driver, according to Lake County Assistant State's Attorney Kelse Banks.
Bambach drove by the officer's traffic stop on the night of the incident, Banks said. She stopped in the middle of the road, rolled down her window and complained about the officer's lights, she added. Police noticed that Bambach appeared to be impaired.
RELATED: 36 Latest Bone Chilling Details About the Idaho Murder Case
She Was Arrested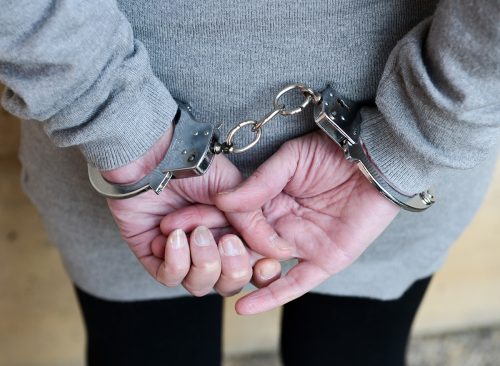 Banks reportedly slurred her speech. Police also noticed she had bloodshot eyes and smelled of alcohol. Police administered sobriety tests, which Bambach reportedly failed. Police then arrested Bambach, who became belligerent, Banks said.
Bambach is no stranger to police. She was charged in two previous incidents of driving under the influence, officials said. Bambach's driver's license was revoked as a result and remained so at the time of the incident.
Lake County Judge Raymond Collins ordered Bambach held on $25,000 bail. She posted a ten percent bond and was released from Lake County Jail. Collins set a preliminary hearing for March 20.