Clumsy Burglar Left His Own Birth Certificate at Crime Scene
He also left his prison ID cards.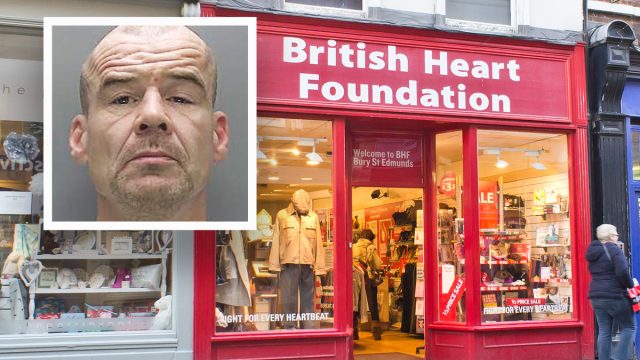 A burglar in the United Kingdom made investigators' work significantly easier for them by leaving his birth certificate behind at the scene of one of his crimes, ITV reported. Terry Lewis, 46, had been on a three-month burglary spree across Cambridge, England, stealing from local churches, charity shops, and other small businesses. His streak may have continued had he not left a long trail of incriminating clues behind him; the birth certificate was just one. Read on to find out more about the case and about some other recent burglars with less-than-masterful techniques. 
Several Clues Left Behind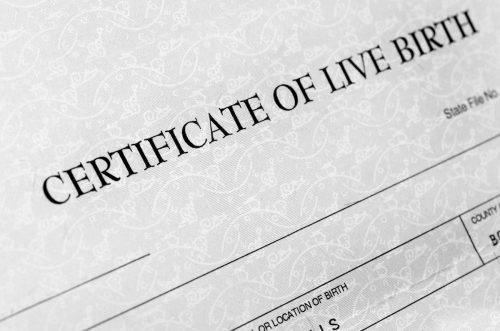 Lewis, who is reportedly homeless and an addict, broke into a tanning shop, an industrial unit, a church, and a charity shop between August and October of last year, ITV reported. He also took a church collection box, attempted to break into the British Heart Foundation, and stole $400 cash and more than $6,000 in jewelry from North London Hospice. In addition to dropping his birth certificate behind at one site, Lewis gave the police plenty to work with, leaving his DNA, footprints, prison ID cards, and his face on security videos. 
Received Sentence This Week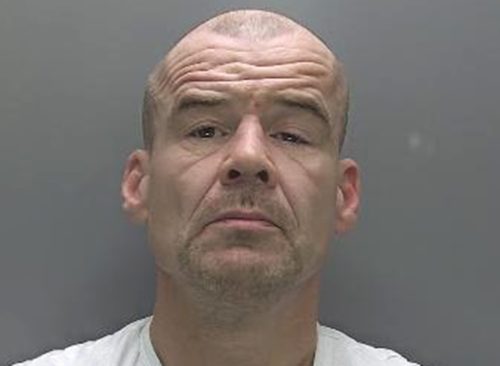 Lewis pleaded guilty to five counts of burglary and one attempted burglary. He also admitted to nine more burglaries, ITV reported. Last week, he was sentenced to a year in prison. "Lewis is a prolific, opportunist burglar stealing to support his addiction while living homeless in the city," a prosecutor said. "We hope the sentence provides some respite to businesses in the city affected by his offending."
Burglars Called 911 For Help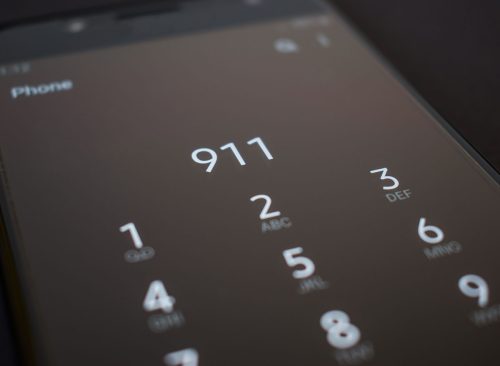 Lewis is far from the only thief to attract headlines for questionable technique recently. In January, a man and a woman in Florida broke into a home, took some items, and couldn't move them all, so the woman called 911 for help. "She called 911 for the purpose of having law enforcement assist (them) with moving their belongings from the house (the one they were burglarizing)," the sheriff's office told WFLA. "And they were trying to get a ride to the airport, because they wanted to go to New York for the weekend."
The Couple Got a Ride to a Different Destination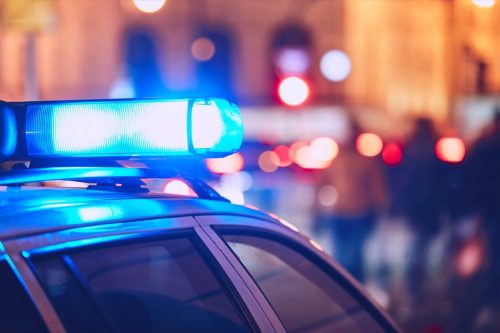 "Deputies DID help them with their belongings, and DID give them a ride, but it wasn't to the airport … it was to the Polk Pokey," the sheriff's office said in a Facebook post. "And they are welcome to stay there all weekend long. The Polk Pokey is much better than New York anyway."  According to the sheriff's office, the man was arrested and charged with burglary of a residence, in addition to burglary and theft in connection to the dollar store burglary. The woman was arrested and charged with burglary of a residence.
RELATED: 36 Latest Bone Chilling Details About the Idaho Murder Case
"One of the Dumbest of the Dumb Crooks"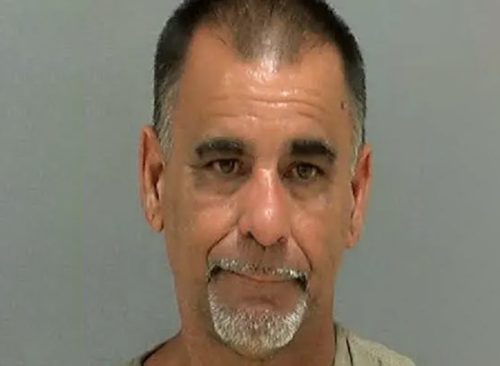 And in May 2022, Angel Luis Masdeu of South Carolina was sentenced to six years in prison for attempting to rob a bank from the back seat of a taxi. Prosecutors said Masdeu gave his driver a note to pass to a drive-through teller; it demanded "all money from all drawers" and threatened "to kill and/or blow up the bank."  The teller activated an alarm, summoning the police. They arrested Masdeu in the taxi's back seat. On its Facebook page, the Hartsville Police Department called the foiled robber "one of the dumbest of the dumb crooks we have featured."