Idaho Murder Suspect's "Bizarre" Jail Life Revealed as New Details Emerge
Former and current inmates detail how Bryan Kohberger spends his days in jail.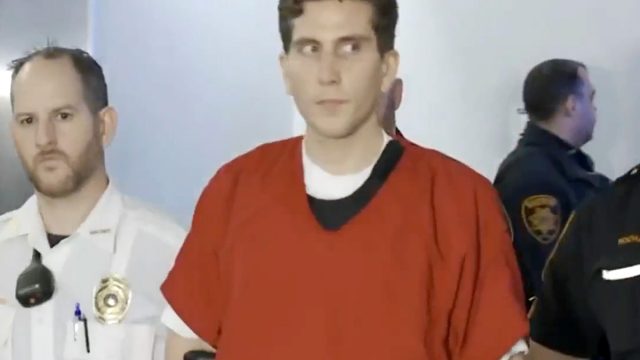 When Bryan Kohberger was arrested on December 30, 2022, and charged with the quadruple homicide of four University of Idaho students, he became a household name overnight. In the following months, the movements of the Washington State University Ph.D. student have been thoroughly analyzed as investigators attempt to build a case against him for the murder of Kaylee Goncalves, 21; Madison Mogen, 21; Xana Kernodle, 20; and Ethan Chapin, 20.
While we know a lot about his activity prior to his arrest, there is little information about what he has been up to since he was extradited back to Idaho from his family's home state of Pennsylvania – until now. 
Kohberger Doesn't Interact with Other Prisoners, Report Claims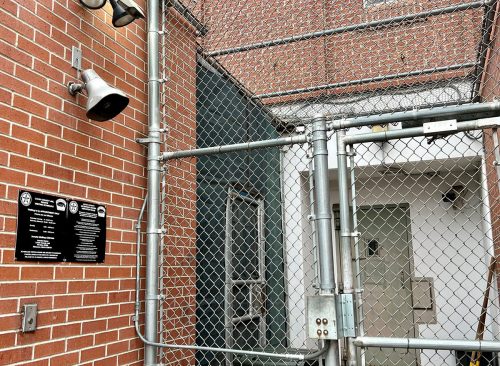 According to a new report from The Daily Mail, Kohberger, who has been locked up at Latah County Jail since early January when he arrived back in Idaho and was charged with the November 13 murder of the students, has been spending a lot of time praying, pouring over media coverage of himself, and avoiding interacting with other prisoners. 
The Daily Mail spoke to current and former prisoners at Latah County Jail, who dished on the accused killer's behavior behind bars. For the most part, they say that he isn't very friendly, sticks to himself, and ignores the other prisoners. 
Kohberger "Watches Himself" on TV "All the Time," Inmate Claims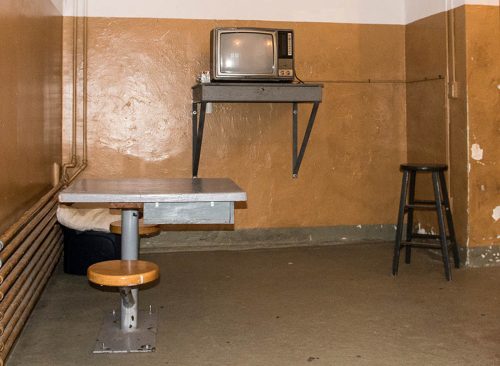 According to his fellow inmate, Kohberger spends a lot of time during the day watching the news and following coverage of the case. "He watches himself all the time," an inmate said. "It's really kind of bizarre."
Kohberger also spends time praying, according to prisoners. Around 7 pm on Sundays, he meets with a local pastor who leads him in prayer. "He sits down with the pastor and receives his own private mass," a source dished to the website. "It's just the two of them. And no, I have no idea what they might talk about."
According to a jail official, Kohberger is a model citizen. He spends the majority of his time in a private cell, kept apart from the other inmates who share cells. The other inmates only see him when he is walking by, flanked by several guards. And he never reacts even when heckled, walking with a "steely stare."
He Gets Vegan Food, Official Claims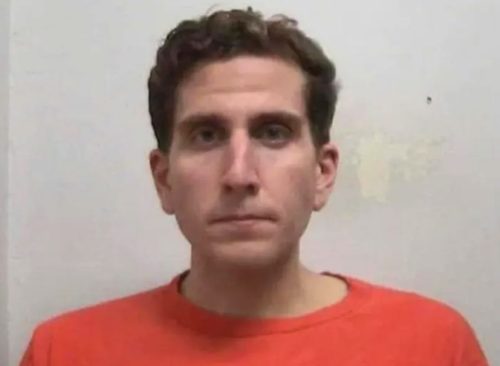 According to one official, his strict vegan dietary needs are being met by the vendor that prepares meals for prisoners.
"He always has the same expression or non-expression," an inmate told The Daily Mail reporter, who interviewed him from jail. "He just looks straight ahead. I've never even seen his eyebrows or mouth move. He never says anything."
According to inmates, Kohberger doesn't even flinch when yelled at by other inmates. "I hope he gets the death penalty. I'd be shocked if he didn't," inmate Harrison Papillon tells The Daily Mail. "He's only about 30 feet from my cell. It's truly crazy. I can't believe I'm in here with one of the most infamous (alleged) mass murderers in the United States."
The Jail Is Less Than 1.5 Miles From the Crime Scene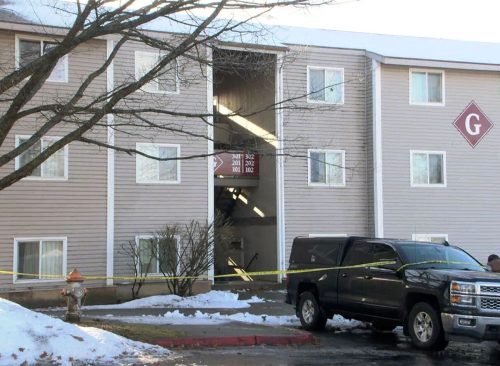 The jail where Kohberger is living is just 1.4 miles from the Moscow, Idaho, home where the quadruple homicide occurred. A few dozen inmates live in the space, which takes over the basement underneath the Latah County courthouse and sheriff's office. 
Even the other inmates are shocked about the crimes Kohberger has been accused of and regularly follow the story on the news. "I've been reading about the whole case since it started and knew he was in there," said recently-released inmate Kyler Ledet. "It's disturbing that something like that can happen in my hometown. I'm just happy I wasn't in the same cell at his."
There's "A Lot of Hatred" for Him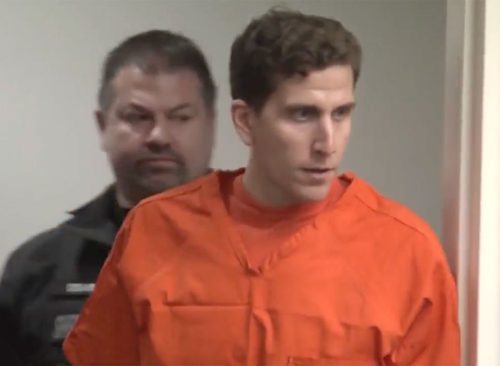 "I've only seen him a few times," Ledet continued. "He was wearing orange sweats and an orange t-shirt, with two guards accompanying him wherever he needs to go." He and other inmates would discuss Kohberger regularly. "We'd always talk about the fact he was in the same jail with us," he said. "Nobody liked the guy, I could tell you that. There's a lot of hatred. But we were in awe of him. Nothing like that really happens around Moscow. It shocked a lot of people." And to catch up with the newest developments, don't miss these 36 Latest Bone Chilling Details About the Idaho Murder Case.