Newest Bone Chilling Details About Idaho Murder Suspect Arrest: Latex Gloves and Trash In Separated Zip Lock Bags
His behavior was sketchy to say the least. 
Bryan Kohberger, charged with the murders of four University of Idaho students, Kaylee Goncalves, 21; Madison Mogen, 21; Xana Kernodle, 20; and Ethan Chapin, 20, continues to maintain his innocence. As the trial approaches, more information trickles in surrounding the investigation and evidence against the Pennsylvania native. This week more details about the day of his arrest have been revealed, including suspicious behavior, he demonstrated as police honed in on him at his parents' home. Read on to find out more—and to catch up with the newest developments, don't miss these Latest Bone Chilling Details About the Idaho Murder Case.
The DA Has Revealed Kohberger's Behavior on the Night of His Arrest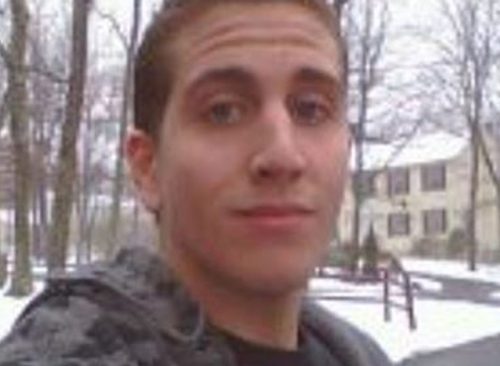 Monroe County First Assistant District Attorney Michael Mancuso has revealed details about Kohberger's behavior on the night he was arrested, and it could raise an eyebrow, to say the least. According to the DA, Kohberger was found with medical gloves on. 
He Was Taking Out the Trash with Medical Gloves On, the DA Claims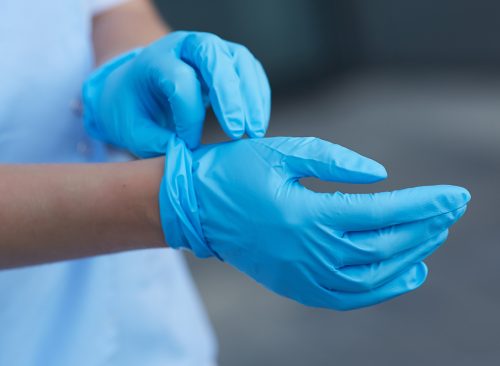 He "was found awake in the kitchen area dressed in shorts and a shirt a wearing latex medical type gloves and apparently was taking his personal trash and putting it into a separate zip lock baggies," Mancuso said, per BRCTV13.
This Is Likely Why His DNA Wasn't Found in the Trash, the DA Claims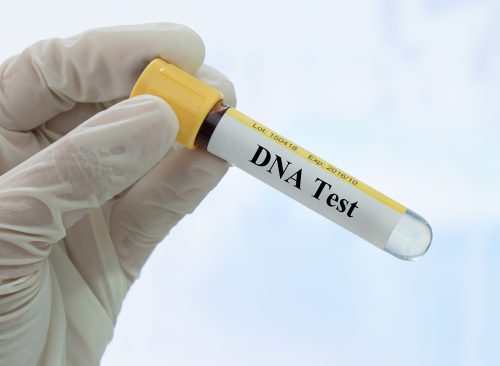 Mancuso speculates that it could explain why investigators didn't find Bryan's DNA, only the DNA of family members, when they confiscated the trash outside of the home and tested it. However, the DNA of his father was enough to link Kohberger to the DNA found on the knife sheath left by one of the dead bodies in Idaho.
Police Took Lots of Evidence on the Day of His Arrest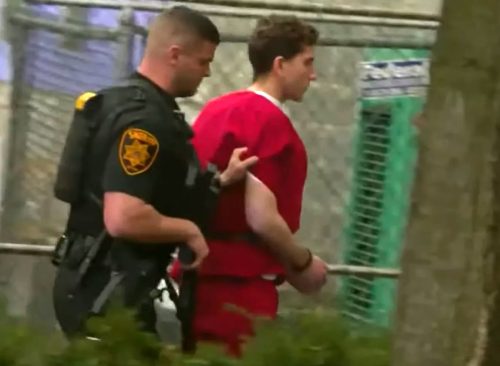 Over the past week, as arrest warrants for the Ph.D. student have been unsealed, more information about what police found at Kohberger's home has been revealed. Items included a knife, a Smith & Wesson pocket knife, and a Glock 22 handgun with three empty magazines were taken from the home. 
They Confiscated a Laptop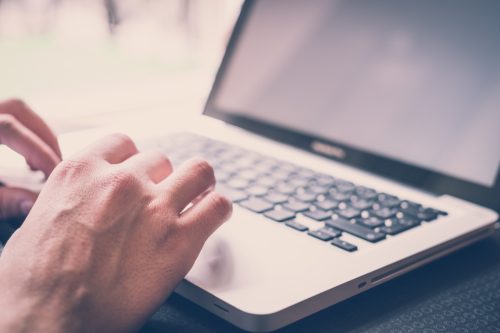 Police also took a cell phone, an Acer laptop, black face masks, and two containers of a "green leafy substance" in addition to dark-colored clothing and a book with "underlining on page 118."
They Also Searched the Car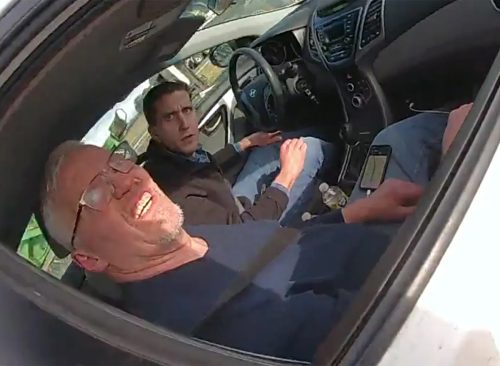 Police also searched Kohberger's Hyundai Elantra, a key piece of evidence, and quite possibly how he was linked to the crimes in the first place, his parents' garage, and a shed on the property. They took multiple items out of the door, including a door panel, seat cushions, headrests, a seat belt, a visor, and brake and gas pedals. They also took some hiking boots, a shovel, and goggles.