6 Bombshells During Testimony of Alex Murdaugh's Son Buster
Alex Murdaugh's son, Buster, supported his father accused of murdering his brother, Paul, and mother, Maggie. 
Ever since his father Alex Murdaugh's murder trial started in January 2023, Buster Murdaugh has been a staple in the Colleton County Courthouse in Walterboro, South Carolina. On Tuesday, the 26-year-old was called to testify for the defense, the first time he has publically spoken about the murder of his mother, Maggie, and younger brother, Paul. With his father proudly looking on, he discussed everything from the tragic boat crash his brother was involved in, which took the life of a young woman, to his father's financial and drug issues. Here are 6 bombshells he dropped during his testimony. 
His Father Was "Destroyed, Heartbroken" After the Death of Maggie and Paul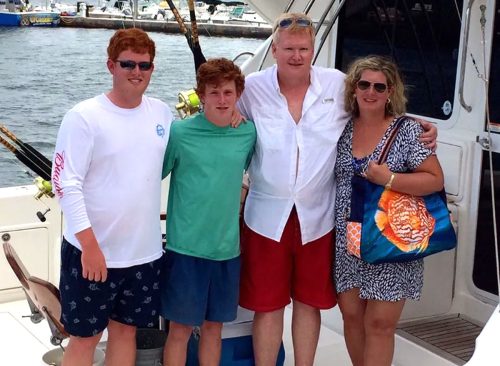 According to Buster, his father was "broken" when he called to tell him about the murders. "He asked me if I was sitting down, and I was like, yeah, then he sounded odd, then he told me that my mom and brother had been shot," Buster testified. "I was in shock." He added that his father was very upset. "He was destroyed, heartbroken," he said. "I walked in the door, saw him, gave him a hug, [he was] just broken down."
He and His Father Showered at Moselle the Morning After the Murders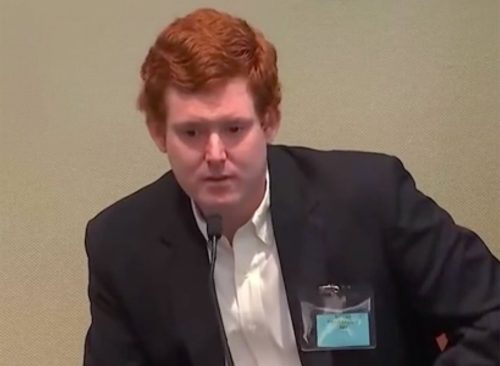 Buster, who maintains that nobody slept the night of the murders, told the jury that he and his father showered there the following morning, which could explain the puddles of water and damp towel observed by Shelley Smith. He added that his father showered a lot as it was very hot at Moselle in the summer and Alex was 6'4" and 250 pounds at the time. 
Paul Left Guns All Over the Property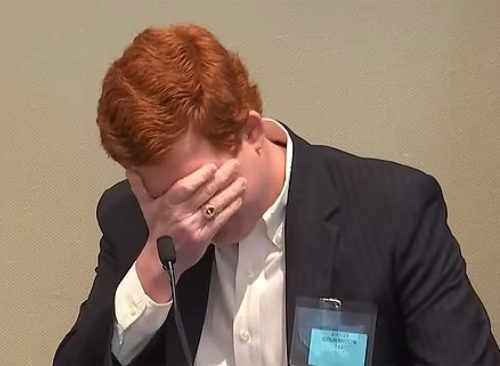 Buster maintains that his brother, Paul, left guns all over the property. "Sometimes he would use my gun, and he would leave it, and then I would have to track it down," he said of his .300 Blackout rifle. Maggie was killed with a 300 Blackout rifle which has never been found.
He Knew About His Father's Drug – But Not Financial – Problems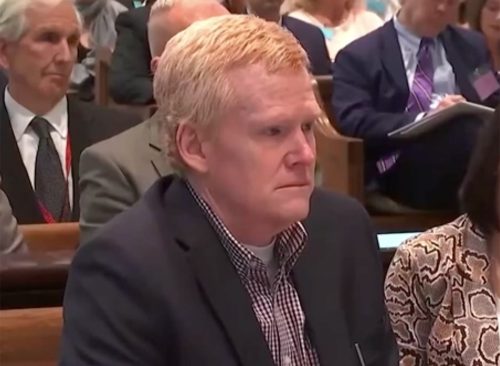 Buster testified that he knew his dad struggled with a narcotics addiction and had even checked into a detox facility in 2018. However, it wasn't until his father tried to kill himself that he knew  his father was having financial issues. 
Buster Believes Paul Wasn't Driving the Boat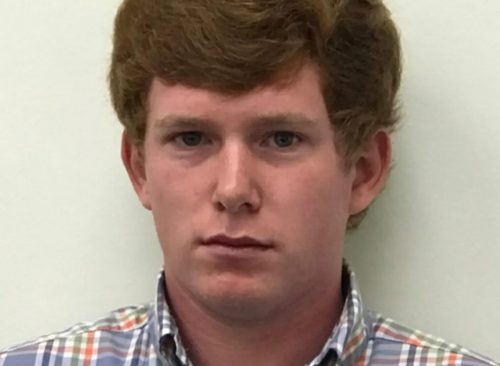 Buster discussed how the boat crash that killed Mallory Beach impacted his family. Despite the other people on the boat that night alleging that Buster was driving the boat, he maintains that the family didn't think he was and planned on fighting the criminal case. He also testified that Paul was bullied online and harassed after the crash and that the stigma surrounding it consumed his mother. 
Nobody Slept at Moselle After the Crash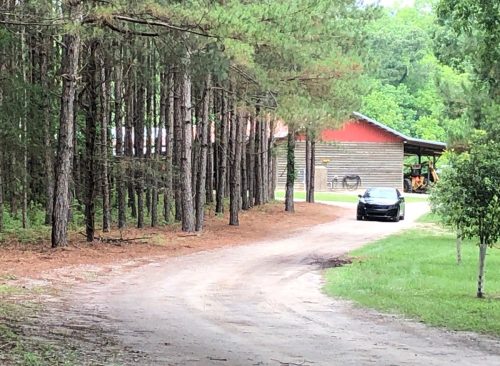 Prior to the crash, the Murdaugh family spent a great deal of time at the Moselle property. However, since June 7, 2021, neither Buster nor Alex spent another night there. 
Leah Groth has decades of experience covering all things health, wellness and fitness related.
Read more