Alex Murdaugh Files to Appeal Convictions. Here's What Can Happen Next.
His attorney appeal less than a week after the former lawyer was found guilty of murdering his wife and son.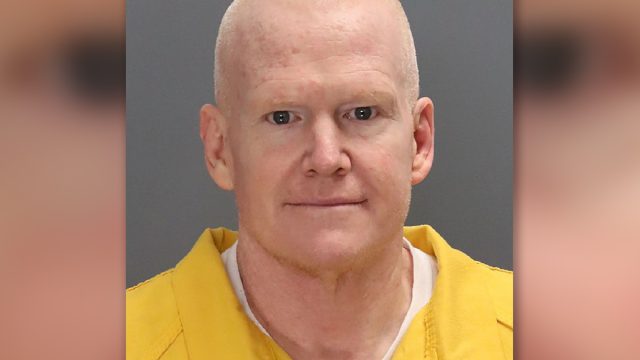 Just two weeks ago, Alex Murdaugh was found guilty of murdering his wife, Maggie, and son, Paul, and also two counts of possession of a weapon, and sentenced to two consecutive life in prison terms. At the time, his attorney, State Senator Dick Harpootlian, clarified that his client would appeal the verdict. Less than a week later, Murdaugh's team filed a motion in the South Carolina Court of Appeals to appeal the verdict. 
Murdaugh's Attorney Tweeted About the Appeal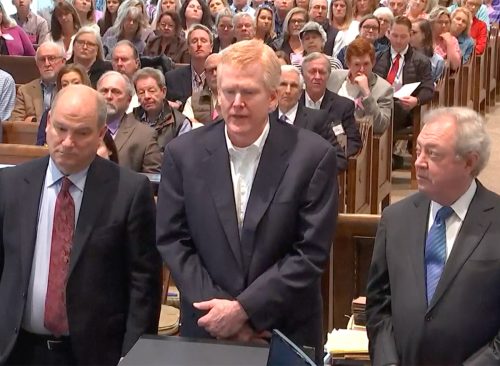 "Today @lawyergriffin and I filed our notice of appeal for Alex Murdaugh. This is the next step in the legal process to fight for Alex's constitutional right to a fair trial," Harpootlian tweeted on Thursday. 
He continued to explain that he and his legal team are determined to fight for their client. "No amount of vitriol or misguided attacks will stop us from pursuing due process for Alex to the fullest extent of the law," he added. 
The Appeal Was Submitted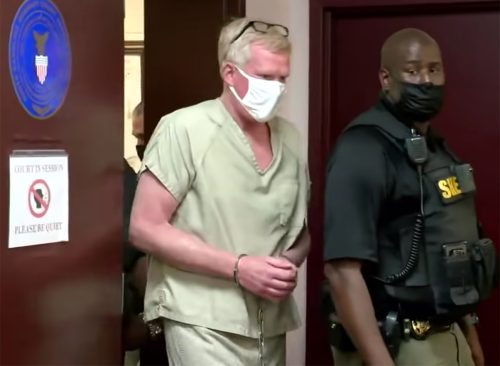 Harpootlian tweeted on Wednesday that he would be working alongside Jim Griffin [another Murdaugh's lawyer] during the appeals process."To the naysayers-you have a misunderstanding of our justice system, I suggest you read the Constitution."
"Richard Alexander Murdaugh appeals his convictions and sentences in the cases referenced above. The sentences were imposed by The Honorable Clifton Newman on March 3, 2023," read the notice of appeal submitted by Harpootlian, Griffin, Phillip D. Barber and Margaret N. Fox.
Alex Was Found Guilty in Just 45 Minutes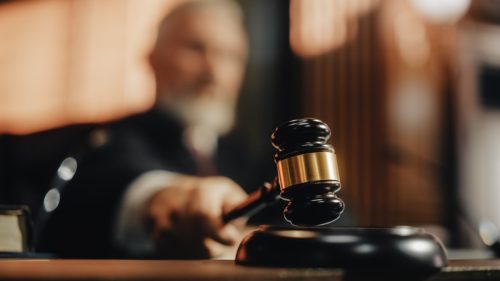 On March 2, the jury deliberated for less than three hours before finding Murdaugh guilty of the double homicide. According to one juror, they reached their verdict in just 45 minutes. In an interview with ABC, one of the jurors, Craig Moyer, explained that the "evidence was clear," he said.
Moyer, who thought he was guilty from the start, noted that others weren't so sure. "It was two not guilty, one not sure and nine guilty," he said. And it didn't take a few hours – but just less than one – to come to their decision. "Everybody was pretty much talking, about 45 minutes later … we figured it out," he said.
RELATED: Inside Alex Murdaugh's Maximum Security Prison: Single Cell, Constant Surveillance, and Lonely Meals
He Will Likely Remain in Prison For the Rest of His Life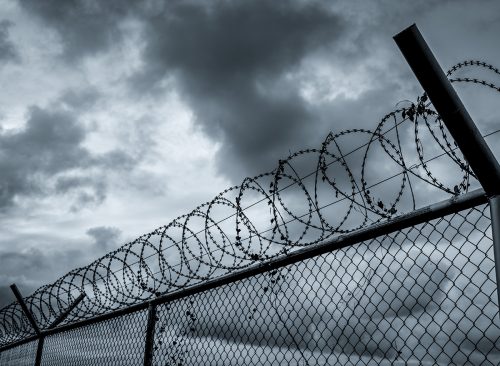 Even if Murdaugh did manage to get his murder conviction thrown out of court, it is unlikely he will roam the streets as a free man anytime soon. During the murder trial, he confessed to multiple financial crimes, which have yet to be tried. He could face several hundred years of prison sentences if found guilty of those. 
The 63-year-old is being kept at Kirkland Correctional Institution in Columbia, South Carolina, for 45 days as part of an evaluation program, before being sent to prison to serve two consecutive life sentences for the double homicide.
After spending 45 days at Kirkland, Murdaugh will be assigned to a new prison and custody level. Once he gets settled into his new home, he will start eating meals with the general population unless threats are made against him, sources told TMZ.