New Blood Test That Could Revolutionize Alzheimer's Treatment: 7 Things to Know
This week, in one area of the world, people will be able to pay to have their blood tested for signs of Alzheimer's disease. It's a development that experts have called a milestone and watershed in the treatment of the degenerative brain disorder. The test is the second piece of promsing news in the field of Alzheimer's after the FDA approved a drug to treat the condition this month in the U.S. Read on to find out more about the test and medication, why they're big news, and where they're available. 
1
What the Blood Test Is, And Who Can Get It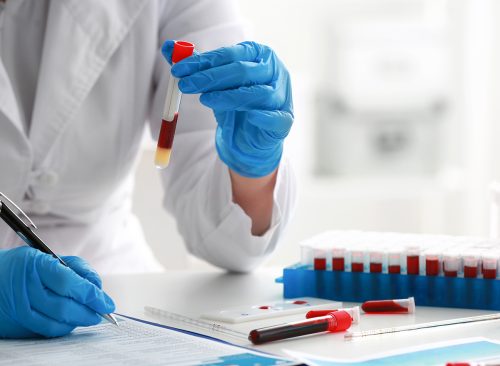 This week in Hong Kong, private patients will be able to purchase a PlasmarkAD test, which was developed by a team that included scientists from University College London. In 2021, they published results of their reesarch in the journal Alzheimer's and Dementia; it showed the progression and presence of Alzheimer's could be predicted using protein biomarkers in the blood. At first, scientists expect they will be able to group people into high risk, low risk and somewhere in between. A similar clinical trial is underway in the UK.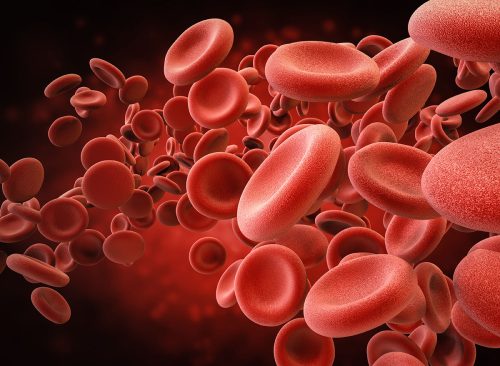 "At long last, blood tests for Alzheimer's are moving from trials into the clinic," the UK Times reported this week. "Many researchers believe that this points the way to the future of treatment: to catching the disease early, to treating it better, and to actually using all these new drugs that are, at last, giving us tools to tackle the disease."
3
It's the First Major Advance in the Field in Decades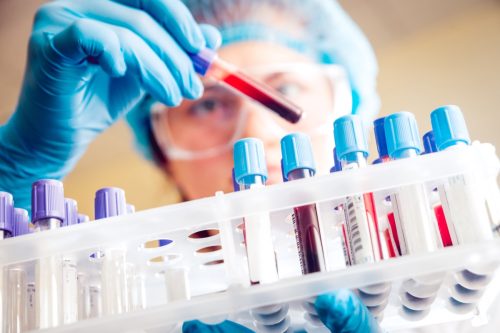 "This is a time to be optimistic," said Susan Mitchell, head of policy, prevention, early detection and diagnosis at Alzheimer's Research UK. "This is a field that's not had any real innovations in 20 years." She added: "in the next five years we can look forward to radical shifts in how we treat people.
4
Why Early Detection Now Matters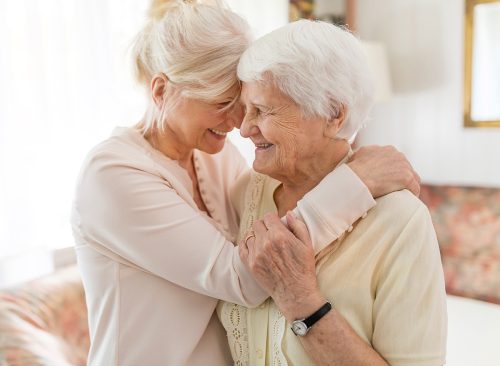 In the past, doctors didn't prioritize early detection of Alzheimer's and dementia, because there were no truly effective ways of treating the conditions. But "in the past year, two drugs that can modestly slow the condition, provided you catch it early enough, have passed clinical trials," the Times explains. "Many scientists think that if we can get people even before symptoms appear there is an even better chance of halting progression. To do this we need a cheap, simple blood test" that can be given at a general practitioner's office. 
5
Alzheimer's Could Develop Silently for 10 to 20 Years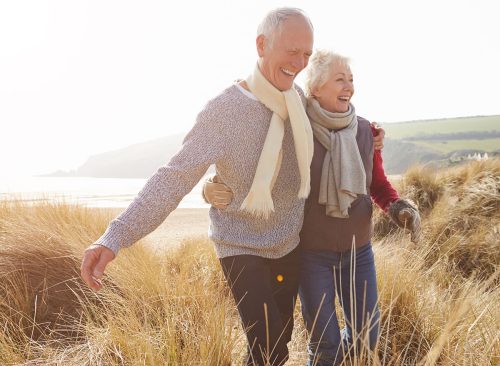 "From the disease starting to the beginning of cognitive impairment is a process that we think takes ten to 20 years," said Dr. Joyce Ouyang, the managing director of Cognitact, the company that is developing the test with Hong Kong University of Science and Technology. People do not usually receive a diagnosis until they have symptoms. "The brain, by then, has severe pathological changes that are irreversible. So we have to identify these people earlier."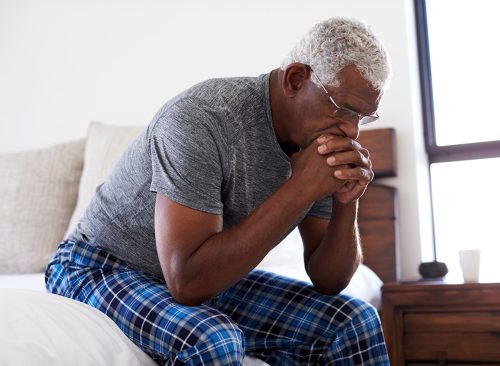 According to the Alzheimer's Association, in the US, two tests—Lumipulse and Elecsys—have received FDA approval. They're not as simple as PlasmarkAD—they test CSF, a fluid that surrounds the brain and spinal cord. To access the fluid, a practitioner must do a lumbar puncture, or spinal tap. The CSF is analyzed to look for markers of beta-amyloid and tau, two proteins that can form unusual deposits in the brain, a hallmark of Alzheimer's.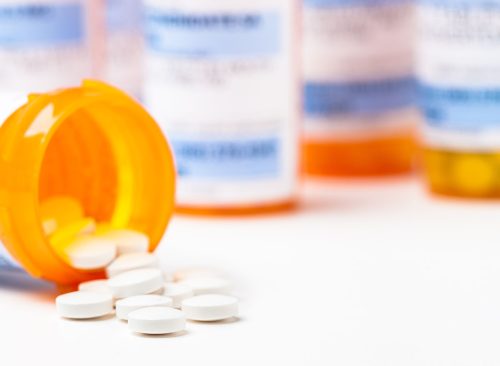 This month, the FDA issued full approval to Leqembi (lecanemab), a drug that has been found to slow the progression of Alzheimer's symptoms in clinical trials. It's believed to work by clearing buildups of amyloid in the brain.  A second drug, donanemab, may be approved by year's end. Results of testing released in May found that it slowed the progression of Alzheimer's by about 35%. Although not all experts believe the drug can have significant clinical benefits, in a recent editorial in JAMA, "researchers sought to put that result and others from the trial into real-life terms: For patients taking donanemab, there's a lower risk of progressing from having mild cognitive impairment, or being fully independent in daily activities, to mild dementia, requiring assistance with some daily activities; or of progressing from mild to moderate dementia, requiring some assistance with basic self-care," CNN reported Monday.