10 Most and Least Safe Cities From Natural Disasters in America 
Find out if your city is one of the most or least safe.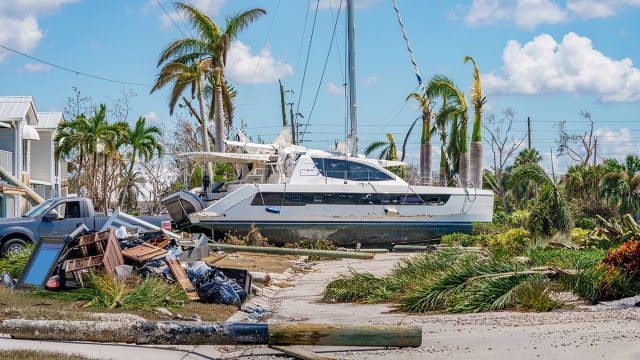 As natural disasters such as storms and wildfires become more frequent and consequential because of climate change, nearly everyone in the U.S. is more vulnerable than they used to be. But some areas are more vulnerable than others. Gutter Gnome recently determined the most and least safe U.S. cities from natural disasters. They compared the 500 biggest U.S. cities in five categories: hazards risk, vulnerable populations, vulnerable infrastructure, response and recovery, and mobility. Natural disasters included wildfires, earthquakes, tornadoes, hurricanes, and floods, among a total of 18 from FEMA's National Risk Index. Here's what ranked at the top and bottom. 
5
Safest Cities: Duluth, Minnesota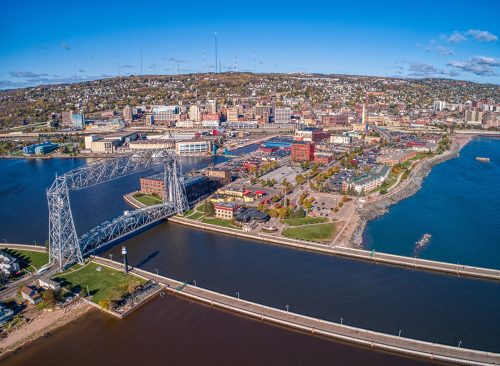 With an overall score of 50.93, Duluth scored in the middle of the pack for vulnerable populations and vulnerable infrastructure—249th and 319th, respectively. But it had the country's ninth-lowest hazard risk, which pushed it into the top five overall.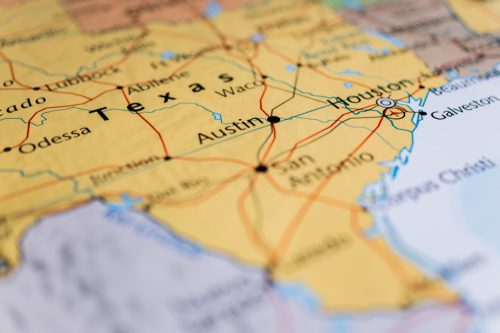 This western Texas city is well-protected against natural disasters: It has the fifth-lowest hazard risk in the U.S. Its overall score was 51.4.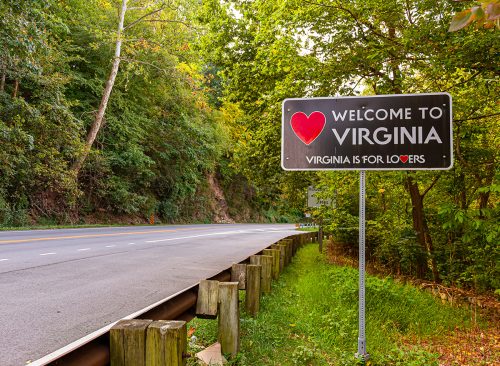 This Virginia city has the country's third-lowest exposure to hazards. Even though it ranked in the bottom half of American cities for vulnerable populations (438th) and infrastructure (265th), they weren't found to be at much risk.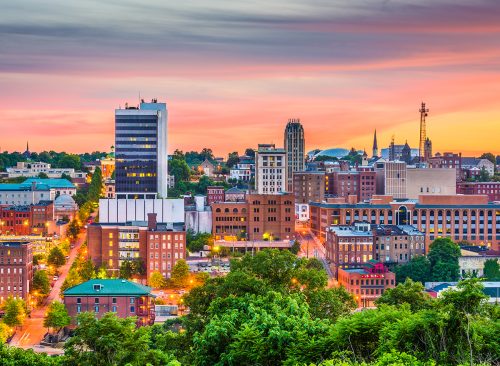 "Although Lynchburg, Virginia's disaster readiness is underwhelming at No. 131, the city doesn't need an elaborate response and recovery blueprint," said the researchers. "Lynchburg, our silver medalist, boasts the lowest natural hazards risk score, 44.13. One exception is the threat of powerful wind storms called derechos, but they occur an average of only 4 times every 100 years."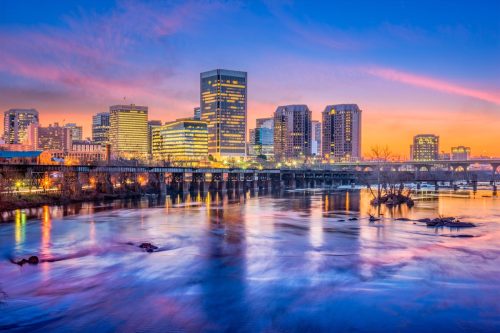 "Three cities from Virginia — Richmond (No. 1), Lynchburg (No. 2), and Roanoke (No. 3) — dominated our top 3," said the researchers. "These cities share an inherent advantage: very low exposure to natural hazards (between 1st and 23rd lowest in our Hazards Risk rank)."
5
Least Safe Cities: Hawthorne, California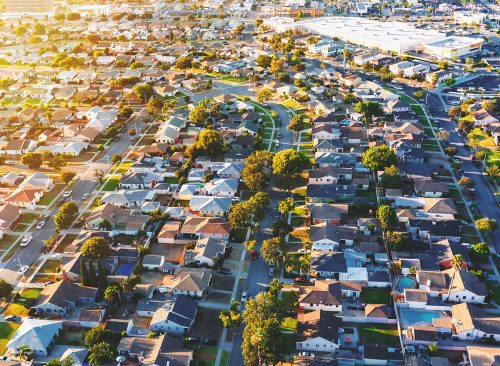 Famed as the hometown of the Beach Boys, Hawthorne acquired a less sunny reputation in this survey as the fifth-least-safe city from natural disasters in the U.S. It ranked 491st in hazard risk, 421st for vulnerable infrastructure, and 439th for response and recovery.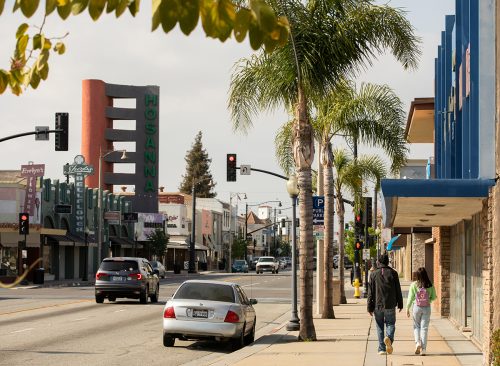 This densely populated city in southeastern L.A. scored near the bottom of the 500 cities surveyed for hazard risk (492nd), vulnerable infrastructure (477th), and mobility (455th).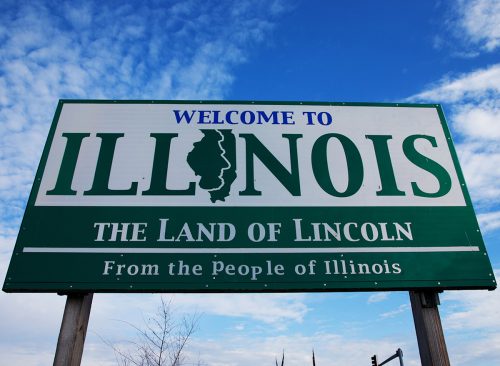 This industrial suburb of Chicago was found to be the third-least safe city in the country by the survey. Only five cities had a higher hazard risk, putting its overall safety score at 27.44 out of 100.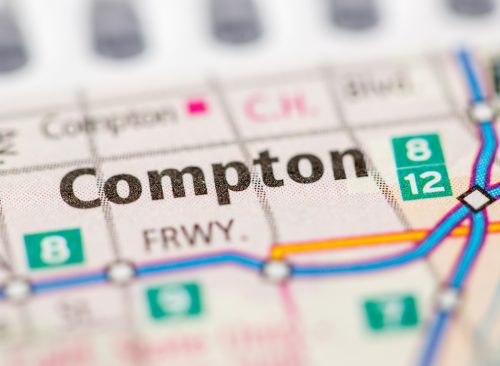 Immortalized by hip-hop culture, Compton ranked as the second-unsafest city in the U.S. It ranked 474th for hazard risks, 489th for vulnerable infrastructure, and 438th for response and recovery, and scored 27.18 (out of 100) overall.  
 RELATED: Surprising Signs You've Already Had COVID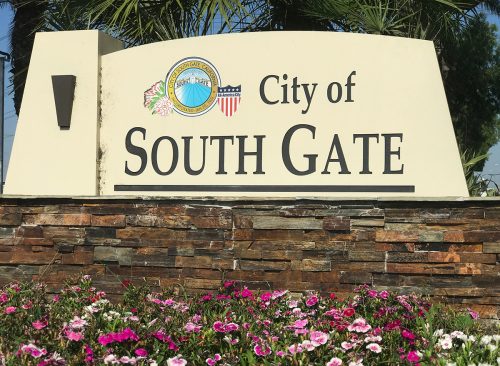 Ranked the least safe city in the country, South Gate lies seven miles south of downtown Los Angeles. It ranked 491st in hazard risk, 497th in vulnerable infrastructure and 463rd for response and recovery.