Man Lay Dead for 6 Years, Found in Apartment "Frozen in Time"
A television guide dated May 4, 2017, sat near reading glasses.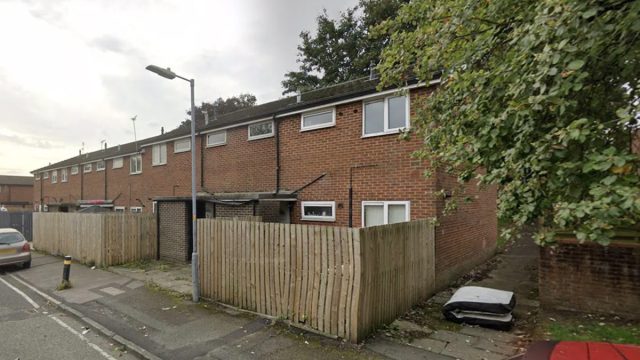 A British man lay dead and undiscovered in his apartment for six years until a local housing authority broke in only this year, a coroner's inquest determined this week. Robert Alton of England was likely 70 years old when he died sometime in May 2017, the inquest determined.
Officials of the housing authority, Bolton at Home, found his body on March 9. They have apologized for not finding Alton sooner. Here's what you need to know about this sad case.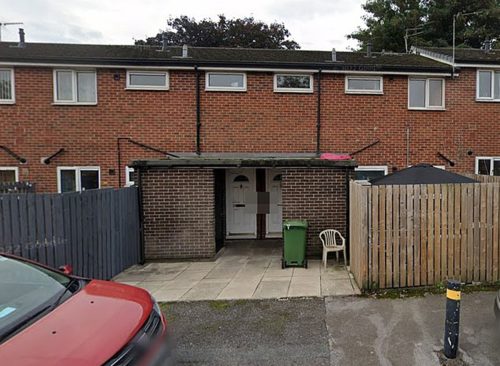 Alton was a retired bookkeeper who lived alone in Bolton, a borough in the Greater Manchester region of the United Kingdom. His social landlord, Bolton at Home, continued to receive rent automatically.
In June 2017, the landlord stopped the gas supply to Alton's apartment after failing to reach him. But the landlord made no attempt to enter the apartment until this year after it changed its procedures.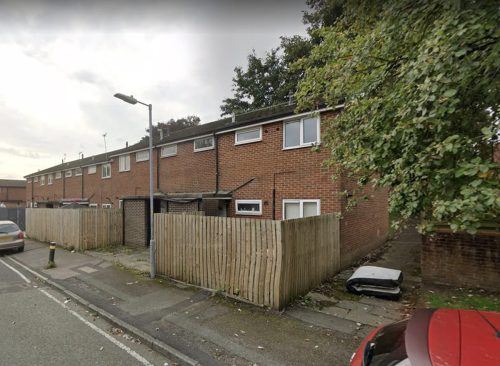 Bolton at Home made at least ten attempts to visit Alton's apartment over the years, with no response. But it obtained a court order to conduct a gas safety check only this year after it changed its procedures in July 2022. Officials used an angle grinder to gain entry to Alton's apartment, which a news report described as  "frozen in time."
3
Mail Stacked 20 Inches High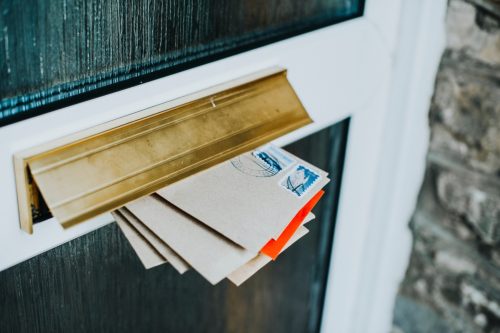 They found his skeletal remains at the top of the stairs to his first-floor apartment, clad in jeans and a gray sweater. Nearby, they found mail stacked 20 inches high, including six years' worth of unpaid council tax bills. A television guide dated May 4, 2017, sat near reading glasses. The apartment contained food with expiration dates in 2017.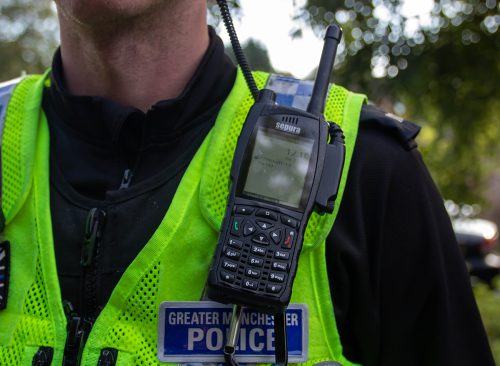 Officials called Greater Manchester police, who appealed to Alton's relatives. None came forward. No one had seen anyone at the apartment for at least five years, neighbors said. There was nothing suspicious about Alton's death, police said. The coroner left open the cause of Alton's death.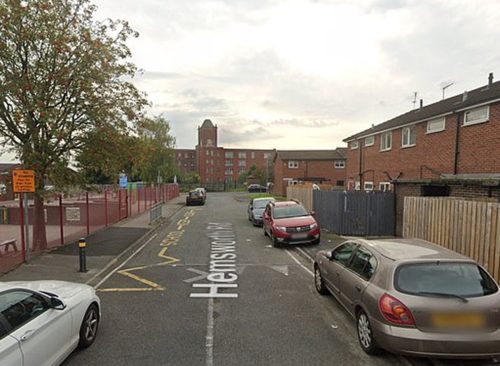 "Everyone at Bolton at Home has been deeply shocked by this and we realize it will concern and upset people to learn his body remained undiscovered for such a long time," Bolton at Home group CEO Noel Sharpe said.
"It is completely unacceptable to us that something like this has happened, and we've taken action to reduce the risk of it happening again," she added.
RELATED: Man Leaves Date to Kill Parking Scammer Over $40, Tells Date "Everything's Fine" When He Returns
6
What Is Bolton at Home?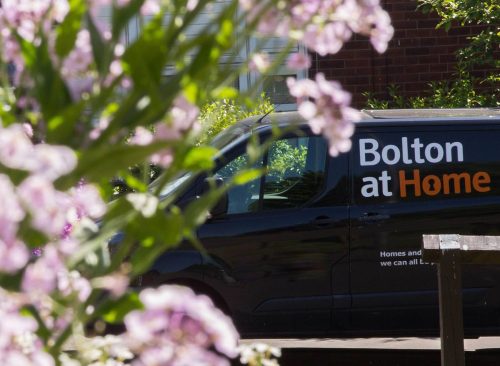 Bolton at Home is a charitable community benefit society in the region. It owns, manages, and maintains more than 18,000 residences in the borough, according to its Facebook page.