Madonna's 9-Word Message Touches Fans After Serious Bacterial Infection
The singer shared a heartwarming post about how her loved ones helped her recover.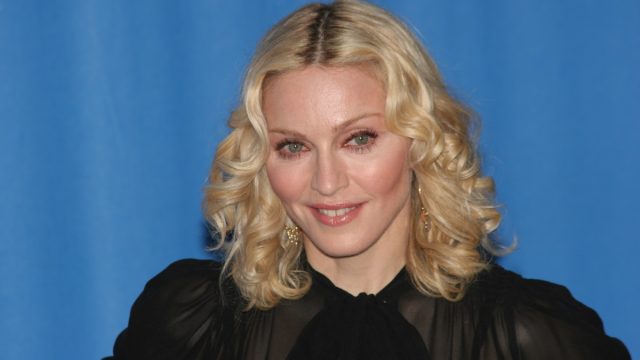 In late July, Madonna sparked major concern when she was hospitalized due to a "serious bacterial infection." As a result, the 64-year-old singer was forced to postpone an upcoming work tour. In a post shared to his verified Instagram on Wednesday, Guy Oseary, Madonna's manager, explained that she "developed a serious bacterial infection which led to a several day stay in the ICU," he wrote. "Her health is improving, however she is still under medical care. A full recovery is expected." This week, Madonna addressed her health scare with fans in a lengthy social media post. 
1
Madonna Said That "Love" Is "the Best Medicine"
Madonna's opening line of her Instagram post, which included photos of herself and her kids, David and Lourdes, touched her followers. "Love from family and friends is the best Medicine," she wrote. 
2
She Said That Her Children "Showed Up" for Her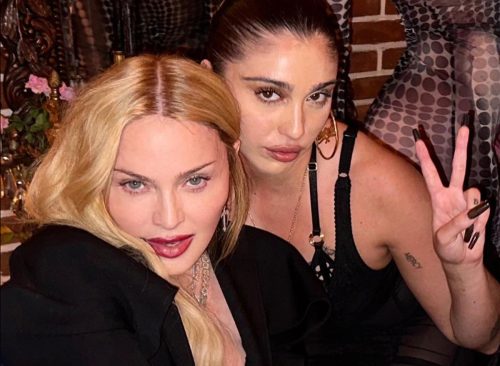 "One month out of the hospital and I can reflect. As a Mother you can really get caught up In the needs Of your children and the seemingly endless giving……….. But when the chips were down my children really showed up for me. I saw a side to them I had never seen before. It made all the difference," she continued. 
3
Her Friends Also Showed Her "Love and Support"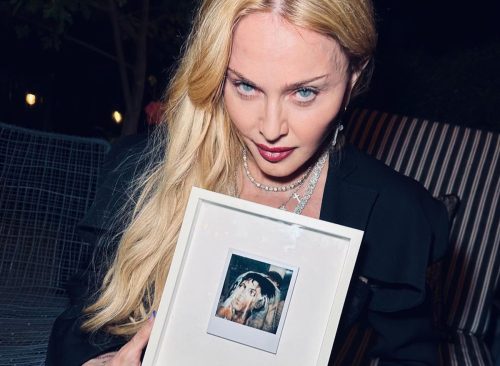 "So did the love and support from my friends. If you zoom into this Picture I am holding You will see A Polaroid taken by Andy Warhol of Keith Haring wearing a jacket with Michael Jackson's face painted on it. A perfect triangle of Brilliance. Artist who touched so many lives including my own," she wrote. 
4
Guy Oseary Gifted Her with a Polaroid Taken By Andy Warhol
"I sobbed when I opened this gift because I realized how lucky I am to be alive. And how fortunate I am to have known these people and so many others who are also gone. Thank you @guyoseary for this gift!" she added. "And Thank you to all my angels who protected me and let me Stay to finish doing my work!"
5
Her Famous Friends Commented on Her Post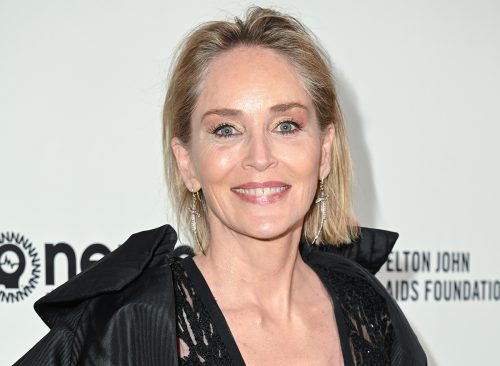 Many of the singer's famous friends commented on the moving post. "Honey i was so worried," wrote Sharon Stone. "Love to you. Happy you are safe and have your beautiful children's love and support. yes you have much more work to do here," added Rosanna Arquette. "LOVE YOU," said Oseary.