Kayaker's GoPro Camera Captures His Own Drowning
The body of Paul Rodriguez Jr. hasn't been found.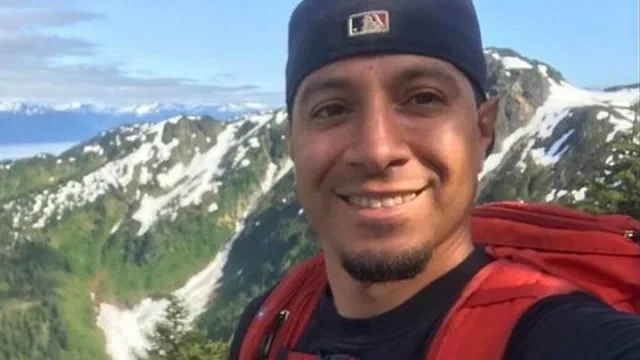 An average of 4,012 unintentional drowning deaths occur each year, according to the Centers of Disease Control and Prevention. In some presumed drowning cases, the body is never recovered. This week a kayaker in Alaska went missing while kayaking near Alaska's 13-mile-long Mendenhall Glacier. While his body hasn't been recovered, his GoPro camera was discovered by investigators, and it recorded his own drowning. 
1
Paul Rodriguez Jr. Went Missing While Kayaking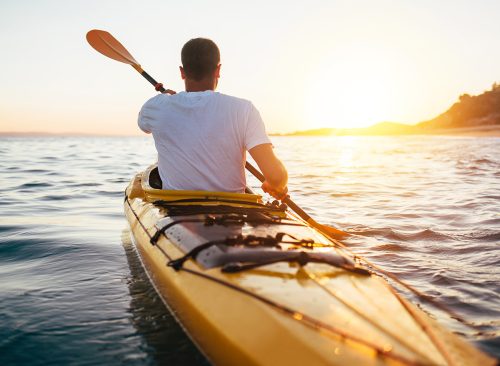 Paul Rodriguez Jr. went missing July 11 while kayaking. For days, a search party combed the surrounding area for clues as to what happened to the 43-year-old. Six days into the search they found a major clue. 
2
He Was Last Seen By U.S. Forest Service Employees Walking Toward the Glacier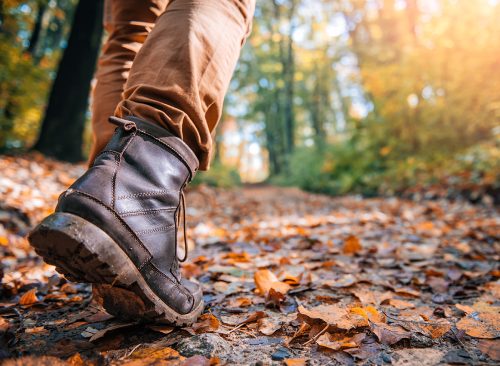 According to the Division of Alaska State Troopers, on July 11, U.S. Forest Service employees saw a man walking from his car toward the glacier — about 12 miles northwest of downtown Juneau — wearing a T-shirt and carrying an ice ax and a climbing helmet.
3
He Shared a Photo From Near the Glacier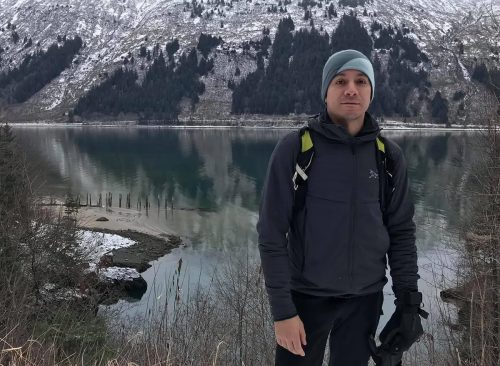 His roommate saw him last in Juneau July 10. The following day he posted his last social media photo of a kayak that appeared to be near the glacier, police said. 
4
A GoPro Video Was Filmed of the Kayak Overturning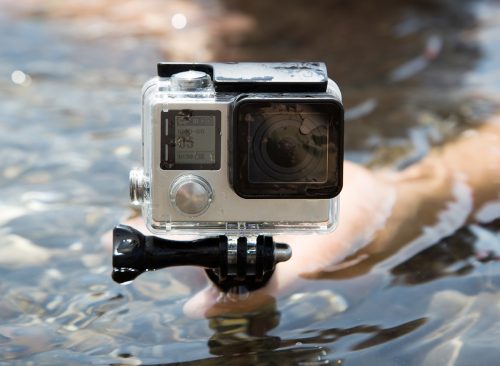 One July 16 a climbing helmet with a GoPro action camera was located near an empty kayak with a dry bag attached to it. The footage was beyond grim. "The GoPro video was recording when the kayak overturned and Rodriguez went in the water," Tim DeSpain, a spokesman for the Alaska Department of Public Safety, said in an email. "The recording continued showing that the kayak overturned due to a strong current coming from the glacier."
5
His Body Hasn't Been Found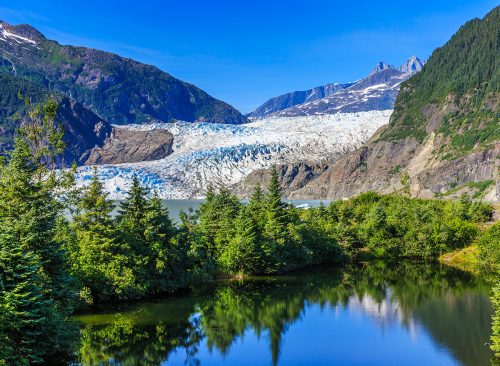 Rodriguez's body still hasn't been found. On July 16, investigators located his car near the glacier's visitors center. Authorities believe Rodriguez was not wearing a personal flotation device when he drowned. 
6
His Son Says "He Was a Good Person"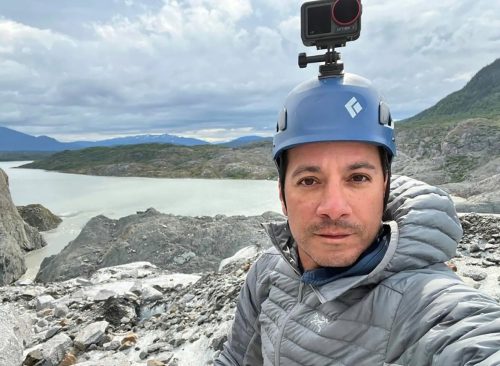 Rodriguez's son, Jaden Rodriguez, told the Associated Press that his father was kindhearted and enjoyed being outdoors, doing activities like fishing, paddleboarding and snowboarding. Rodriguez also was a gifted photographer. "He was a good person," he said.