Groom Sells Family Heirloom to Pay for Destination Wedding, Family Boycotts Ceremony
He sold a centuries-old family heirloom worth "five-figure" to fund his lavish wedding.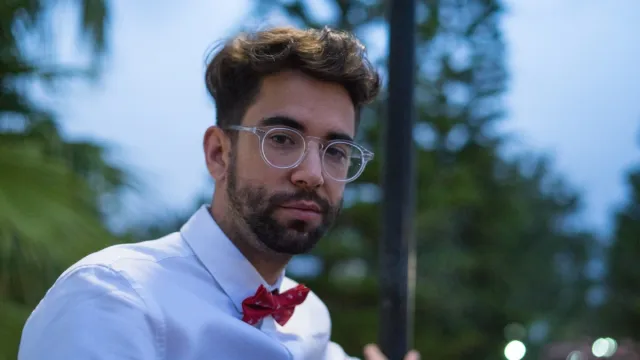 A groom has been strongly condemned and slammed after sharing on Reddit that he sold a centuries-old family heirloom worth "five-figure" to fund his lavish destination wedding. As a result, his family is livid and refuses to attend the wedding. The 38-year-old took to Reddit asking if he was in the wrong and was blasted for his "selfish and short-sighted" behavior with no support for his actions. 
1
Couple Wants a Memorable Wedding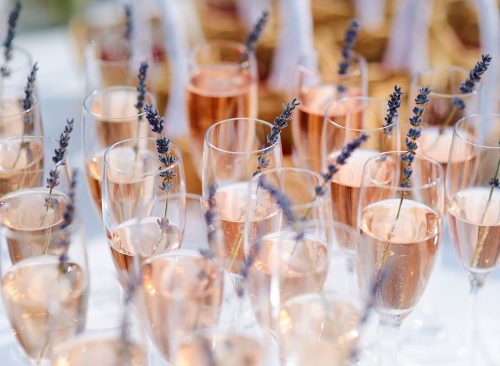 Not every couple wants or needs a grand and expensive wedding, but the groom explained how a lavish party is a must. "We both want to have quite a lavish wedding at a winery in another state," the man wrote.
"The two of us agree that it's the most important occasion in our lives, so we should make it as memorable as possible. We both have stable jobs and a good amount of savings, but it's not quite enough for the (admittedly ambitious) plans we have in our heads."
2
Groom's Brother Thought He Would Inherit the Heirloom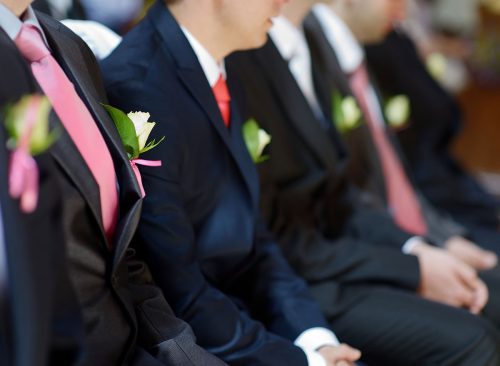 The groom shared how his brother loved the heirloom and was devastated. "I'm not much for big family traditions, so although it's a nice thing to have, I'm not massively attached to it. I have plenty of other good memories of my father and I don't need a fancy heirloom to remember him by," he shared.
"My brother however is a huge history nerd, and is really really attached to it. He was very upset by my father's decision in the will (the reason it went to me and not to him is that this has been traditionally passed to first-born sons). My fiancée and I don't plan to have children, and I think he assumed therefore that he (or his children) would be in line to get it if I were to pass away."
3
Family Will Not Attend the Wedding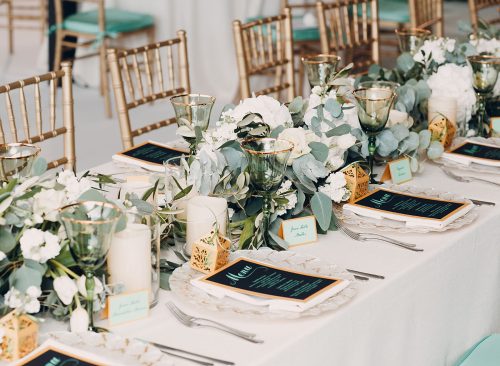 The original poster revealed that the issue has become so heated that his brother and other relatives refuse to attend his nuptials. "After some discussion, my wife-to-be and I decided that we would like to sell the heirloom to pay for our wedding. My brother, who is also my best man, was furious when he found out, and said he wanted nothing to do with the wedding anymore."
"He thinks my wife-to-be and I are behaving like spoiled brats. In addition, he's convinced my uncle and cousins not to come to the wedding either. With our parents having passed away, this means that virtually none of my family will attend the wedding, which I'm really upset about," he wrote.
4
"I'm Not So Sure I'm in the Right"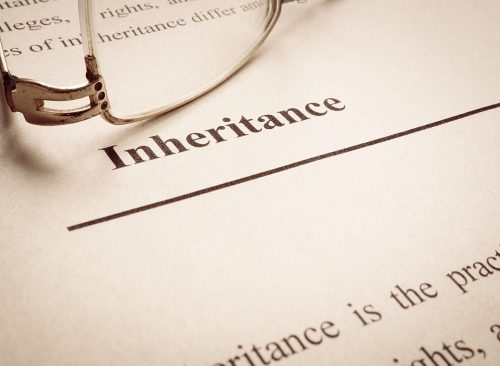 After discovering that his family won't be present at the wedding, the original poster (OP) begins to question the validity of his decision. "I think since I legally inherited the heirloom I can do what I want with it. I think he's just upset because I ruined his expectations of one day inheriting it, but since my uncle and cousins agree with him enough that they're not coming to the wedding, I'm not so sure I'm in the right."
5
Groom is Criticized for Selling the Heirloom After Asking for Advice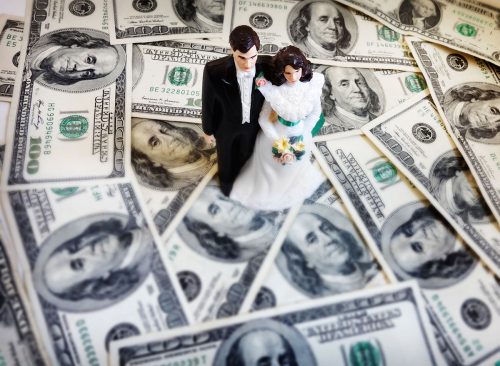 Thousands of people weighed in on the post and most agreed the groom was in the wrong. "You are being very selfish and short-sighted," one person wrote "And in your late 30s, you can't afford that without hocking something important to your family? Yikes." Another added, "Your father trusted you with this item for whatever reason. You knew your family cared a lot for it [so] don't act surprised they're not joining you on your special day. You messed up big time."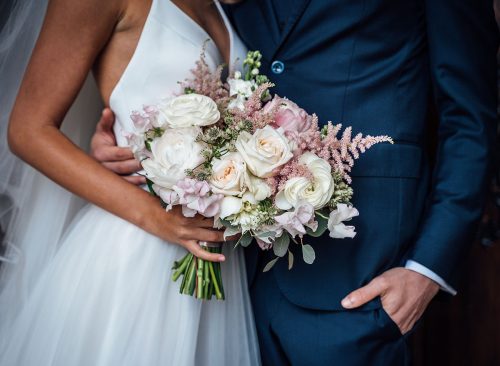 Someone else wrote, "This heirloom should absolutely stay in the family, it's obviously what your father would have wanted. It SHOULD be sentimental to you because your father upheld the family tradition with honor. You are not. And your entire family sees what a selfish [person] you truly are. You are legally entitled to do whatever you want with this heirloom, but you will lose your entire family because of it."
Another commenter wrote, "The fact that they are depleting their life savings, and selling a one of a kind family heirloom just to have what is essentially a party.. smh, I have no words," to which a person replied, "And generally the more extravagant the wedding, the more likely they'll divorce." 
7
People Think Groom Should Give the Heirloom to the Brother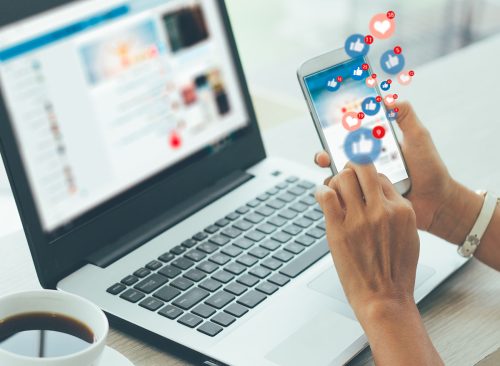 Since the groom admitted his brother was "attached" to the heirloom, many people think he should give it to him. "The sensible thing to do next to just giving it to the brother cuz he would appreciate it more but since it's going for ~five figures, no doubt would the brother pay or OP give it up for anything less," one person wrote.
"OP & his fiancée just sound greedy for not spending their OWN money on a wedding (even admitting they can dip into their savings) and instead ruining their family's trust by selling a beloved object." Another raised a good point of selling the heirloom to family. "OP didn't even offer for his family to buy it! It sounds like they would have clubbed together to buy it rather than going to a stranger."
Someone added, "That was my thought as well. He doesn't want it, but his brother obviously desperately does. It's still kind of crappy to sell it to him, but at least it would stay in the family."
8
How to Save on Weddings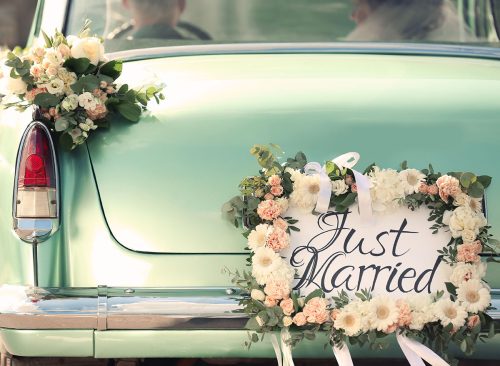 According to NerdWallet, the average cost of a wedding in 2022 was $30,000. That's quite a hefty price tag for a one day event, but there are ways to scale back and save money. 
-Skip the Saturday wedding and get hitched on an off-peak date. 
-Go paperless. Mailing paper invites can cost a few hundred, depending on the size of your guest list, so email people nice invites instead. 
–Wedding dresses are a fortune, so shop department stores, buy second hand, shop sample sales and borrow accessories.
–Cutting down your guest list by 10-20 people can make a difference with catering and rental costs.
–Don't go for a three-tier cake. The more tiers you have, the more it will cost you. 
Heather Newgen has two decades of experience reporting and writing about health, fitness, entertainment and travel. Heather currently freelances for several publications.
Read more