Former NFL Running Back Dies at 28 in Accident
Alex Collins died Sunday night. Here is what you need to know about the accident that took his life. 
The NFL has lost another star. Alex Collins, a former NFL running back who played for the Seattle Seahawks and Baltimore Ravens between 2016 and 2021, died over the weekend in Florida. He was just 28. Here is what you need to know about the tragic accident, including what happened, whether anyone else was involved, and what his former teams and teammates are saying about the loss. 
1
He Was Killed in a Motorcycle Accident on Sunday Night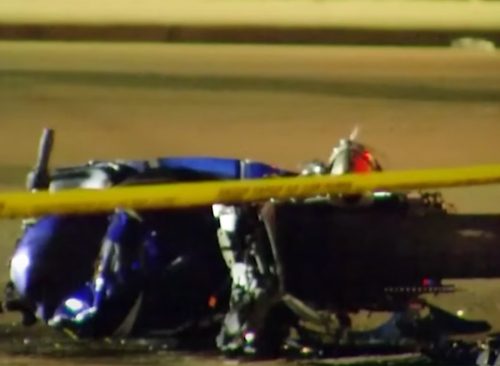 Collins was killed in a motorcycle crash in Lauderdale Lakes, Florida, according to the Broward County Sheriff's Office. They said that the crash happened Sunday night around 10:20 p.m. 
2
He Hit an SUV Turning Left and Entered the Rear Passenger Side Window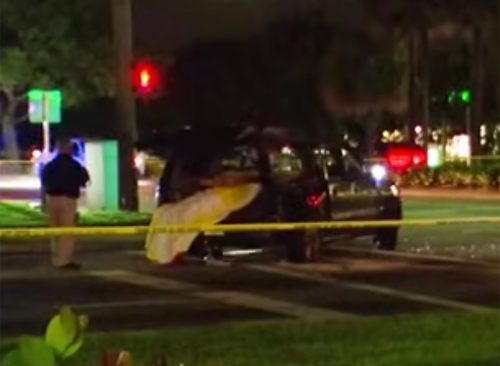 Collins was on his motorcycle when he struck an SVU that was turning left, officials say. "The impact caused the motorcyclist to enter the rear passenger side window of the Chevrolet and come to a final rest inside the car," they added. The collision also caused the Chevrolet to rotate clockwise before finally resting."
3
He Was Pronounced Dead on the Scene But the Other Driver Was Okay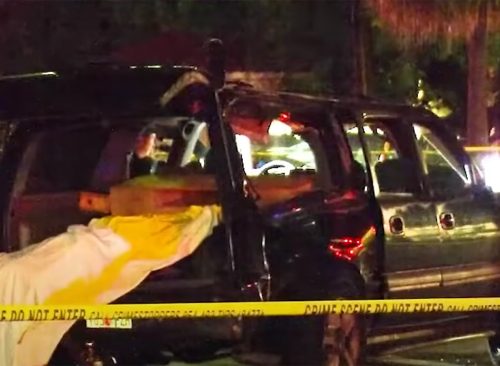 While Collins was pronounced dead at the scene, the driver of the SUV appears to be fine and cooperated with authorities. The crash is still under investigation.
4
His Former Coach Called Him a "Joy to Be Around"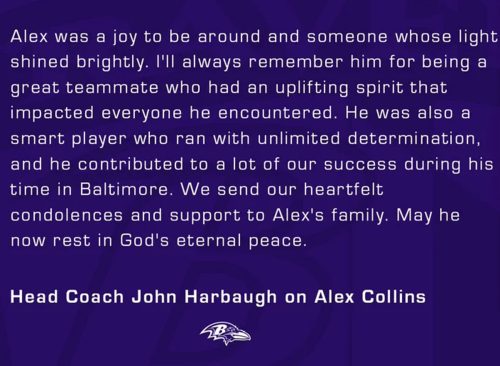 "Alex was a joy to be around and someone whose light shined brightly," head coach John Harbaugh said in a statement . "I'll always remember him for being a great teammate who had an uplifting spirit that impacted everyone he encountered. He was also a smart player who ran with unlimited determination, and he contributed to a lot of our success during his time in Baltimore. We send our heartfelt condolences and support to Alex's family. May he now rest in God's eternal peace."
5
The Ravens "Mourn" His Passing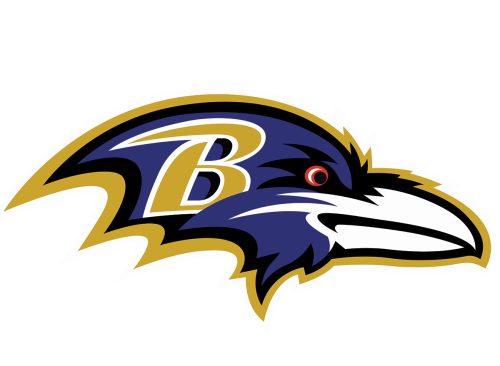 "With heavy hearts, we mourn the passing of Alex Collins. Always quick to greet everyone with a smile, he was a genuinely kind person who carried a special joy and passion wherever he went. May Alex always be remembered for the light and love he brought to so many people in his life," The Ravens added in a separate statement. 
6
The USFL Is "Heartbroken" By His Passing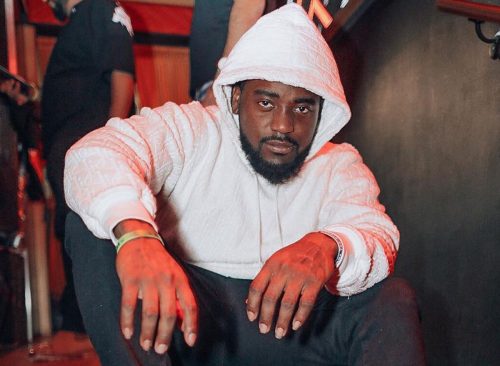 "The USFL family is absolutely heartbroken by the passing of Alex Collins. He played the game of football with such passion and was a great teammate and ambassador of the game. Alex represented the best of our sport both on and off the field. On behalf of the USFL family, the Memphis Showboats, and our fans who watched and cheered his incredible talents, we send our deepest condolences to Alex's family, friends and teammates," USFL president of football operations Daryl Johnston told FOX Sports.