Ex-MMA Fighter Allegedly Stabbed Ex-Girlfriend and Stored Body in Closet Bin
She was reportedly trying to leave him.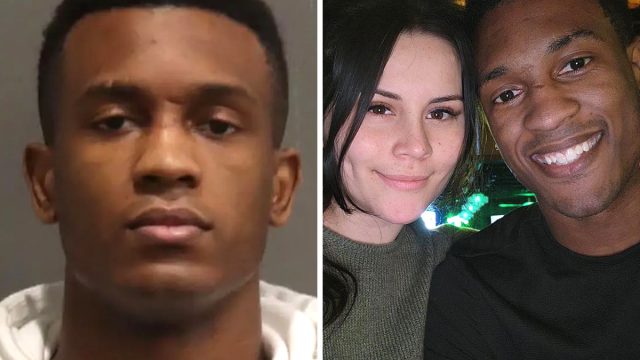 This week a former MMA fighter was arraigned in a preliminary hearing for a heinous crime he is accused of: Murdering his girlfriend by stabbing her to death, shoving her body into a plastic storage bin, and sticking it in the closet. Details about the accused crimes, which took place in the Nashville area, were revealed during the last week hearing, where he was charged with murder. Here is what you need to know about the case.
Irene Was Stabbed 17 times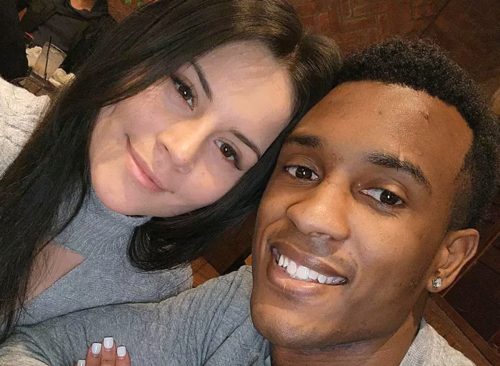 Dwayne Herelle Jr., 28, reportedly stabbed ex-girlfriend, Irene Torres, 24, seventeen times after an argument. After killing her, he allegedly drove her body to his apartment, then shoved it into a plastic storage bin where it was found on January 29. 
According to the report, he confessed to the crime to Torres' father and then was arrested by police. Also, per a report by Nashville ABC affiliate WKRN, the stabbing was caught on surveillance video at Torres' home.
"They got into an argument, and he begins stabbing her, and after stabbing her, he put her in the trunk of his car," Metro Nashville Police Department Detective Derry Baltimore testified on Wednesday. 
"We went to the closet area, and I could see the victim inside of a clear tote, looked like she was wrapped in some type of comforter," he said about the moment they discovered the body. "I was told while I was standing there with the doctor that she was stabbed in excess of 17 times," he said about the autopsy.
RELATED: 36 Latest Bone Chilling Details About the Idaho Murder Case
She Was "A Jokester"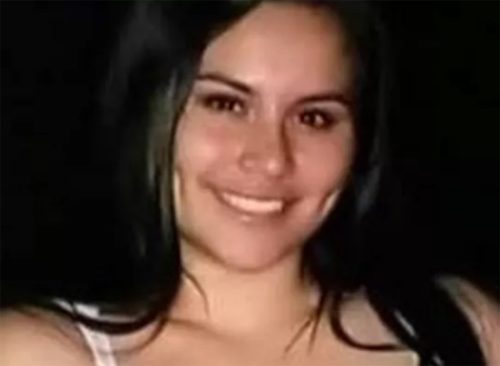 "She was like a jokester," Todd Furbeck, a former co-worker at a Florida brewery, told WKRN about the victim. "It was just fun to be around her. She brought up a room."
Herelle is being held without bond on a single charge of murder, according to jail records. It is unclear whether he has entered a plea at this time. 
According to a GoFundMe organized by Torres' sister she "had suffered months of physical and emotional abuse during her relationship with Dwayne." It continues: "On December 29, 2022, she made the brave decision to escape while Dwayne was working, and she returned to her parents' home in the middle of the night, terrified and exhausted.
"While most 24-year-olds are planning their careers, and futures, and are optimistic about the world, Irene spent some of the last months of her young life abused, degraded, terrorized, and fearful. Irene showed immense bravery in leaving her abusive relationship and was so happy to start her new life with the support of her family, only to be hunted down in her front yard and brutally murdered, one month later."