Hitmaking Country Singer Dies at 59 After Suffering Cardiac Arrest
He was previously married to a founding member of The Chick.
Heart disease is the leading cause of death in the United States, accounting for one in every four deaths, according to the Centers for Disease Control and Prevention. One of the most common—and deadliest—symptoms? A heart attack, which someone in America experiences every 40 seconds. Over the weekend, country music lost one of its beloved crooners, who suffered cardiac arrest at the age of 59. 
1
Charlie Robison Died at Age 59 on Sunday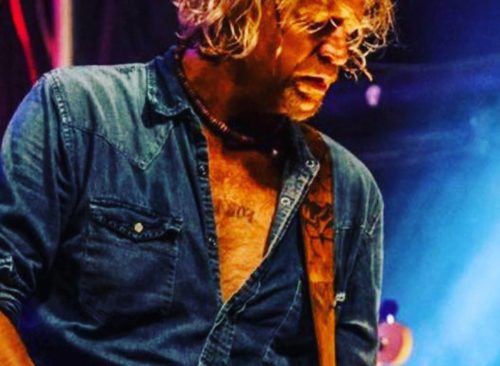 Charlie Robison, 59, died on Sunday in San Antonio. According to a representative, he suffered cardiac arrest and other complications. 
2
His Wife, Kristen, Confirmed the News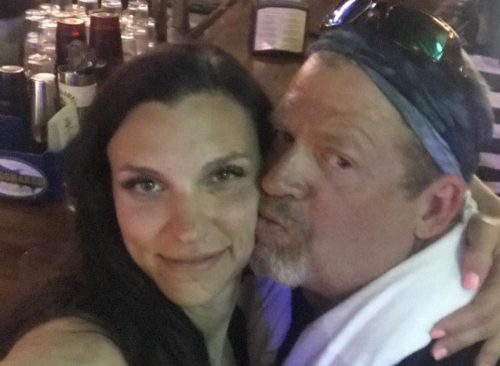 His wife confirmed the news. "It is with a heavy heart that I share the news that my husband, Charlie Robison has passed away today, surrounded by his family and friends," Kristen Robison wrote in a Facebook post.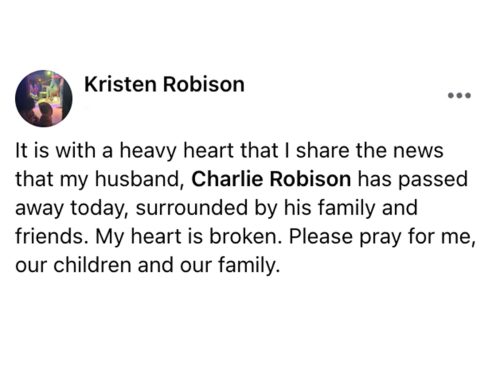 "My heart is broken," she continued. "Please pray for me, our children and our family."
4
Robison Was Previously Married to Emily Strayer of The Chicks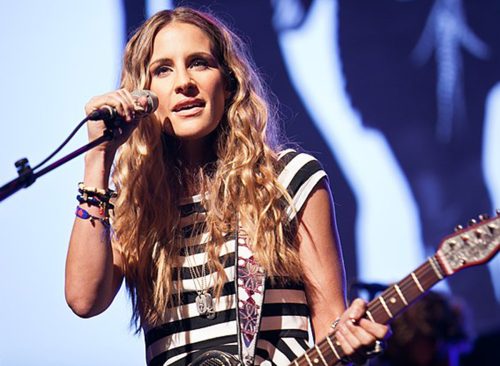 In addition to his wife, he is survived by four children and stepchildren. He was previously married to Emily Strayer, a founding member of the superstar country band The Chicks. They divorced in 2008.
5
He Retired in 2018 Due to a Surgical Procedure That Left Him Unable to Sing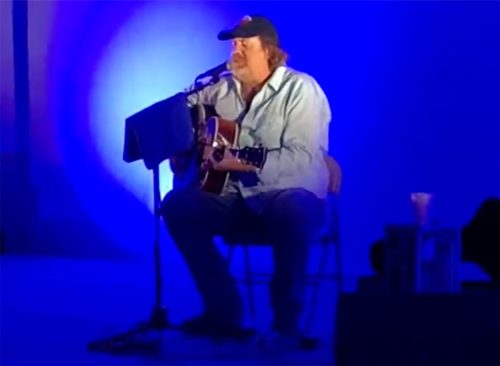 In 2018, he announced that he had permanently lost the ability to sing following a surgical procedure on his throat. "Therefore, with a very heavy heart, I am officially retiring from the stage and studio," he wrote on Facebook.
6
Robison Started His Career in the 1980s
Robison started playing music in the late 1980s. He joined local Austin bands, including Two Hoots and a Holler, and formed his own Millionaire Playboys.
7
He Released His Debut Solo Album in 1996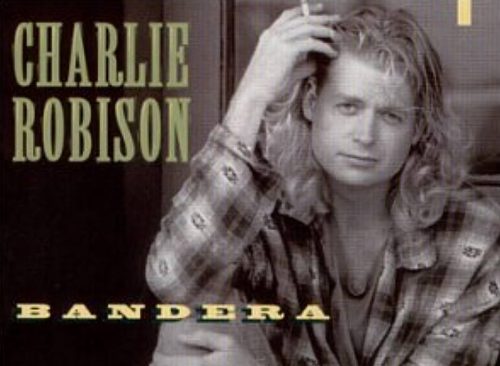 In 1996, his debut solo album "Bandera," named after the Texas Hill Country town where his family has had a ranch for generations, was released. 
8
Robison Signed with Sony in 1998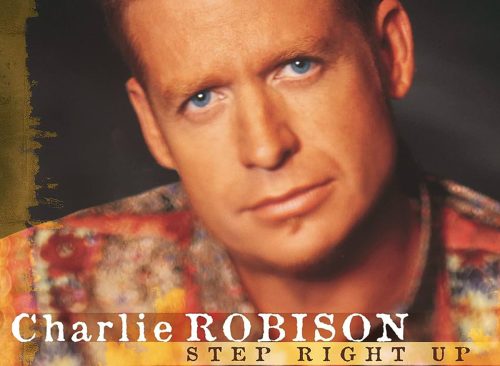 In 1998, he signed with Sony's Lucky Dog imprint, releasing "Step Right Up" in 2001. His only Top 40 country song, "I Want You Bad," was on the album. 
9
He Was a Judge on Nashville Star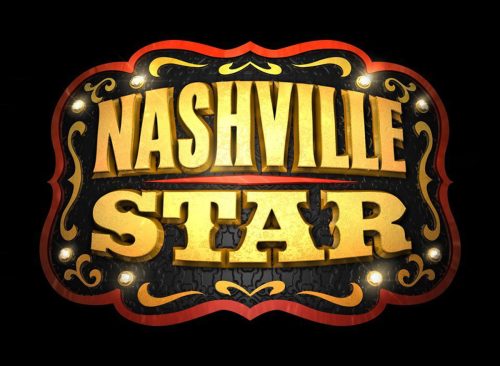 He also served as a judge on USA Network's "Nashville Star," a reality TV show in which musicians lived together while competing for a country music recording contract.
 RELATED: Surprising Signs You've Already Had COVID
10
Robison Released His Final Album in 2013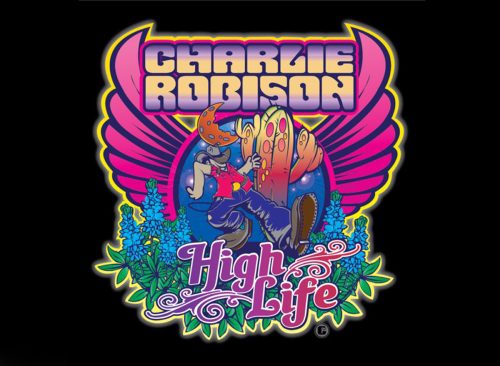 His final album, "High Life," was released in 2013. It included a cover version of Bob Dylan's "When I Paint My Masterpiece."