CDC Just Warned of Mysterious Illness Triggered by Tick Bite
Up to 450,000 Americans have the tick-borne illness alpha-gal syndrome, says the CDC.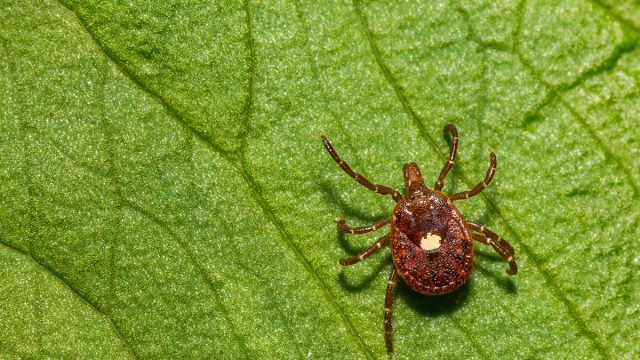 Lyme disease, caused by the bacterium Borrelia burgdorferi and Borrelia mayonii and transmitted to humans through the bite of infected black-legged ticks, is the most common vector-borne disease in the United States, according to the CDC. However, this summer the national health organization is warning of another illness being triggered by the blood-sucking creatures: Alpha-gal syndrome.
1
The CDC Published Two New Reports About Alppha-Gal Syndrome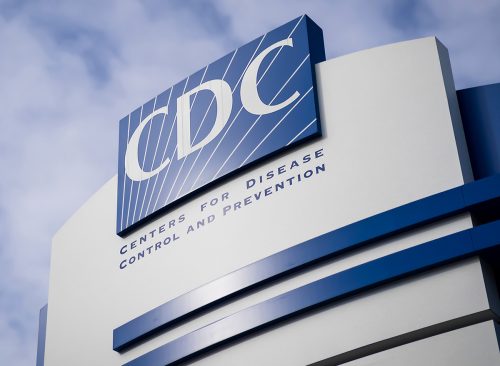 The CDC brought attention to two new reports published in the Morbidity and Mortality Weekly Report this week, both providing information about alpha-gal syndrome. According to the CDC between 2010 and 2022, there were more than 110,000 suspected cases of alpha-gal syndrome identified. 
2
Up to 450,000 People Might Be Affected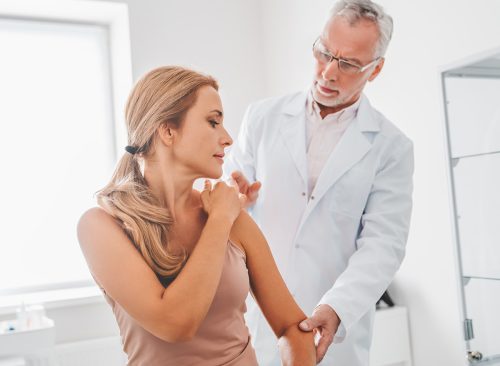 However, they believe the actual number is much higher, as the diagnosis of alpha-gal syndrome requires a positive diagnostic test and a clinical exam, "and some individuals with alpha-gal syndrome may not get tested," they say. They estimate that as many as 450,000 people might have been affected by the condition. 
3
It Makes You Have a "Serious Allergic Reaction" to Meat and Dairy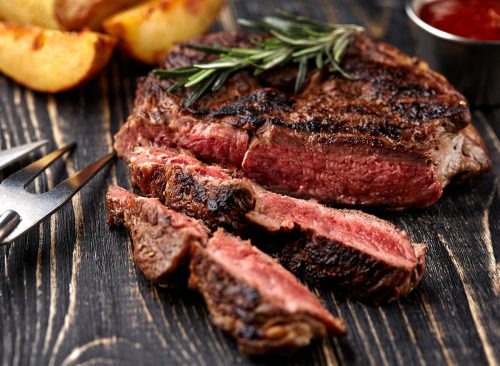 In the report they explain that alpha-gal is a sugar found in meat from mammals (pork, beef, rabbit, lamb, venison, etc.) and products made from mammals (e.g., gelatin, cow's milk, milk products, some pharmaceuticals). "AGS is a serious allergic condition some people experience after they consume food or products containing alpha-gal," they explain.  Most people who have the illness are urged to avoid most mammalian meat products and sometimes dairy. 
4
It Is Spread Via Lone Star Ticks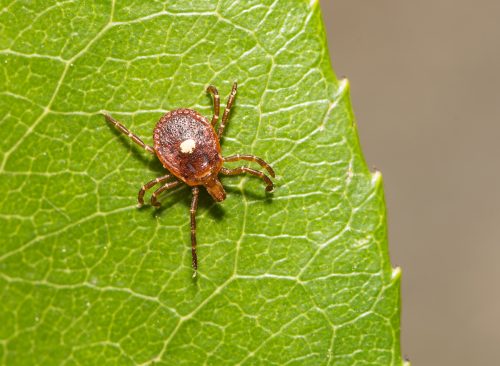 How do you get it? According to the CDC, evidence points toward lone star tick bites. They also point out that more people are testing positive in places in the country where long star sticks thrive, including the southern, midwestern, and mid-Atlantic regions of the United States.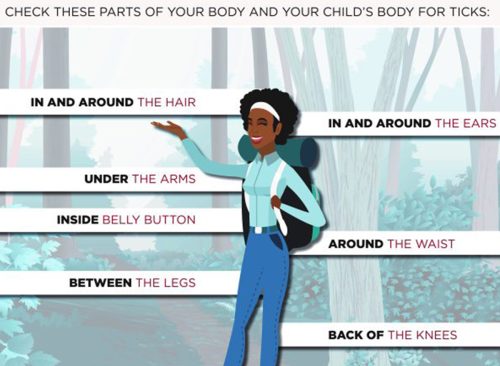 "The burden of alpha-gal syndrome in the United States could be substantial given the large percentage of cases suspected to be going undiagnosed due to non-specific and inconsistent symptoms, challenges seeking healthcare, and lack of clinician awareness," said Dr. Johanna Salzer, senior author on both papers released today. "It's important that people who think they may suffer from AGS see their healthcare provider or an allergist, provide a detailed history of symptoms, get a physical examination, and a blood test that looks for specific antibodies (proteins made by your immune system) to alpha-gal."
6
Half of Health Care Providers Haven't Even Heard of It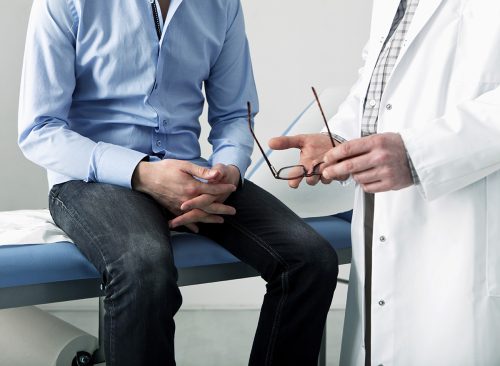 Another issue identified in the research, is that even health care practitioners are unaware of the illness. "In one study, 1,500 family/general practitioners, internists, pediatricians, nurse practitioners (NPs), and physician assistants (PAs) across the country were surveyed, and results showed that nearly half of the respondents had not heard of AGS, approximately one-third reported that they were 'not too confident' in their ability to diagnose or manage patients with AGS, and five percent felt 'very confident' in their ability," they write.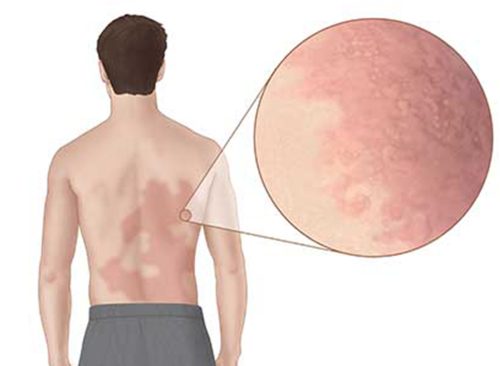 According to surveys of alpha-gal patients, there is a significant delay between their first symptoms and their diagnosis. People with the illness usually become sick two to six hours after consuming red meat or dairy. Per the CDC, symptoms include:
Hives or itchy rash

Nausea or vomiting

Heartburn or indigestion

Diarrhea

Cough, shortness of breath, or difficulty breathing

Drop in blood pressure

Swelling of the lips, throat, tongue, or eye lids

Dizziness or faintness

Severe stomach pain
Leah Groth has decades of experience covering all things health, wellness and fitness related.
Read more