CDC Director Warns COVID Variant is "Making People Sick"
The roll-out of the new COVID vaccine has commenced with the first doses being dispatched to providers nationwide. Heading the initiative is recently appointed CDC director Dr. Mandy Cohen, who is advocating for everyone above the age of six months to receive the updated inoculation. In her recent discussion with Beth Galvin of Fox Medical Team, Dr. Cohen emphasized the necessity of a supplementary shot, in light of the diminished immunity over time observed in individuals who have previously contracted the virus or have been vaccinated. Here's her latest update about how to stay safe. 
1
COVID is "Causing Folks to Get Pretty Sick"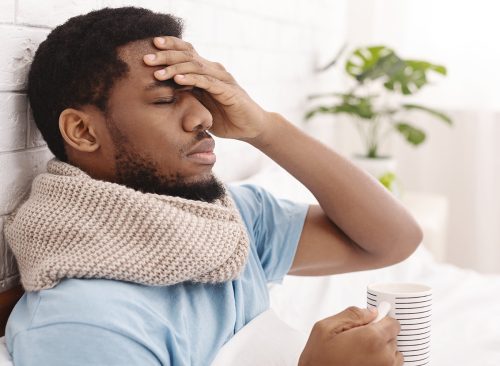 "I know everyone wants to put COVID in the rearview mirror, but unfortunately it's still here with us and causing folks to get pretty sick, and particularly those over 65 to get really sick," said Dr. Cohen.
2
Those Over 65 are at Highest Risk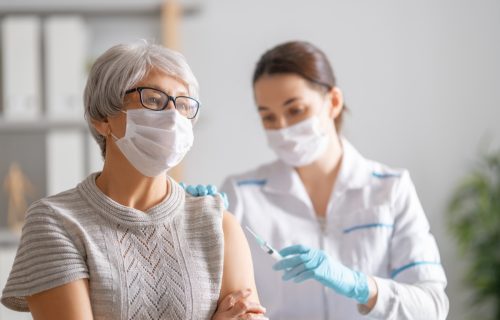 "We know that those over 65 are at the highest risk of bad outcomes from Covid. We're still seeing higher numbers of hospitalizations and frankly, hundreds of people over 65 dying every week, and so we know that they need to be protected. And so those over 65 get out your planner right now and make a plan for getting your COVID-19 vaccine. Get your flu shot as well," said Dr. Cohen. 
3
The COVID Vaccine is Free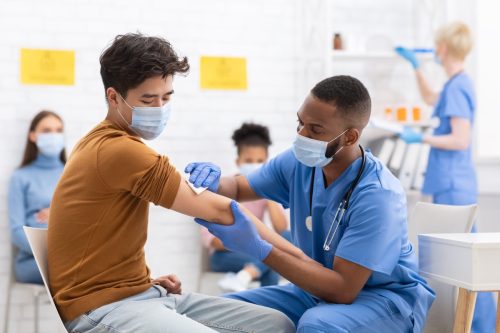 The COVID vaccine is "free either because it's covered by your insurance or because we have a program that we're running to offer free vaccine to the uninsured or underinsured. You can get your vaccine for free CVS or a Walgreens, but also public health departments and health centers," said Dr. Cohen.
4
Get Vaccinated to Reduce the Dangers of COVID and Long COVID, Says CDC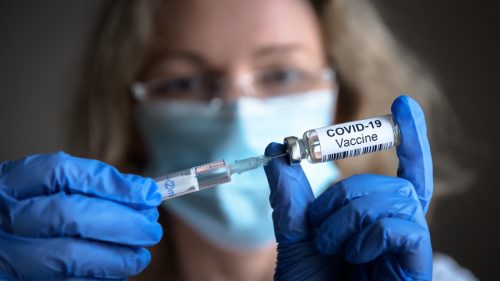 Recognizing the challenge ahead, given that only 17% of Americans availed themselves of the booster shot offered last fall, Dr. Cohen remains resolute in her mission to reinforce the population's defense against the virus through this updated vaccine. "Vaccination remains the best protection against COVID-19-related hospitalization and death. Vaccination also reduces your chance of suffering the effects of Long COVID, which can develop during or following acute infection and last for an extended duration.  If you have not received a COVID-19 vaccine in the past 2 months, get an updated COVID-19 vaccine  to protect yourself this fall and winter," says the CDC.
5
Dr. Cohen Gives Reason to Trust the Vaccine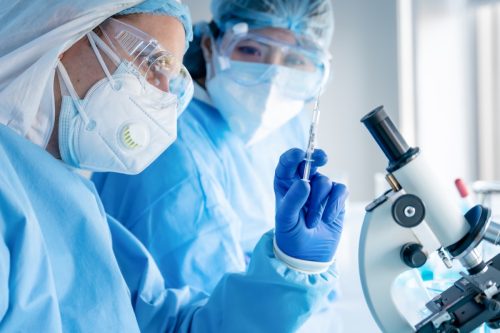 "I want folks to understand that I'm not just the CDC Director, I'm also a mom, and a wife, and a daughter. I wouldn't recommend something for Georgia or for the American people that I wouldn't recommend for my own family," said Cohen
6
Dr. Cohen is Working to Rebuild Trust in the CDC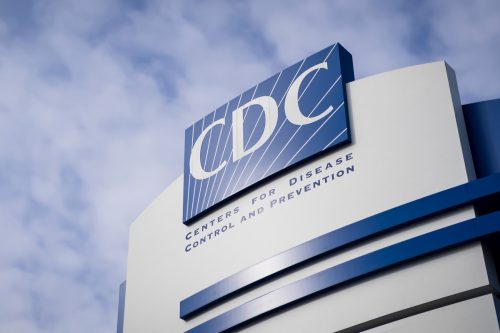 Dr. Cohen is aware trust in the CDC has receded since the pandemic started. "We have to build relationships. We're all people at the end of the day. A lot of that is showing up, sharing your own personal story, so you're going to see that from the CDC and I hope that that will help build trust," she said, according to 95.5. "We know that it takes time to build trust, but we're going to keep working at it every day," she says.
Christopher Roback is an experienced news journalist specializing in political, science, and crime news.
Read more