Woman Who Invested $240 in Bitcoins Ended Up Losing $135,000 of Life Savings to Crypto Scam
She said she felt foolish and scared about what had happened.
A British woman who invested $240 in Bitcoins ended up losing $135,000 of her life savings to a cryptocurrency scam, the UK Times reported.  The woman, identified by the news outlet as Sarah Evans, said she felt foolish and scared about what had happened. "I had built up all these pockets of money which could act as a safety net, if I suddenly had a huge dental bill to pay or something like that — now it's gone," the former retail worker from London said. Read on to find out what happened, including how the scam unfolded, whether Evans will be able to get the money back, and what Evans says the bank could have done to prevent the scheme.
Crypto Purchase Brought Calls From "Experts"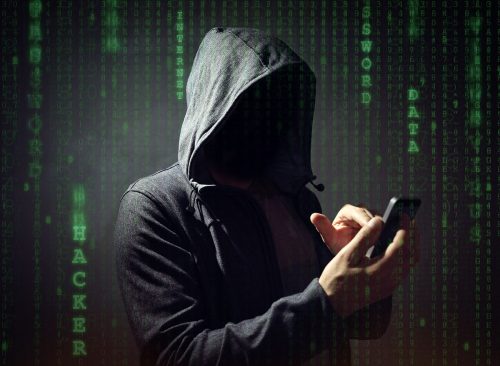 Evans first invested in cryptocurrency after seeing an ad on Instagram last November. She clicked on a link in the ad, which led her to a website where she bought bout $240 of Bitcoin. Within weeks, Evans began receiving phone calls from people claiming to be advisers who could help grow her money. At first, she declined to engage them. Then, a man who claimed to be William Miller from AreaTrading called and told her that her initial investment in bitcoin had already grown to more than $8,000. All she needed to access the money, he said, was to send more money to a crypto wallet, a tool for sending and receiving cryptocurrency.
"It Was a Case of Throwing Good Money After Bad"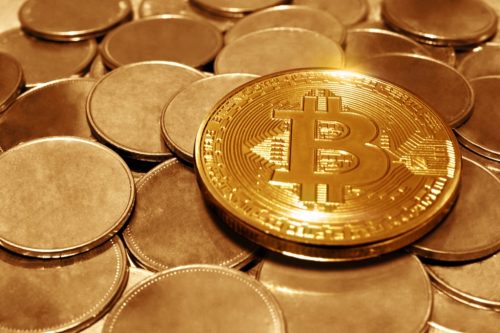 "This guy was so helpful and encouraging," Evans told the Times. "He said, 'Oh it's extraordinary. You've made a lot of money already.'" Over the next several days, the amounts of money Evans was asked to send kept getting bigger and bigger. "It was a case of throwing good money after bad, because the more I sent, the more I wanted to get the money back," she said. "I got carried away."
Transferred Savings And Spyware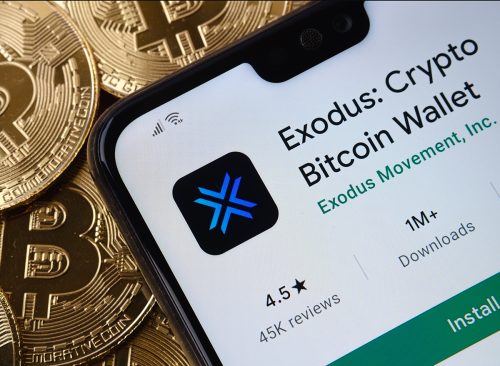 Miller told Evans to set up accounts with the digital banking app Revolut, the cryptocurrency exchange Binance, and the crypto wallet Exodus. He also told her to download the software AnyDesk, which allowed him to access her phone remotely. "He knew where all my money was," she told the Times. "That's what was scary." Following Miller's instructions, Evans made multiple transfers of her savings from the traditional Royal Bank of Scotland (RBS) to Revolut, the Binance, then to her Exodus wallet. Between the end of November and mid-December she transferred $112,000 from her RBS accounts, sometimes as much as the daily maximum of $24,000. She took an additional $23,000 out of an account with Santander bank. Once the money was in her Exodus wallet, it all disappeared.
"The Calls Keep Coming"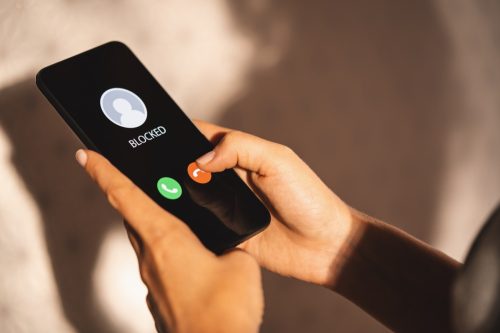 Two months later, Evans is still getting up to six calls a day from people promising to get her money back. "I hate it because I still feel very stupid, and obviously regretful," she told the Times. "They keep ringing and it brings it all back." RBS has told her they won't reimburse her for the losses. She has referred the matter to the bank's financial ombudsman.  "We sympathise with our customer, who has been the victim of a cruel and callous criminal. As this case is now with the Financial Ombudsman, we will await its review and answer any questions it may have," the bank said. 
Should Bank Have Done More?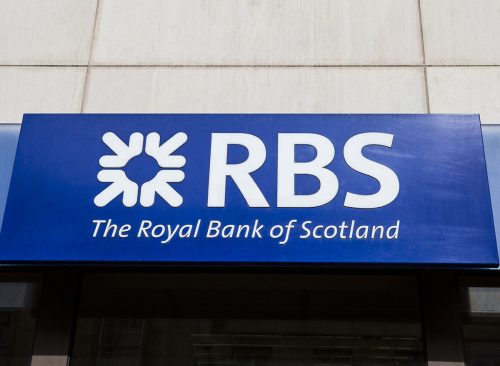 Evans thinks her bank should have done more to stop the transactions as they were occurring. Despite the large amounts of transfers, it never contacted her and only froze her account after deeming one $2,000 transaction suspicious. "I do not want pity," Evans told the Times. "I have lost the money, but my spirit is not broken. What I don't understand is why the bank could not have done something earlier. If it can freeze my account over a trivial amount surely it could have called or texted me to make sure I wanted to go ahead with transferring my savings, but there was nothing."