Woman Has Worst Day Ever: House Fire, Motorcycle Crash, Cancer Diagnosis
Some days are worse than others.
If you feel like you've had an absolutely terrible day of late, hoist a beer for Wendy Hansen, a Mitchellville, Iowa resident who, on July 2, saw her house catch fire, got in a motorcycle accident, and received a cancer diagnosis.  "If you would have asked me before this, had I ever had a stressful day, I would've been like, 'Every day is stressful,'" Hansen, 47, told the Washington Post on Monday. "Now I'm like, 'You don't know the meaning of the word.'" Read on to find out what happened and how she's doing now.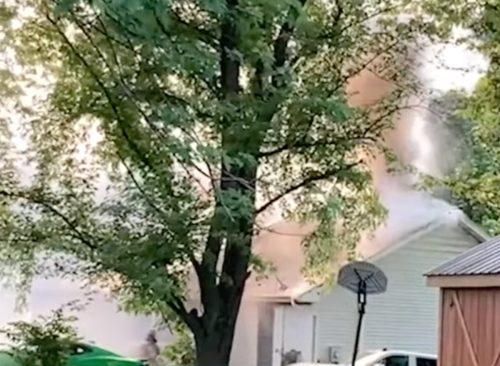 That Sunday afternoon, around 4 p.m., Hansen had finished a relaxed day of grocery shopping and was out riding motorcycles with her fiancé, Russell Farnsworth, when she got a text message from her security company: Her house was on fire.  The pair pulled into the nearest parking lot. She called her son, Jacob, who lived a mile away. He ran out of his house and said he could see the fire. Hansen sped away.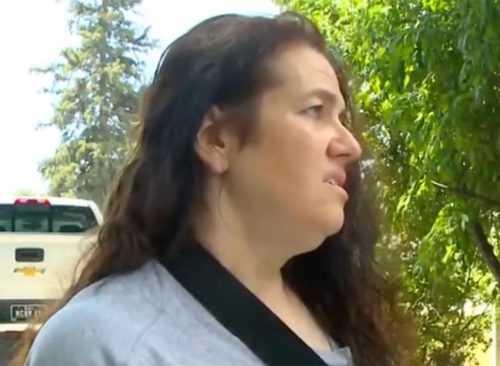 About 15 minutes later, as Hansen turned onto a highway ramp, her Victory Magnum motorcycle hit a grassy patch. She was thrown to the ground as she watched pieces of her damaged bike go flying. Her shoulder aching, Hansen ran to her motorcycle to grab her key and her purse. Farnsworth pulled up within minutes. "Are you okay?" he asked. Hansen hopped on his bike. "Just go," she told him.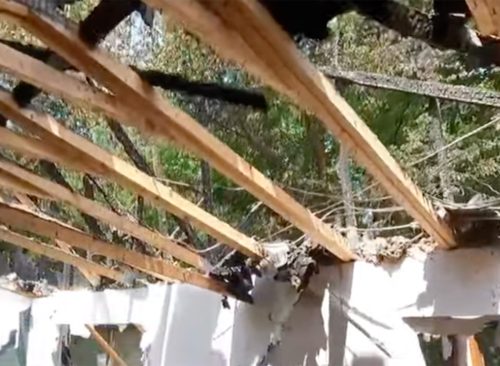 When they approached their house around 5:20 p.m., Hansen told the Washington Post she could hear glass breaking and watched her roof collapse. When she learned firefighters weren't able to rescue all of her pets—which included three dogs and two dozen sugar gliders—she sat on a curb with her son and fianceé and cried. It seemed the only things she had left from the fire were her two cars in the driveway and the contents of her purse. But they barely had time to process the massive loss. Hansen needed medical treatment after the motorcycle wreck, and their next stop was the hospital.
4
A Fateful Hospital Visit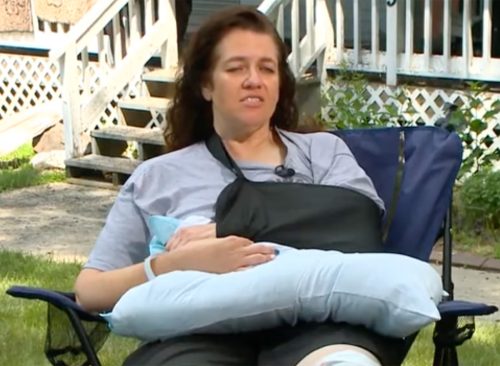 Hansen was taken from her ruined house to the hospital by ambulance. There, doctors took X-rays and a CT scan. They closed a deep gash on her knee with stitches and told her she had broken her collarbone and her left shoulder blade. They also said the CT scan, performed to check for internal bleeding, had revealed a cancerous mass on her left kidney. It was renal cell carcinoma, the same type of cancer that had killed Hansen's mother at age 52 in 2004.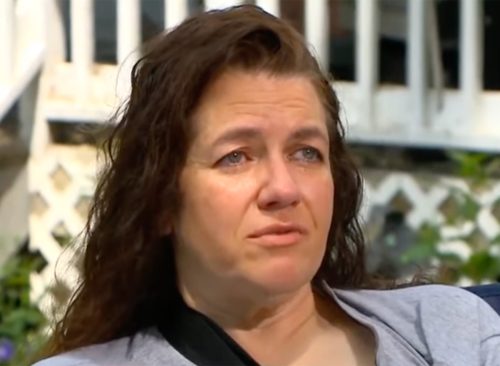 Hansen was discharged around 1:30 am on July 3. Her son took her to his house. Hansen and Farnsworth moved into a nearby motel on July 9, where she has begun to face her diagnosis and rebuild her life. An oncologist told Hansen she likely will need to have part of her kidney removed to treat the cancer. Her 13-year-old schnauzer survived the fire but had to be put to sleep because of his injuries.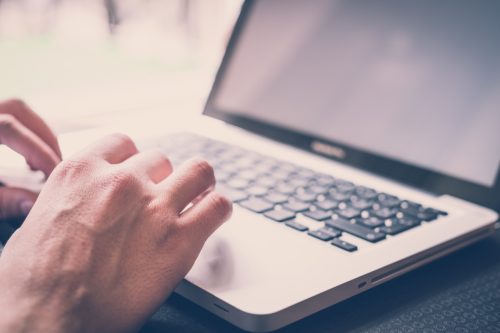 A few rays of positive news came: Hansen learned that 16 of her sugar gliders survived the fire, and a GoFundMe has raised more than $24,000 to help her get back on track. She has rented a nearby house and resumed her work as an accountant for a Des Moines mortgage company. She plans to rebuild her house, which will probably take about a year.  "I just have to chip away at this mountainous task of getting my life back," Hansen told the Washington Post. "It will never be back, but as close as I can."