Woman With No Flying Experience Lands Plane on its Belly After Pilot Passes Out
Both those aboard survived.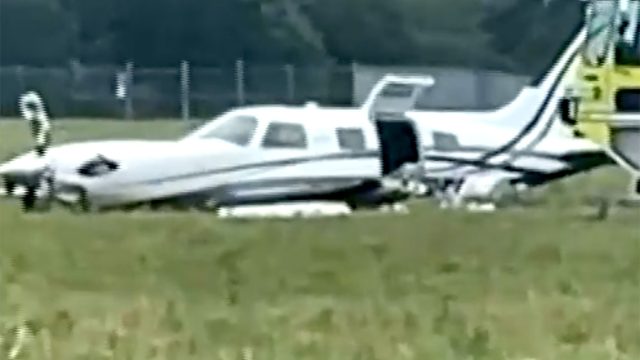 It's a popular scene in movies: For whatever reason, an airplane pilot can no longer fly. Someone else, with no experience flying whatsoever, is forced to take the wheel and heroically land the plane. Over the weekend, this very scenario played out in real life when the pilot of a plane suffered a medical emergency, and the other passenger was forced to take over. 
1
A 79-Year-Old Pilot Suffered a Medical Emergency While Flying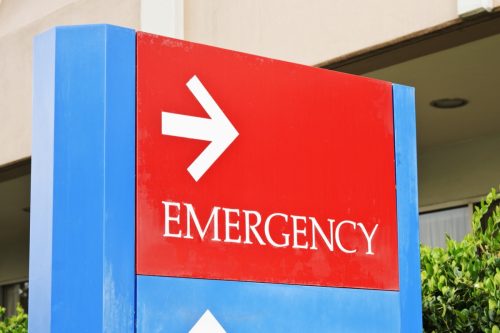 A 79-year-old male pilot flew to Martha's Vineyard Airport from Westchester, New York. While in the air, he suffered a medical emergency and was incapacitated. 
2
A Woman, 68, Was Forced to Take Over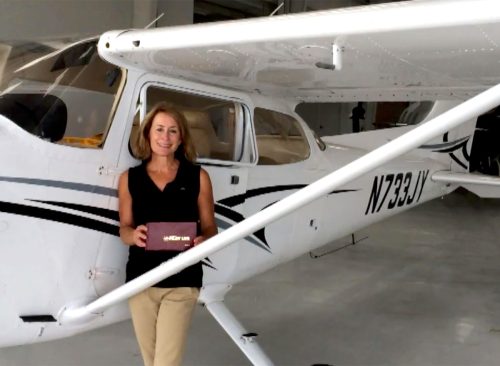 The 68-year-old female passenger, the only other person on board the 2006 Piper Meridian Turbo Prop, a six-seater plane, was forced to take over and attempt a landing in West Tisbury, Mass. 
3
She Landed the Aircraft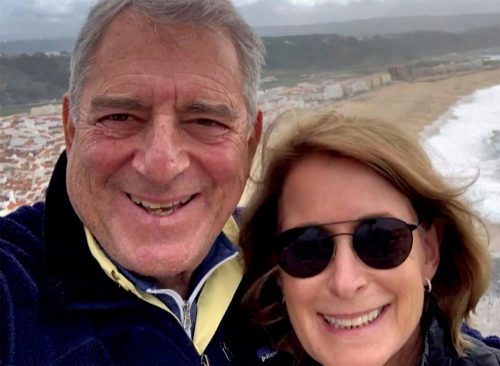 "Female passenger took the controls and attempted to land the aircraft, which resulted in a hard landing outside the runway that caused the aircraft's left wing to break in half," the MSP said in a news release. 
4
The Plane Landed "On Its Belly with No Landing Gear"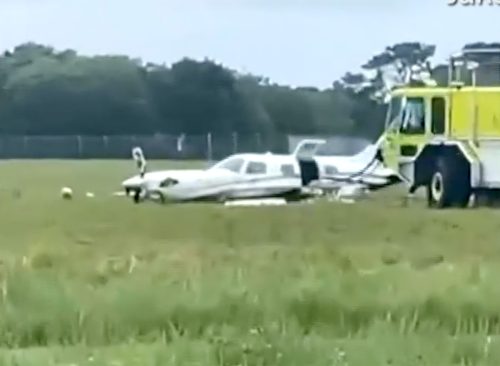 The woman landed the plane "on its belly with no landing gear" at about 3:15 p.m., according to the West Tisbury Police Department. Both the man and woman survived the crash and were transported to Martha's Vineyard Hospital. 
5
The Pilot Is in "Serious Life-Threatening Condition"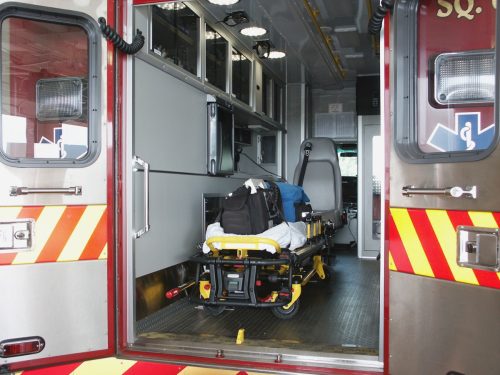 The pilot was transferred by medical helicopter about 100 miles away to a Boston hospital and is in "serious life-threatening condition," according to the MSP.
6
The Plane Is Registered to Randolph Bonnist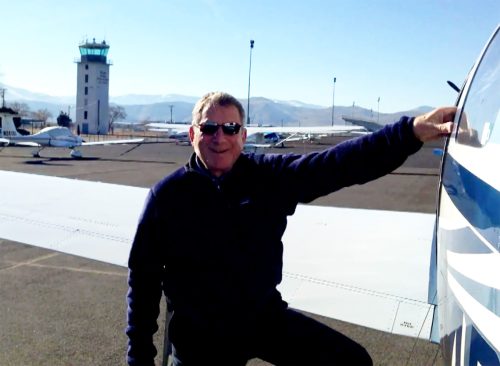 While the names of those involved have not been released, the aircraft is registered under Access Yacht Sales, a company based in Norwalk, Conn., according to FAA records. Randolph Bonnist, 79, of Norwalk, is listed as a corporate pilot for the company per his LinkedIn profile. 
7
An Expert Believe She "Likely Had Some Training"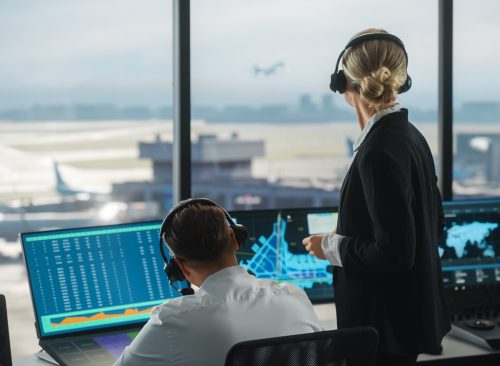 "It happens more than we'd like it to you know there are medical emergencies that happen all the time," Danbury Airport manager Mike Safranek said about the crash. He believes the woman likely had some training. "It's exceptional that she was able to take the controls, keep her calm, keep her cool and actually land the plane," said Safranek.