Vanna White Wants Pat Sajak's Pay to Stay, Says Report
The host is willing to fight for equal pay, a source claims.
The gender pay gap has been a huge issue for decades and doesn't seem to be getting much better. According to a Pew Research Center analysis, in 2022, women earned an average of 82% of what men earned. In 2002, when women earned 80% as much as men, meaning that not much has changed in 20 years. In recent years, women have started standing up for themselves and their worth, demanding to be paid the same wages as men in similar positions. According to a new report, one of the women in the entertainment industry who is fighting for her net worth is longtime Wheel of Fortune host Vanna White. 
1
Vanna White Is Asking for the Same Salary as Pat Sajak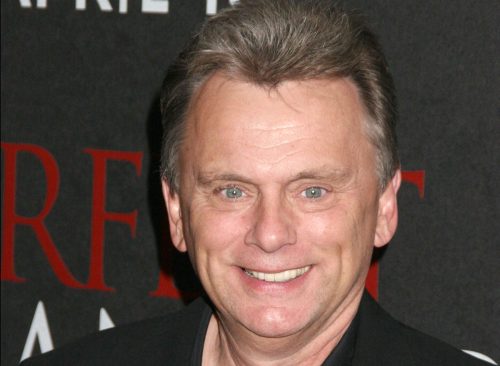 According to a recent report, White, 66, is asking for the same salary as her Wheel of Fortune co-host Pat Sajak, 76. This contradicts previous reports that she was holding out for half of what he makes.
2
A Source Calls the Discrepancy, "So Outrageous"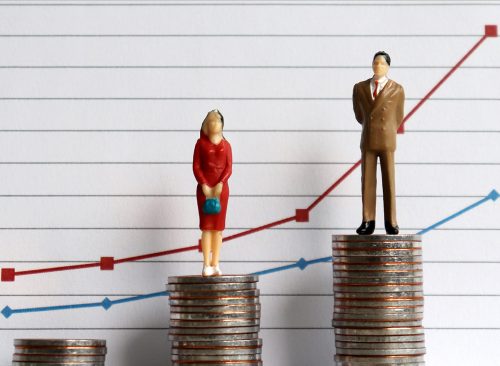 "50 percent of Pat's salary is so outrageous that no one in their right mind could say that it's fair," a source told People. "The negotiation is asking for much more than 50 percent of his salary. It's asking for the same pay — if not more."
3
She Hasn't Received a Pay Bump in 18 Years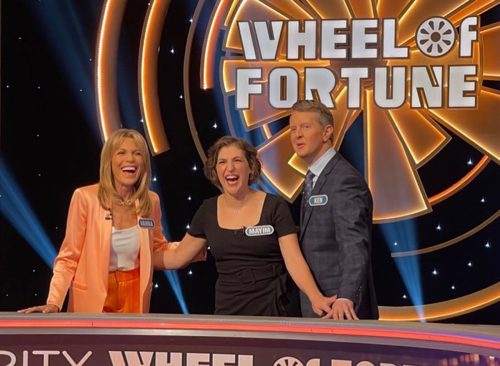 Despite inflation, the source claims that White has made approximately $3 million a year for the past 18 years. She hasn't received a single promotion or pay bump, they claim. A 2016 report from Forbes alleged that Sajak makes a whopping $15 million a year.
4
She Has Been "In Negotiations" Since Last Month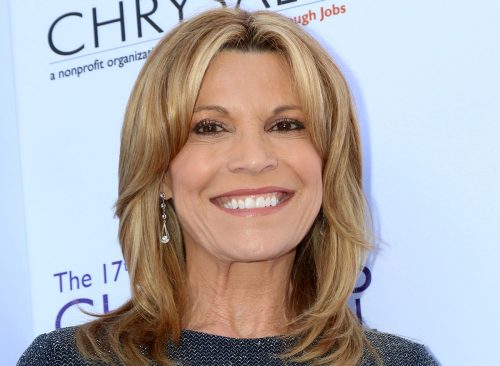 In late June, sources told People that Sony Pictures Television was "in negotiations" with White. According to the sources, the show "would like to have her back."
5
Previous Reports That She Agreed to $100,000 Per Episode Are "Not Correct"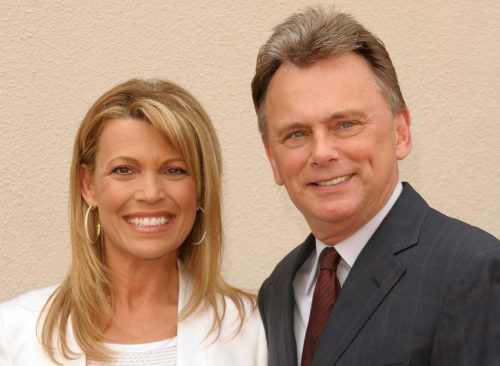 White and Sajak renewed their 2021 contracts with Wheel of Fortune through the 2024 TV season. However, the source shoots down claims that she agreed to $100,000 per episode, saying that is "not correct at all." 
6
She Was Previously Told If She Fought For Equal Pay She Would Lose Her Job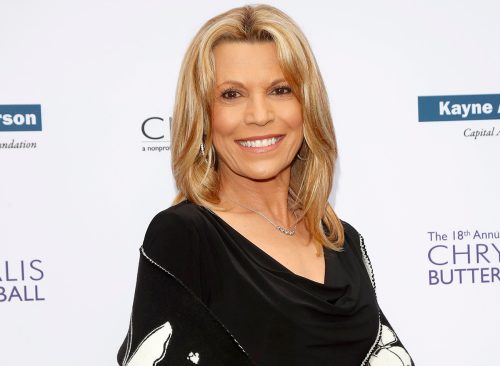 "Vanna was told, 'If you fight this, you will lose your job. You're lucky to have the job.' And when people tell you that for so long, you believe it,'" the source says, about why Vanna hasn't fought for equal pay earlier. "She's a really, really sweet person. She deserves so much more."
7
She Wants to Stay "a Team" with Sajak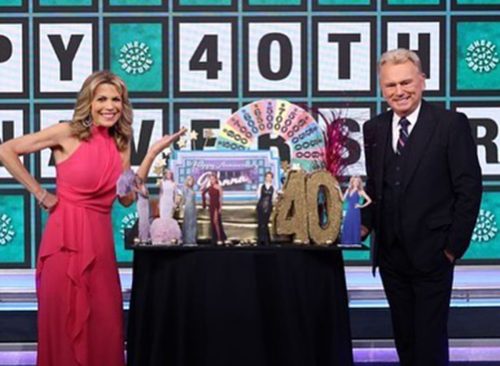 In December, Vanna told People she wasn't ready to leave Wheel of Fortune behind. "I don't even want to think about that. I mean, we're a team," she said at the time of her bond with Sajak. "That's depressing. I don't even want to think about it," White continued. "Everybody relates Wheel of Fortune to Pat and Vanna. We're like Ken and Barbie, you know? We've been in everybody's homes for 40 years, so it would be weird having somebody else turn my letters."