TV Star Arrested for Domestic Violence, Again
Zachery Ty Bryan was arrested and charged with domestic violence in Oregon
According to statistics, those arrested for domestic abuse are very likely to be arrested a second time, with 10 to 18 percent arrested again within six months, 15 to 30 percent facing a second arrest within 28 months, and up to 60 percent rearrested within 10 years. Multiple outlets have confirmed that Zachery Ty Bryan, the 1990s television star, has been arrested for domestic abuse for the second time in less than three years.
1
Home Improvement Star Zachery Ty Bryan Was Arrested for Alleged Domestic Assault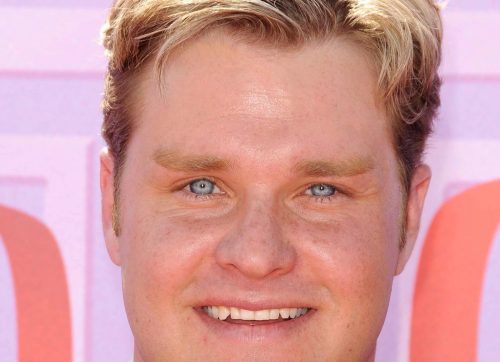 Zachery Ty Bryan, who starred on the hit television show Home Improvement, was arrested on Friday in Oregon for alleged domestic assault. The name of the accuser hasn't been revealed. 
2
The Dispute Was Between a Male and Female
The 41-year-old actor was arrested and charged with felony assault after police responded to a call for a reported physical dispute between a male and female at a Eugene residence, per TMZ. He is reportedly still in custody.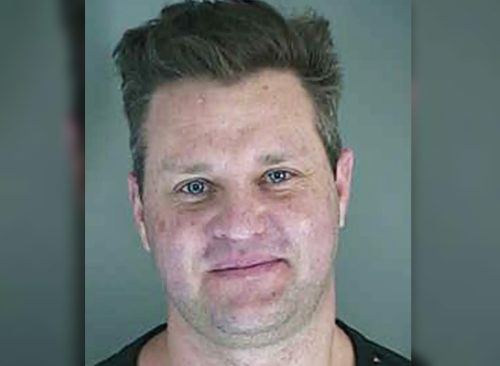 The outlet reports that Bryan was not present when law enforcement arrived. However, the authorities later tracked him down, took him to jail, and booked him. 
4
He Reportedly Attacked "Somebody Else Who'd Previously Been Granted a Restraining Order"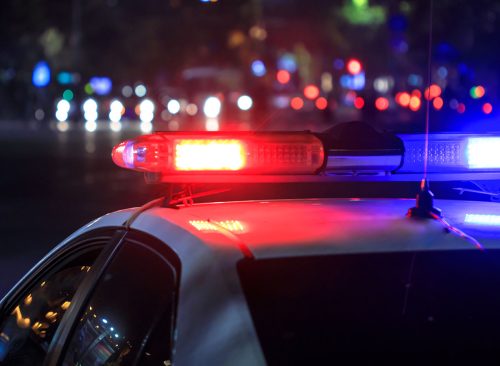 Eugene PD told TMZ that Bryan was arrested Friday for felony assault, in violation of the Abuse Prevention Act. "That's when someone is accused of attacking somebody else who'd previously been granted a restraining order in relation to DV," they say. 
5
He Was Previously Arrested for Assaulting Johnnie Faye Cartwright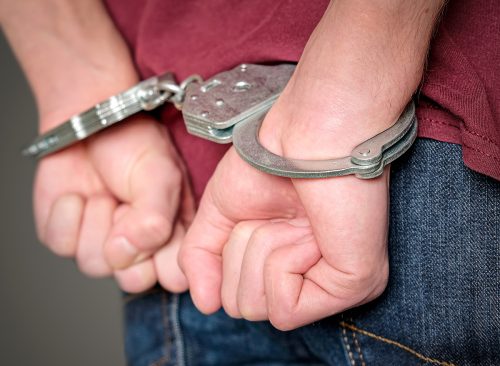 In October 2020 Bryan was arrested for the assault of his then-girlfriend, Johnnie Faye Cartwright. He was married to ex-wife Carly Matros at the time. He was arrested on charges of fourth-degree assault and strangulation, pleading guilty to two lesser charges: misdemeanor menacing and misdemeanor assault. 
6
He Claimed the Reports "Got So Blown Out of Proportion"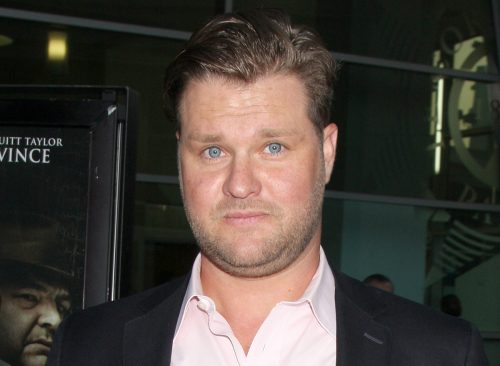 Earlier this year Bryan told The Hollywood Reporter his arrest "got so blown out of proportion" by the media, adding that the encounter was not as physical as the police report states. "We didn't even really get that physical," Bryan said. "We got really loud. We were screaming and because we were in a townhome that had [thin walls], everybody could hear… At the end of the day, [the police] throw a bunch of counts at you because they ultimately want you to plead to something."
7
He Pled Down and "Called It a Day"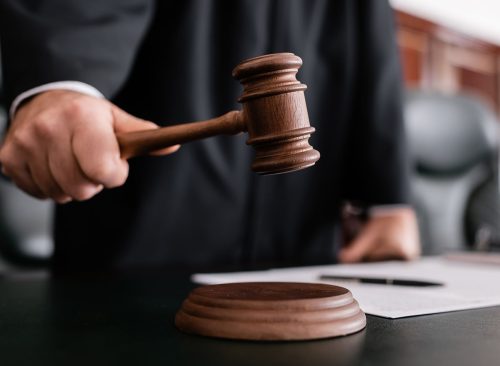 "I could've fought it, but that's more stress and drama. I got two misdemeanors and called it a day," he said, brushing off the incident in which Cartwright alleged he was abusive in the month leading up to the incident, claiming he "pulled her hair," punched her in the face, and "choked her" for approximately 45 seconds.  
8
He Ended Up Getting Engaged to Cartwright and Having Kids with Her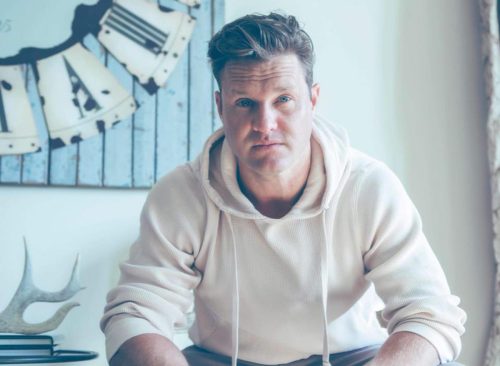 Bryan and Cartwright got engaged in 2021 and share three children. According to reports, the two are still together.