Tom Brady's Reported New Romance: 7 Things to Know About Irina Shayk
The Russian supermodel is no stranger to celebrity romances.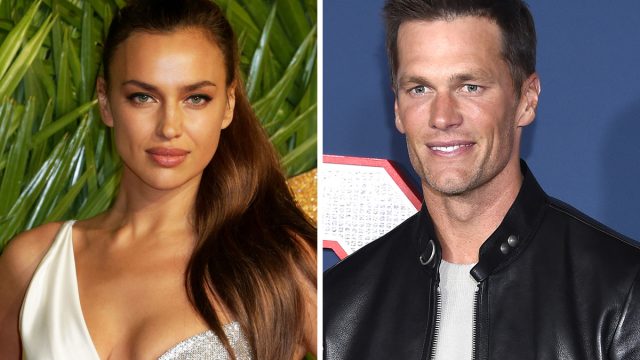 Ever since Tom Brady and Gisele's bombshell announcement that they were getting a divorce after 13 years, rumors have been swirling around the NFL star's love life. For months there was speculation that the quarterback was romancing reality star Kim Kardashian. However, this week evidence surfaced that the future Hall of Famer has been getting cozy with someone else, supermodel Irina Shayk. Photos have surfaced of the two at the Hotel Bel-Air, with Brady picking her up, taking her to his Los Angeles pad, and bringing her home at 9:30 the next day, wearing the same clothes as the day before. Who is Irina Shayk, anyway? Here are 7 things to know about her. 
1
She Soared to Supermodel Status in 2011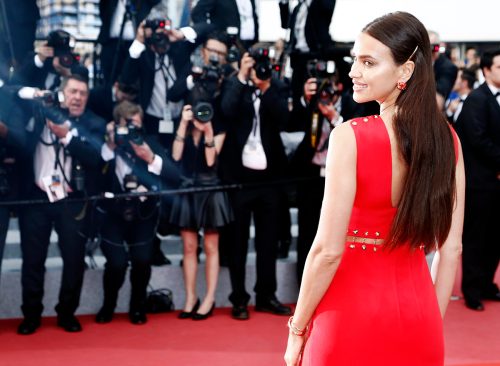 Irina Valeryevna Shaykhlislamova, known professionally as Irina Shayk, is a 37-year-old Russian model and television personality. She soared to supermodel status after appearing as the first model on the cover of the 2011 Sports Illustrated Swimsuit Issue. 
2
She Dated Cristiano Ronaldo for Five Years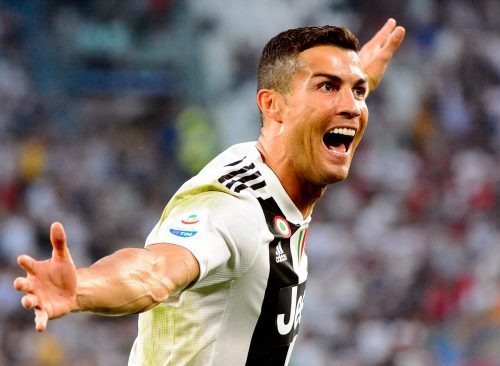 Irina's first high-profile romance was with footballer Cristiano Ronaldo. She dated the Real Madrid star for five years before calling it quits in 2015. "After dating for five years, my relationship with Irina Shayk has come to an end," Cristiano said in a written statement. "We believed it would be best for both of us to take this step now." He added, "I wish Irina the greatest happiness."
3
She Doesn't Want to Be Defined By the Men She Dates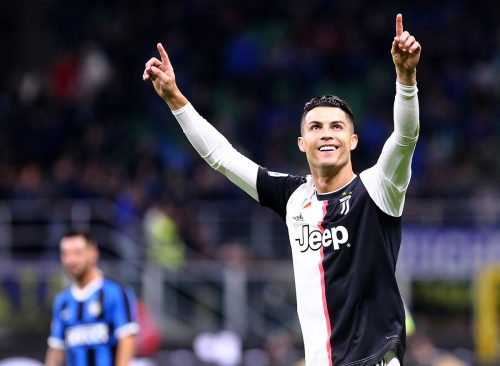 Irina demands self-respect. After her split from Ronaldo, she told people on Instagram to unfollow her if they "only know her as Cristiano Ronaldo's ex-girlfriend." And they did. Within 24 hours, Irina lost 11 million followers, which accounted for 75% of her base. 
4
She Has a Daughter with Bradley Cooper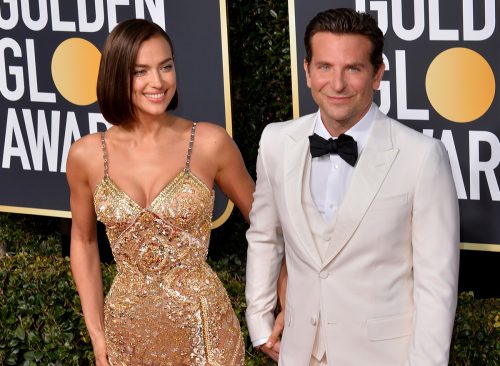 In April 2015 Shayk was first spotted with actor Bradley Cooper. The two were very secretive about their romance. However, in 2016, Shayk revealed a baby bump on the catwalk of the Victoria's Secret Fashion Show. There were rumors of an engagement, which they neither confirmed nor denied. They called it quits in 2019 but are still amicable, and even vacation together with their daughter. 
5
She Briefly Dated Kanye West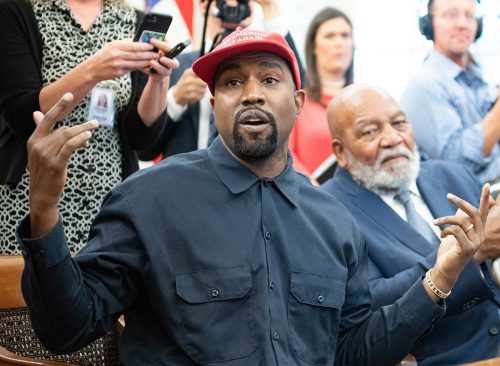 In Spring 2021, Shayk was photographed traveling with Kanye West. Multiple sources confirmed that the two were causally dating, but the romance seemed to fizzle fast. 
6
Irina Has Never Appeared Close With Gisele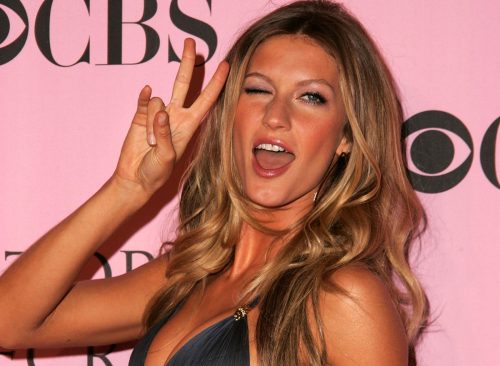 While Gisele and Irina both modeled for Victoria's Secret. However, according to multiple reports, the two were not friends and didn't cross paths. However, TMZ reports that Gisele is "not happy at all" that her former husband is hanging out with the model. 
7
She Is One of the Richest Supermodels in the World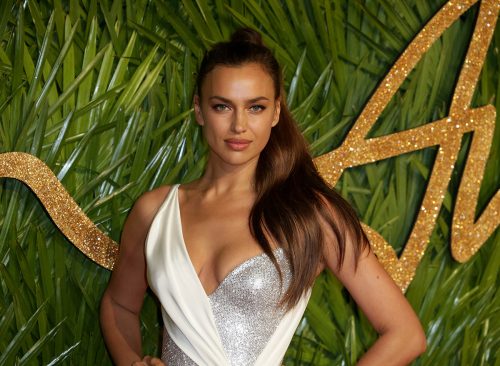 According to Celebrity Net Worth, Shayk is one of the richest supermodels in the world. They estimate her net worth at $25 million.